Please be mindful of your time zone. All times are Saskatchewan time.
This event will be recorded and available on the SWG's YouTube channel for one month.
The Saskatchewan Writers' Guild and the Multicultural Council of Saskatchewan are pleased to present Stories Under a Living Sky: From Many Stories Strength, in celebration of Canadian Multiculturalism Day.
This event features powerful performances by artists ecoaborijanelle, Peace Akintade, and Ahmad Majid, and incorporates conversation and story sharing, facilitated and moderated by the multi-talented Kris Alvarez, our event host.
To register, please click here.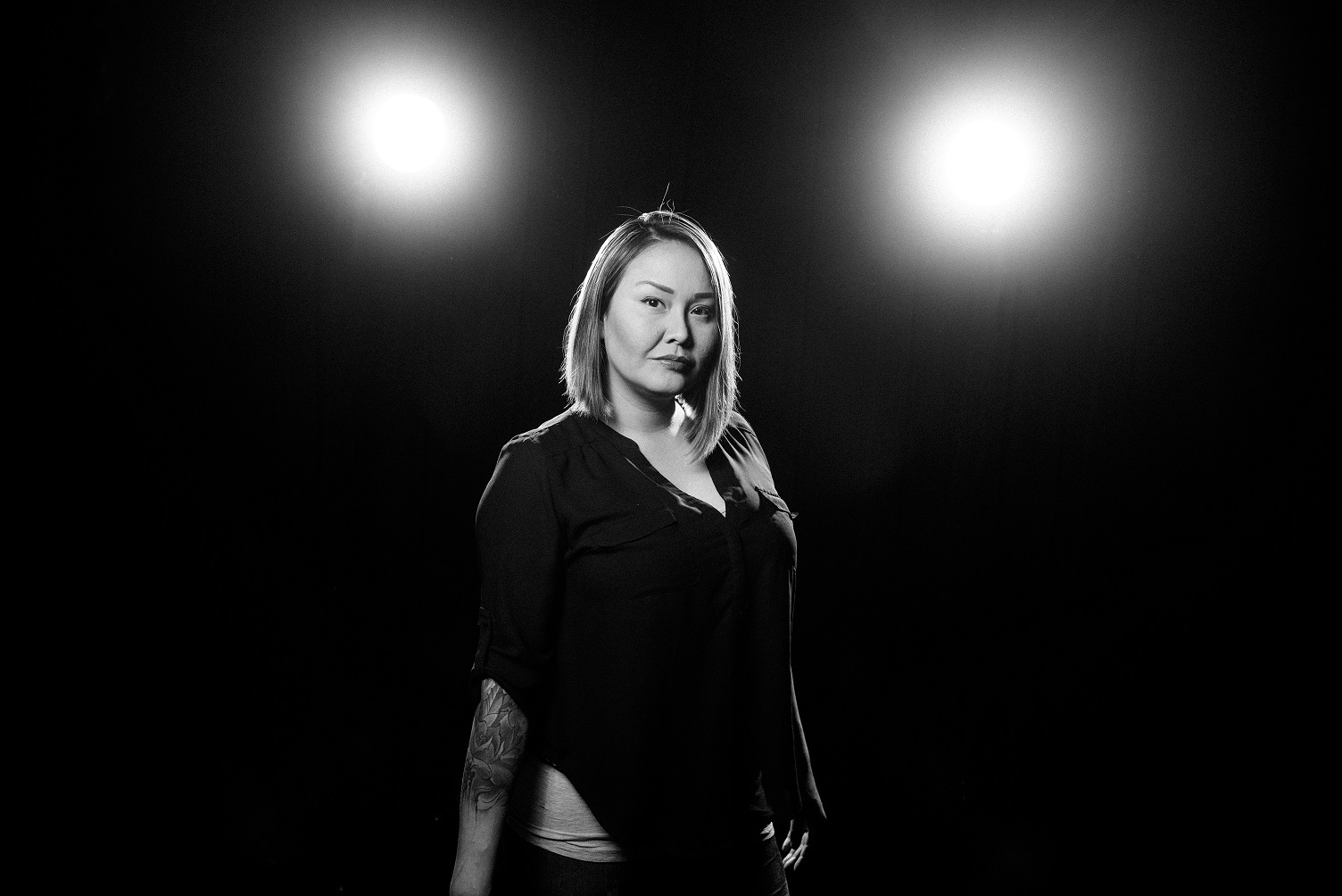 Janelle "ecoaborijanelle" Pewapsconias (she/her) is a nehîyaw Spoken Word Poet based in the Treaty Lands now known as Little Pine First Nation, Treaty 6 Territory on Saskatchewan. She continues oral tradition through the poetry and spoken word art. Her unique spoken word poetry style shares stories of connection to this land. ecoaborijanelle speaks from the experience of an rez-based Indigenous femme, but reminds everyone that her perspective does not represent all Indigenous people to Turtle Island.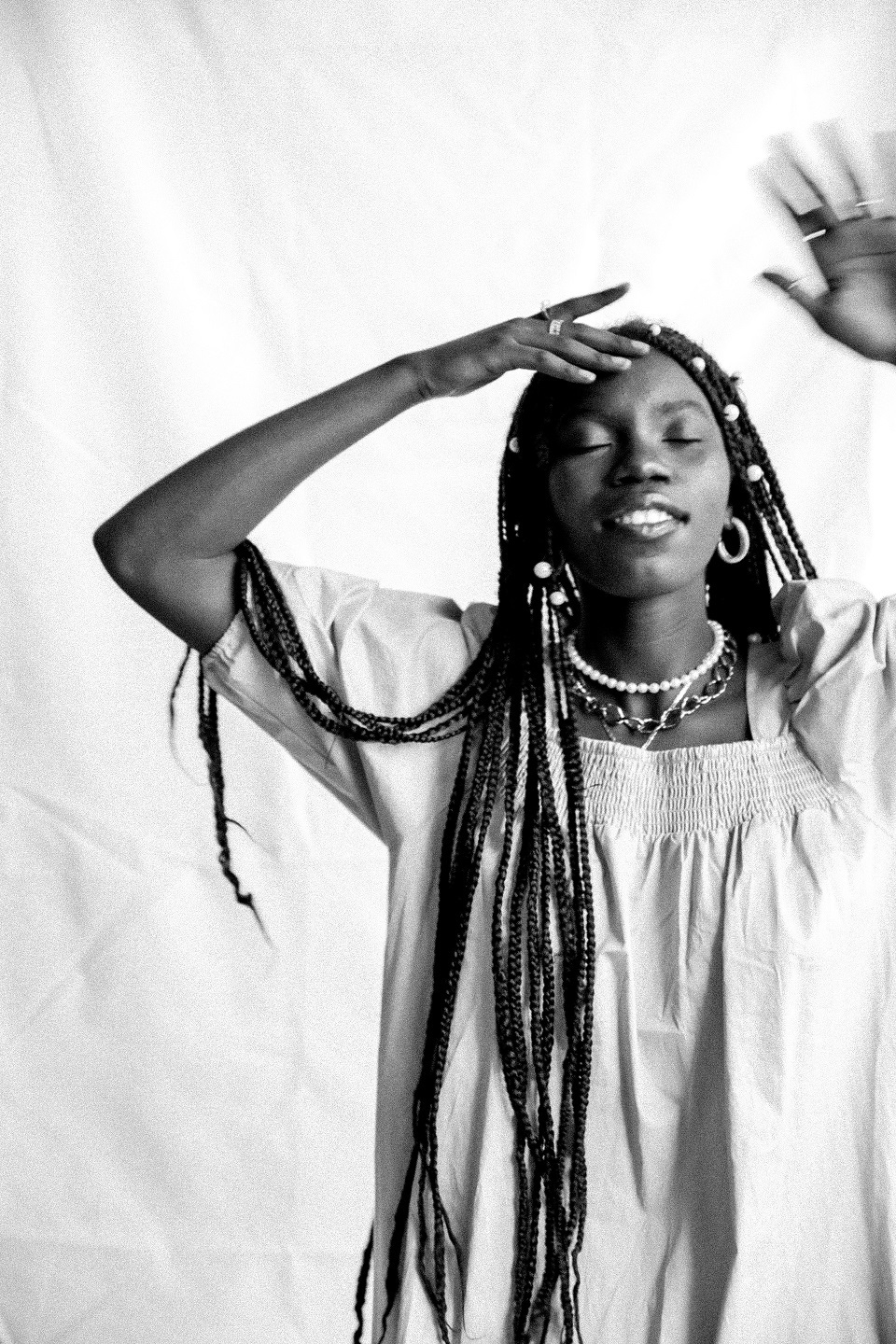 Peace Akintade is an African Canadian Interdisplinary Poet, Public Speaker, and Thespian residing in Saskatoon Saskatchewan. 2020- 2021 Saskatchewan Youth Poet Laurate, Co-coordinator of Write Out Loud, a Saskatoon-based Youth Poetry Community, and board member of the Tonight it's Poetry Community. Part of the Youth Speaker's Bureau for the Office of the Treaty Commissioner. One of the 21 Black Playwrights chosen for Obsidian Theatre's 21 Black Future Project. Her play "Madness with Rocks" can be found on CBCArts and CBCGem. Her other works can be found in the History Folklore Society, Kindred Cities, CBC, Global News, SaskArts, the Saskatchewan Writers Guild, the Voices of Today Anthology, "Birthday Party" Anthology, Leaders Post, TOAST, and SaskCulture.
Her poems touch on the impact of slavery in her village, colorism, growing up in Kuwait, Nigeria, and Canada, and relearning her culture in the face of colonization. She dreams of a world where poetry is accessible and interconnected with different art media.
Ahmad Majid is an Iraqi-Canadian poet who has been performing hip-hop and spoken word all over Canada for the last decade. His style combines intricate rhyme schemes with important social/political issues of human rights. He is a 3-time Slam-Team member and a Canadian Festival of Spoken Word 2013 Finalist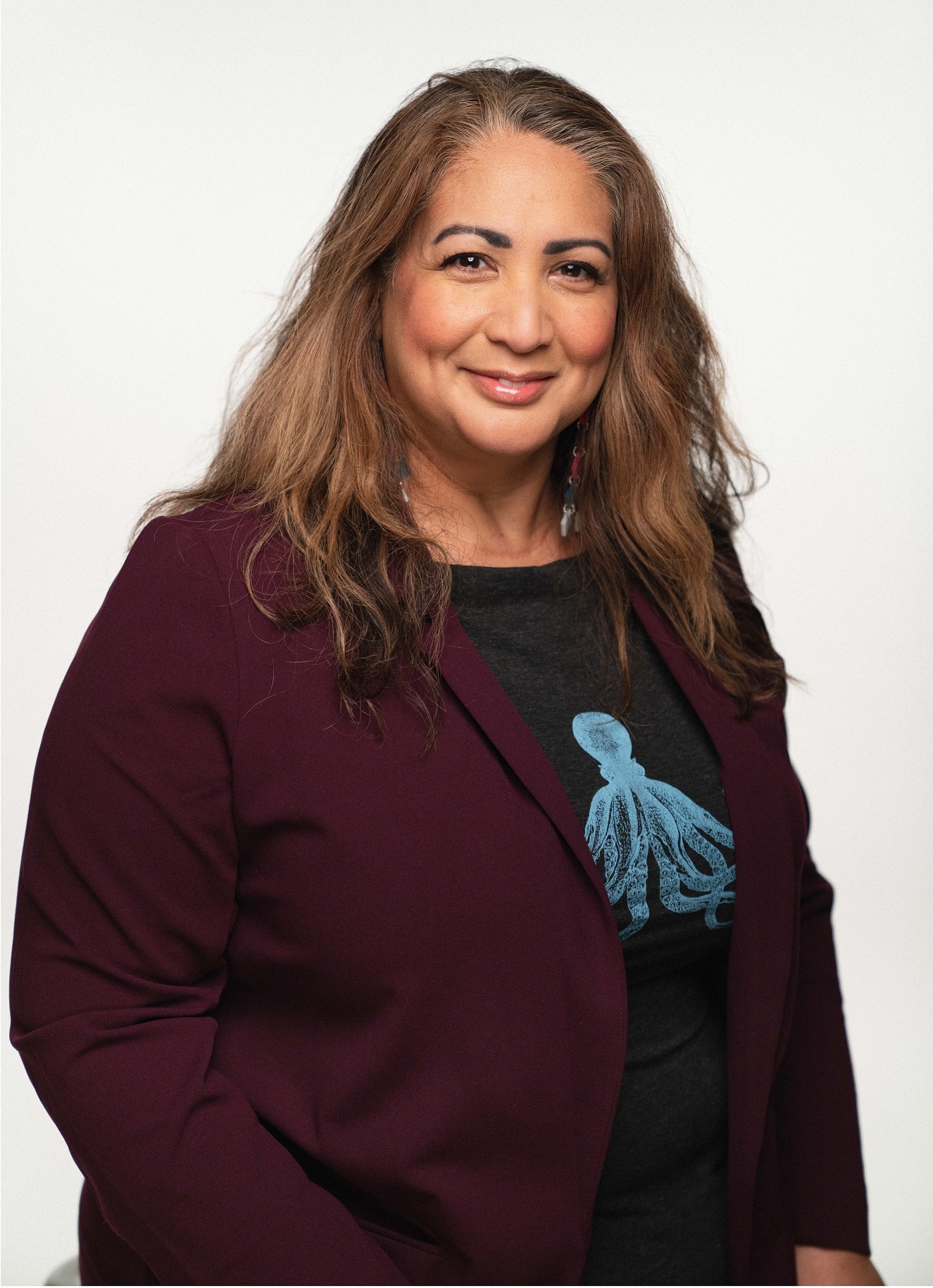 Kris Alvarez is a theatre artist, a Regina monologue. Kris has the privilege of relationship-building through creation & performance with like-spirited humans at Curtain Razors, Fadadance, Artesian, Heritage Community Association. At Common Weal Community Arts, Kris' 2019 Respond to Racism residency humbled her theatre-making, inspiring Golden Potluck – a project centred on diverse older women's voices.
Kris tinkers with her practice alongside Curtain Razors performing (Bad Blood, Carmen Angel) and making work (What Kind of Brown Are You?) Her current instalment, Burnt Sienna continues into 2021 after an adaptive 2019-20 series! Just before the pandemic, Kris had life-inspiring experiences performing in Persephone Theatre's Reasonable Doubt.
At the end of 2020, Kris happily joined Globe Theatre's ensemble for The Story. 2021 has Kris lucky to be in Agam Darshi's film "Donkeyhead" and continuing relationships at Globe with a residency! This summer, "driving back up the 11", she'll join Sum Theatre's Theatre in the Park.
---
Funding provided by:



In proud partnership with: