Historical and Contemporary Indigenous Paranormal Stories of the Strange and Unusual
The SWG Indigenous Program invites you to join the first "TANSI" Talk with Randy Morin – Presenter and Randy Lundy – host. With Halloween close to this date, it is always a good time to share spooky stories. These stories that will be shared by the 2 Randy's have been told over and over, generations after generations are humorous but continue to be told to this day!
Please register here: https://us02web.zoom.us/webinar/register/WN_JKLP1YeVR9muzWqot6j97Q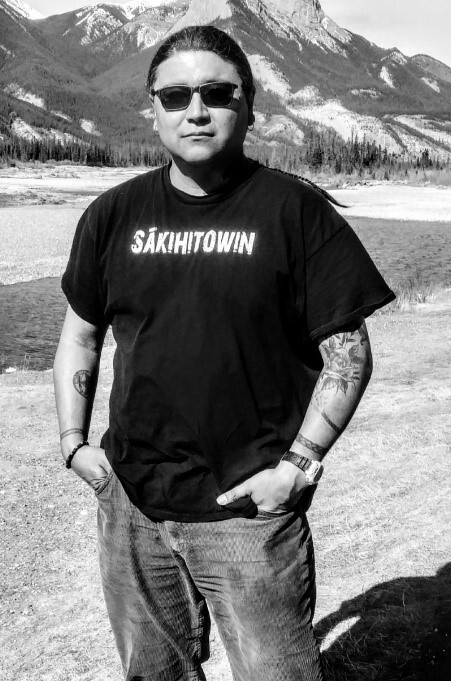 Randy Morin is an Assistant Professor with the Department of Indigenous Studies at the University of Saskatchewan. He comes from the Big River First Nation located in Treaty 6 territory. He has 3 children and loves to teach the Cree language and tell stories. He has been on a healing journey and is going to sharing his journey of what has helped him to deal with the trauma and other issues that Indigenous people face.
---
Funding provided by:


In partnership with: