Please note all times listed are Saskatchewan time. Find your time zone here: https://dateful.com/time-zone-converter
This event will be recorded and made available for 30 days on the SWG YouTube channel following the event: https://www.youtube.com/channel/UCRAIIcrpQW0NcY6ZM0GGSzw
To register, visit https://us02web.zoom.us/webinar/register/WN_gbJ3vUSFQbSNJexMs4R8Eg
The Modern Publishing Landscape
The publishing industry today looks much different than it did a decade ago. In that time, self-publishing has outgrown its longstanding 'vanity' stigma and become a viable publishing option for many writers. The traditional publishing industry has also experienced great changes and as a result, it just isn't what it used to be, even for those who've found success within the system.
This workshop provides an overview of the modern book publishing landscape and gives advice to authors on how to successfully navigate it. We'll discuss the general publishing options of Traditional Publishing, DIY, and Assisted Self-Publishing — how it all works and the logistics of moving your book from the computer screen to the bookshelf.
FriesenPress is the world's only 100% employee-owned publishing services provider. Since 2009, they have helped thousands of authors publish over 8,000 titles. Part of Canada's largest independent book printer, Friesens Corporation, FriesenPress offers professional editing, design, distribution, and promotional support to those seeking to self-publish their books.
Find them online @friesenpress (Facebook, Twitter, Instagram) or at https://www.friesenpress.com/
Event presenter – Emily Perkins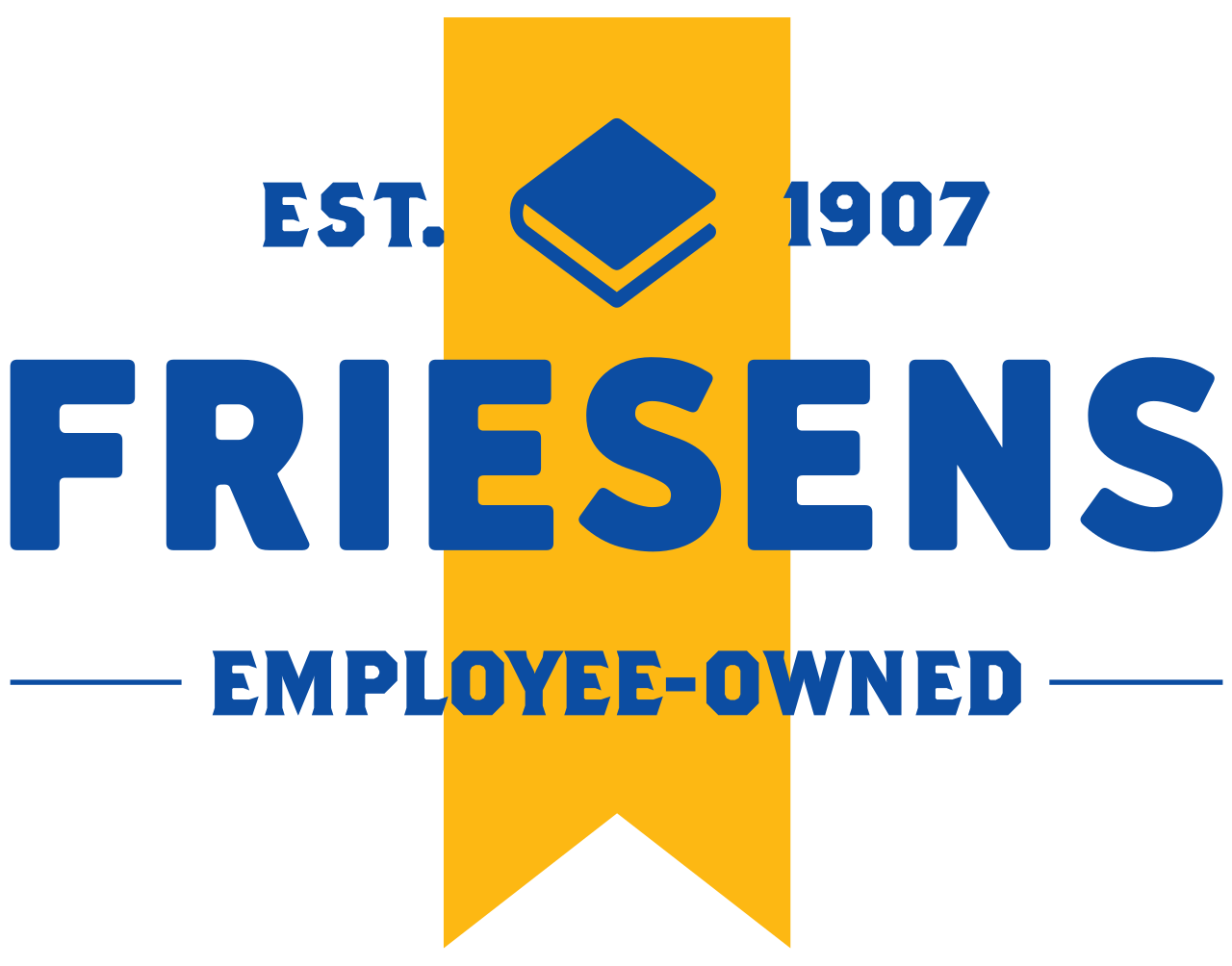 Emily Perkins is the Senior Publishing Consultant at FriesenPress – the largest publishing services provider in Canada.
Her publishing career spans over 20 years – and the globe. She spent years in Amsterdam working in graphic design and later worked as a typesetter and proofreader in the financial printing industry.
Emily's eclectic experience allows her to provide a holistic approach to her part in guiding the FriesenPress sales team, which ensures authors self-publish the best possible books.
Event host – Nicole Mae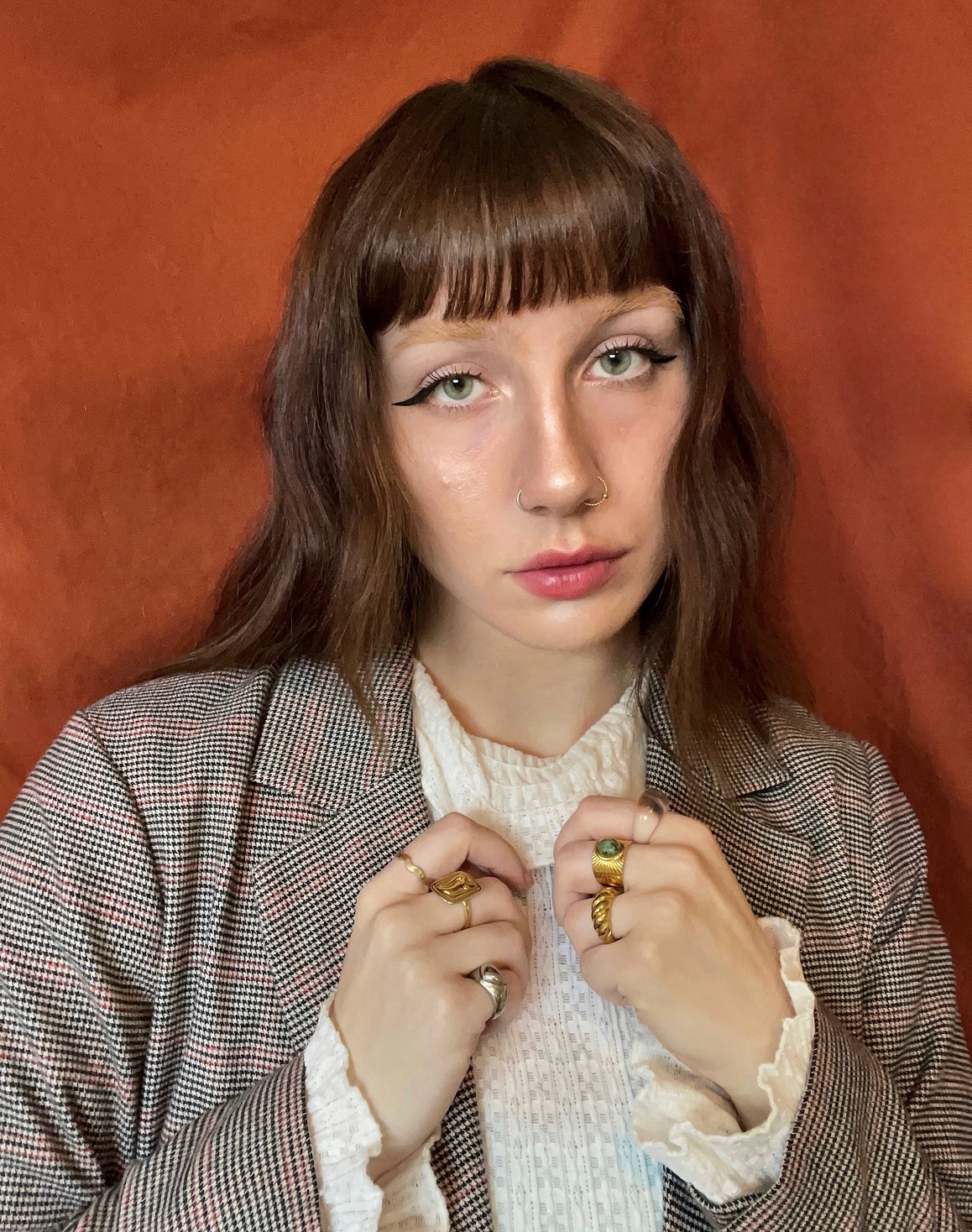 Nicole Mae (she/they) is a writer and filmmaker from Treaty Four. They currently have two poetry books published and are in the works of releasing a teen novel. Their films can be found on their YouTube channel and in select art galleries as well. Whether it's through words or videos, Nicole's works reflect themes of nostalgia, longing, and identity. For more information on them, visit www.peachpiles.com
---
Funding provided by:

In proud partnership with: