This House Is Not a Home - Incorporating Allegories in Literature
We are proud to present author Catherine Lafferty with host, Mika Lafond, join the ladies in this virtual event and listen to their talk. 'This house Is not a Home', explores concepts of religion health care, and education. This talk will give discuss how to incorporate important topics within the thread of a story.
To register, visit https://us02web.zoom.us/webinar/register/WN_xbqrZH50SueRRnh4MoAL_Q
Presenter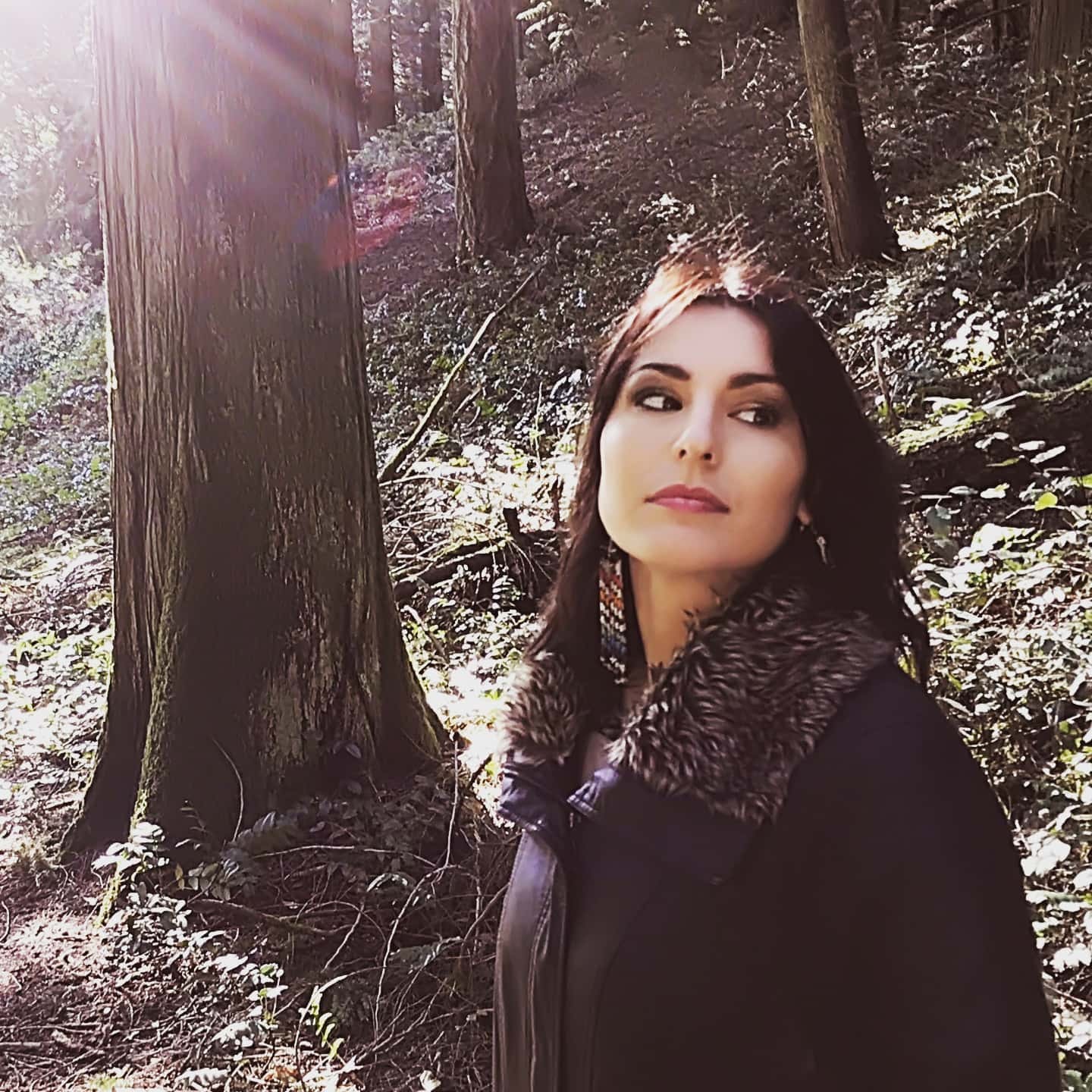 Katłįà is a Dene woman from the Northwest Territories. Previously serving as a councilor for her First Nation, Yellowknives Dene, she is an activist, poet, columnist, and law student in Indigenous
Legal Orders. Katłįà writes about Indigenous injustices with a focus on the North.
Host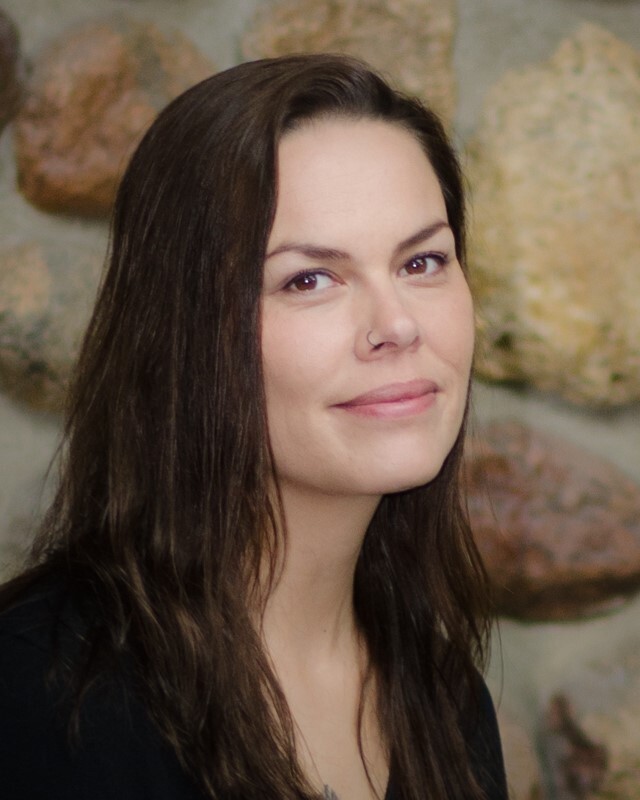 Mika Lafond is a graduate of the MFA in Writing program at the U of S. She is a member of the Muskeg Lake Cree Nation. She took a great interest in creative writing while she attended ITEP at the University of Saskatchewan through a mentorship with author Bill Robertson. Lafond and her cousin Joi Arcand started Kimiwan Zine in 2012 as an outlet for Indigenous visual artists and creative writers. Lafond has worked in education for ten years, has written resources for teachers, and began teaching at the U of S in 2015. Her writing is influenced by her love for her culture, language, and the importance of education. This is her first book. Lafond lives in Saskatoon.
---
Funding provided by:


In proud partnership with: