Join our Fall Virtual Writer-in-Residence Jill Robinson speak about influences on our writing in this interactive Zoom webinar. This event is open to any interested writer. Eligible SWG members can consult Jill about their writing during her VWIR term: to find out more about this service, visit our website.
Under the Influence: Welcome and Unwelcome Influences on our Writing
A talk by Jill Robinson on the welcome and unwelcome influences we encounter as we strive to become writers and stay writers. Jill will discuss the people, places, and things that have been good and bad for her writing, and for herself as a writer, in her thirty-plus years of work, knowing that you too have encountered or will encounter similar situations and events. Funny, sad, poignant, positive, infuriating, dismissive, affirming—she'll touch on them all.
---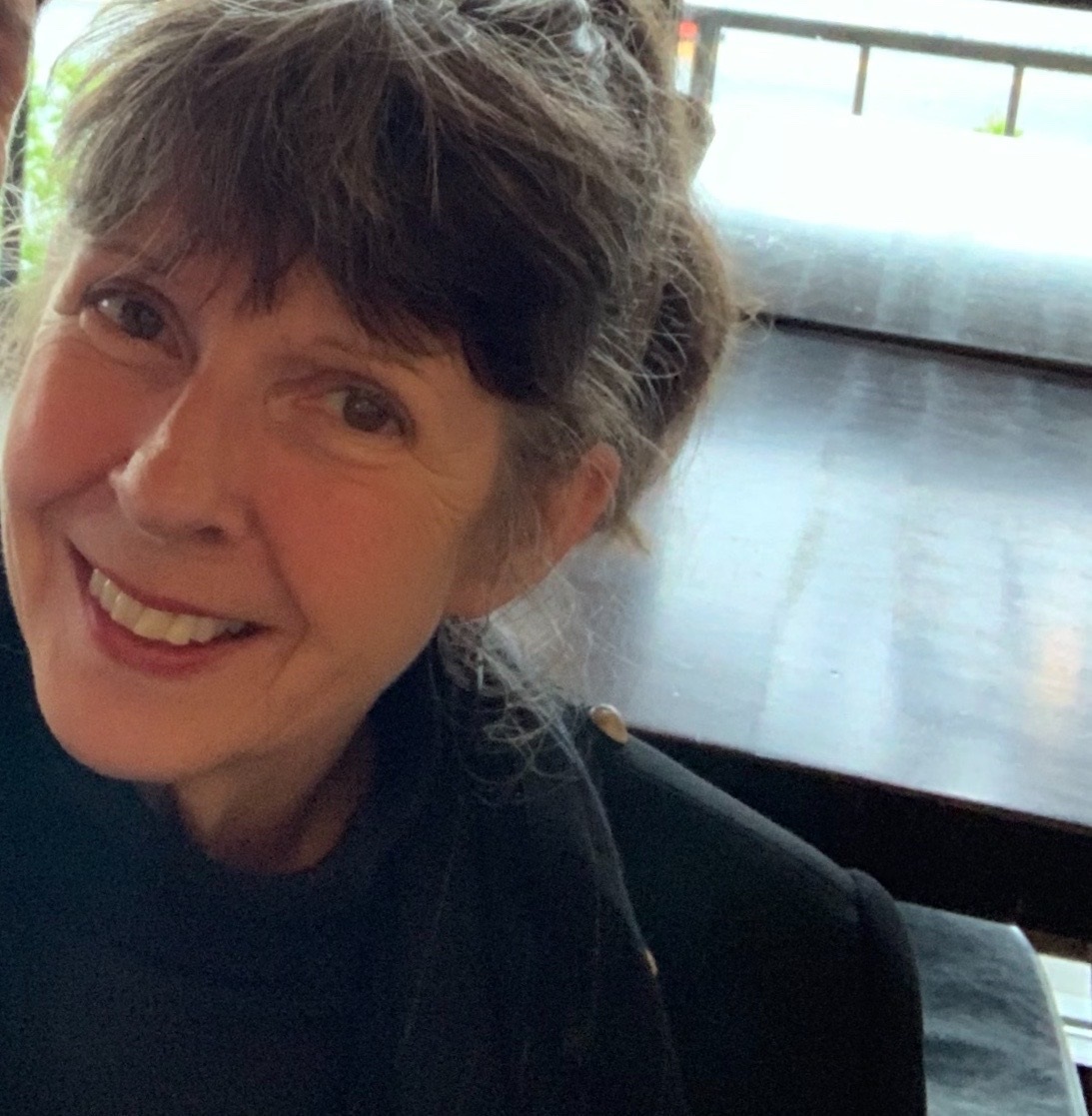 Jill Robinson lives on the west coast now, but part of her will remain forever in Saskatchewan, where she lived from 1993 – 2009, and again from 2020-2021. She's worked with rural writers in a number of SWG and SAB programs, including "Write In Your Community," and is keen to work again with writers who may be feeling alone out there.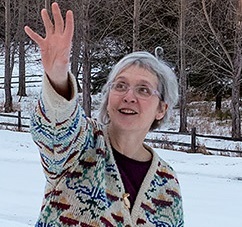 Hosted by Judith Wright. Judith's fiction has appeared in Grain, Prairie Fire and The Fiddlehead and her non-fiction in Prairies North, Harrowsmith, The Gardener, Western Producer and the Regina Leader Post. She is the author of one novel, The Magpie Summer, and one non-fiction book, Dog-wise; What We Learn From Dogs, and was awarded the John V. Hicks award for non-fiction in 2020. Judith has known Jill Robinson, a passionate writer, mother and dog-person (not necessarily in that order) for thirty years, and is a great fan of her work. She is delighted to introduce Jill for this event.
---
Please register to receive your link to this free virtual event here.
---
Funding provided by:


In proud partnership with: