Please note all times listed are Saskatchewan time. Find your time zone here: https://dateful.com/time-zone-converter
This event will not be recorded.
If you are a member, please make sure you are logged into the SWG website so you are charged the member rate for this session.
Walking and Writing: Experiencing the World
"Walking and Writing: Experiencing the World" is a two-part workshop that encourages writers to consider walking—or any form of self-propelled mobility—as a way to experience and write about the world. Participants will be encouraged to go for a walk (or a roll, or a paddle), take notes, and then transform those notes into a short work of prose (fiction or creative nonfiction) or poetry. Participants will have the opportunity to submit their newly created writing for feedback. Models for using walking to write about place will also be considered—there is a vast literature about walking that provides examples of using self-propelled locomotion to generate works about place.
Workshop format:
First Zoom session: May 30, 2023, 6:30-7:30 p.m. SK time
Self-guided walk and notes: May 30 or shortly after
Assignment due and emailed to Ken Wilson: June 6, 2023
Final Zoom session: June 13, 2023, 6:30-8:30 p.m. SK time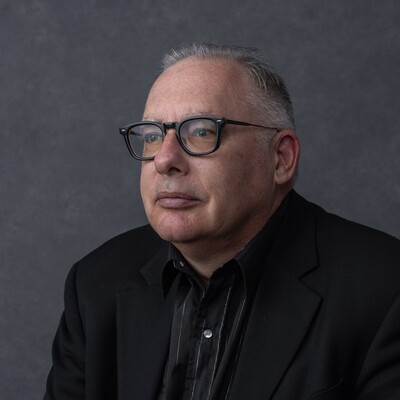 Ken Wilson is a settler who lives on Treaty 4 territory in oskana kâ-asastêki (Regina, Saskatchewan), where he teaches English courses at the University of Regina. He has published academic essays in scholarly journals, and his creative nonfiction essay "Populus" was shortlisted for The Malahat Review's 2021 Constance Rooke Creative Nonfiction Prize and appears in Queen's Quarterly volume 130, number 1, in 2023. He has also published poetry in The Goose. He holds an MFA from the University of Regina and is an alumnus of the Sage Hill Writing Experience. His current writing project is a book-length manuscript on walking, which won the 2022 City of Regina Writing Award. He completed his PhD in 2022.
---
Funders/partners:

In proud partnership with: