The Saskatchewan Writers' Guild and Global Gathering Place are pleased to present Weaving Words. This workshop series is an opportunity for newcomers to Canada to share their stories and experiences through the art of creative writing. This workshop is for those interested in writing memoir pieces or anyone with a story to tell. Stories will be gathered for an anthology. Professional storyteller, Danica Lorer, will facilitate these sessions.
Writers of all abilities are welcome. Basic English language skills are necessary.
Registration is required through the Global Gathering Place. To register, please contact Kris Pabisiak at kris.pabisiak@globalgatheringplace.com or call 306-665-0268.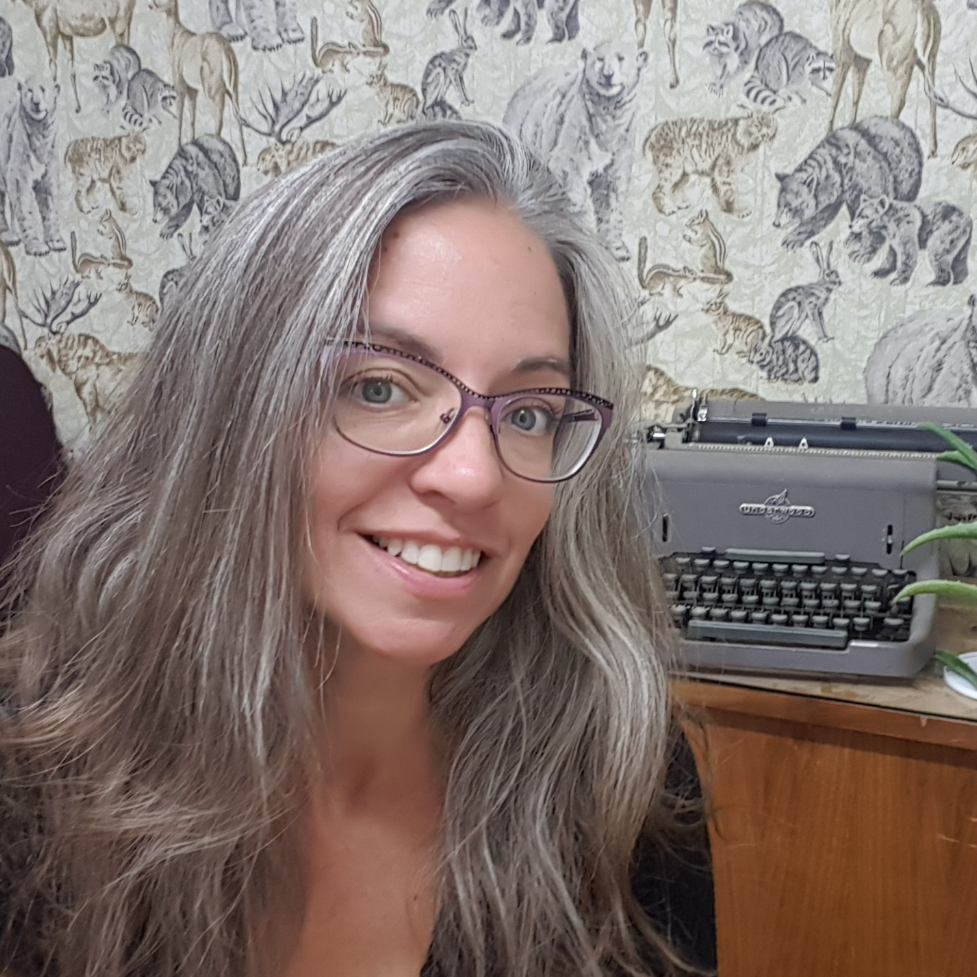 Over the past twenty years as a professional storyteller, Danica Lorer has delighted audiences of all ages. Her workshop participants have been from 0-103. She has been struck by lightning, a moose, a rogue semi-tire, vehicles, and the odd strange idea. Danica believes in the power of story and of listening and telling. She has been published in untethered, Poetry All Over the Floor, Grain, Alice Unbound-Beyond Wonderland, release any words stuck inside of you, antiLang, and Spring.
---
Funding provided by:



In proud partnership with: