The Saskatchewan Writers' Guild is excited to present Well-Versed: A Lecture Series. This virtual series, presented between February – June 2021, hosts well-established Canadian writers who will speak about what they have learned as a writer. Our second lecture will feature Gil Adamson, in conversation with host Marina Endicott.
Please register to receive your link to this free virtual event here.
Horse Tack, Barbed Wire, and Vintage Photographs: The Delights of Research in a Literary Western
What does historical research mean for a work of fiction? What happens when you find a detail you want to use but it means your story must take a different direction? In conversation with fellow historical novelist Marina Endicott, Gil Adamson will talk about the rigours of writing historical fiction and how to hide your research, as well as how to be open to those unexpected discoveries along the way that give the story life.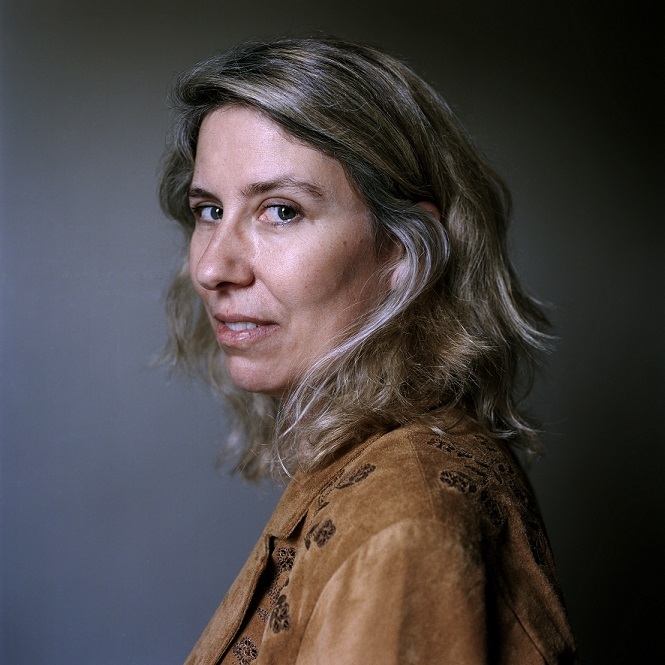 Gil Adamson (picture (c) Jean-Luc Bertini, 2019) is the critically acclaimed author of Ridgerunner, which was shortlisted for the Scotiabank Giller Prize and won the Writers' Trust Fiction Prize in 2020. Her first novel The Outlander won the Dashiell Hammett Prize for Literary Excellence in Crime Writing, the Amazon.ca First Novel Award, the ReLit Award, and the Drummer General's Award; it was a finalist for the Commonwealth Book Prize, the Trillium Book Award, and CBC Canada Reads; and was a Globe and Mail and Washington Post Top 100 Book. She is also the author of a collection of linked stories called Help Me, Jacques Cousteau and two poetry collections, Primitive and Ashland.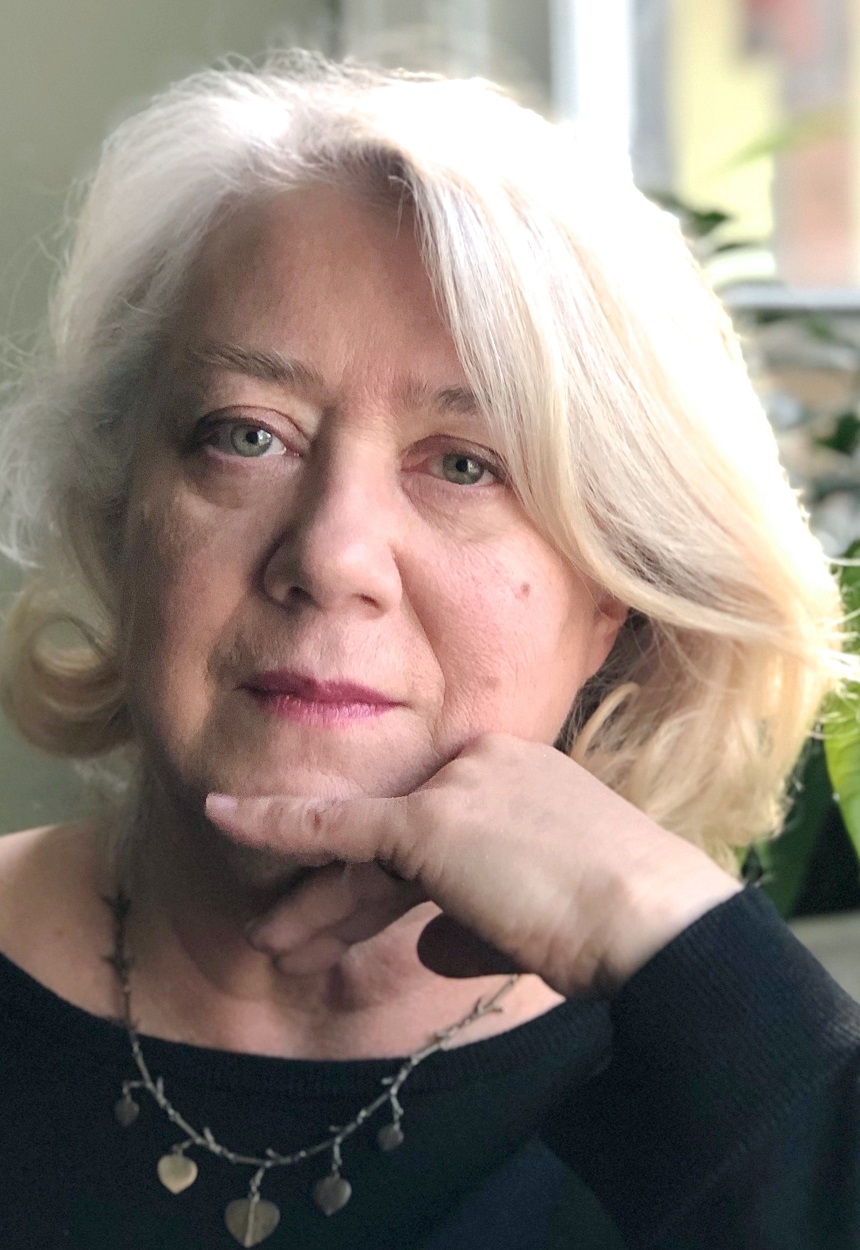 Hosted by Marina Endicott, whose novel Good to a Fault won the Commonwealth Writers' Prize for Best Book, Canada/Caribbean, and was a finalist for the Giller Prize and Canada Reads. The Little Shadows was short-listed for the GG and also nominated for the Giller, as was Close to Hugh. The Difference, published in the US as The Voyage of the Morning Light, won the Edmonton and Dartmouth fiction prizes. She has returned to Saskatoon after too long away.

---
Funding provided by:



In proud partnership with: