The Saskatchewan Writers' Guild is excited to present Well-Versed: A Lecture Series. This virtual series, presented between February – June 2021, will host well-established Canadian writers who will speak about what they have learned as a writer. The first lecture will feature Lorna Crozier.
Please register to receive your link to this free virtual event here.
Running Writing for (Your) Life
What does it mean to define yourself as a writer? What is the cost? Can you remain creative over decades or do you wear out? Do you need to separate yourself from day to day living to satisfy your obsession with words or do you more fully engage with what's going on around you? Is writing a consolation or a wrenching reliving of the past? Using her latest book, Through the Garden: A Love Story (with Cats) as a reference, Lorna Crozier will think out loud about these questions and where they may lead when pondered by someone who has been publishing for over forty years.
Lorna Crozier's latest book, Through the Garden, A Love Story (with Cats) was published in 2020. Her eighteenth book of poetry, The House the Spirit Builds, was released the year before. She's an Officer of the Order of Canada and the recipient of the Governor-General's Award and five honorary doctorates for her contributions to Canadian literature. Professor Emerita at the University of Victoria, she lives on Vancouver Island.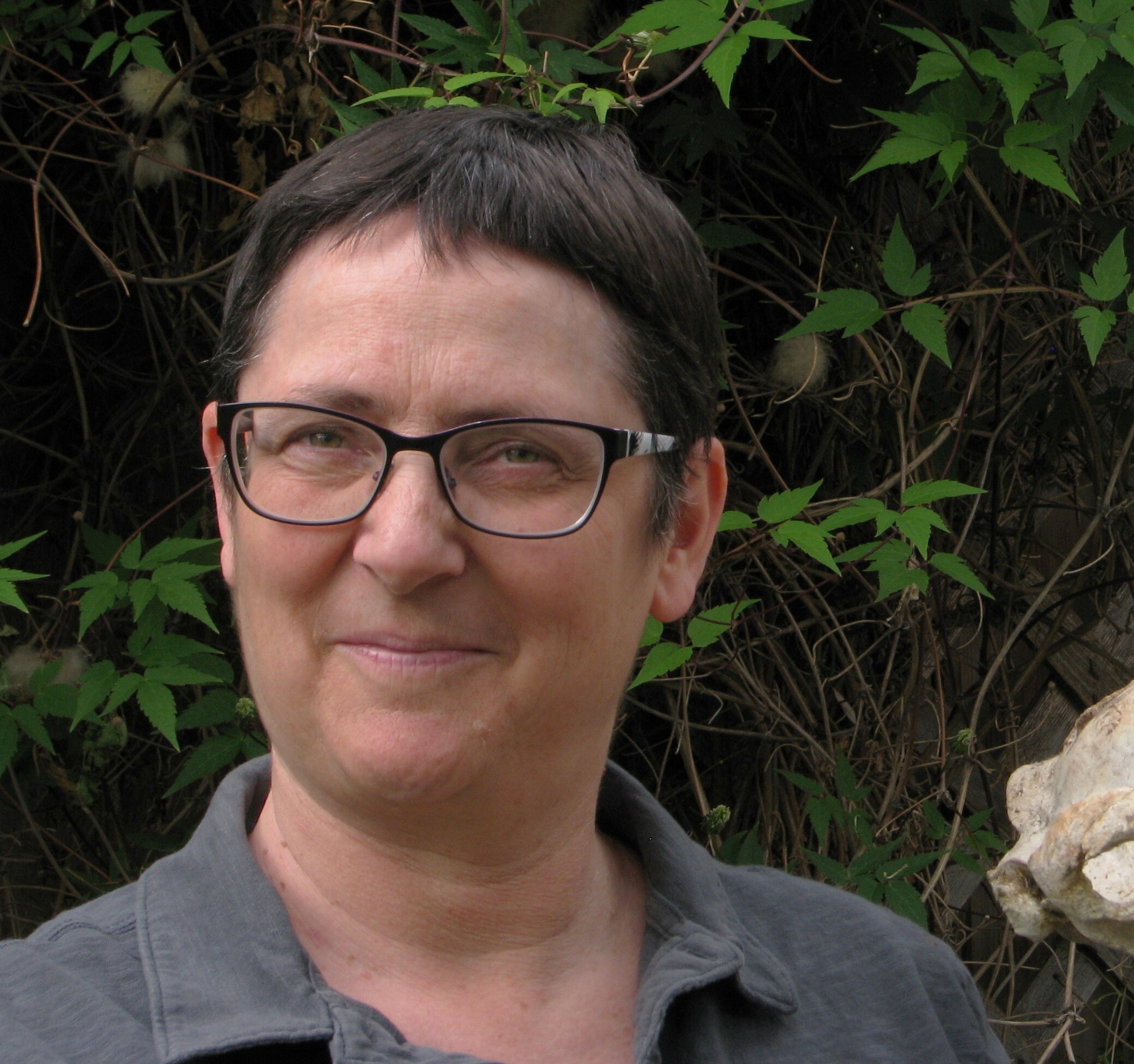 Hosted by Elizabeth Philips, who is the author of four collections of poetry, most recently Torch River. In 2015, she published her first novel, The Afterlife of Birds, winner of the City of Saskatoon Book Award and a finalist for the Amazon.ca First Novel Award. She is the former editor of Grain magazine and the former director of the Banff Centre's Emerging Writers Intensive. She is the newly appointed Acquisition Editor for Thistledown Press and she lives in Saskatoon.
---
Funding provided by:


In proud partnership with: