The Saskatchewan Writers' Guild is excited to present Well-Versed: A Lecture Series. This virtual series will host well-established Canadian writers who will speak about what they have learned as a writer.
The second 2022 lecture will feature Jane Munro on Thursday, June 2, 2022, at 7:00 pm SK time (MDT). Jane will present a lecture "Architecture for Imagination" and have a conversation with host Katherine Lawrence.
Please register to receive your link to this free virtual event here. This event will be recorded and available to view on our Youtube channel for 30 days.
Architecture for Imagination
Why write?
As a child, I wanted to be a writer because … as a writer, I could learn ANYTHING … and use it. Writing meant I'd have a life (hopefully long) of learning.
But … how to use it?
My grandfather, who gave me painting lessons, said Art is suggestion; art is not representation. I liked that. How to suggest a tree? I could dance like a tree, dress up as a tree. Smell like a tree. The word "tree" brought a forest to mind.
How to make a forest grow in someone else's mind?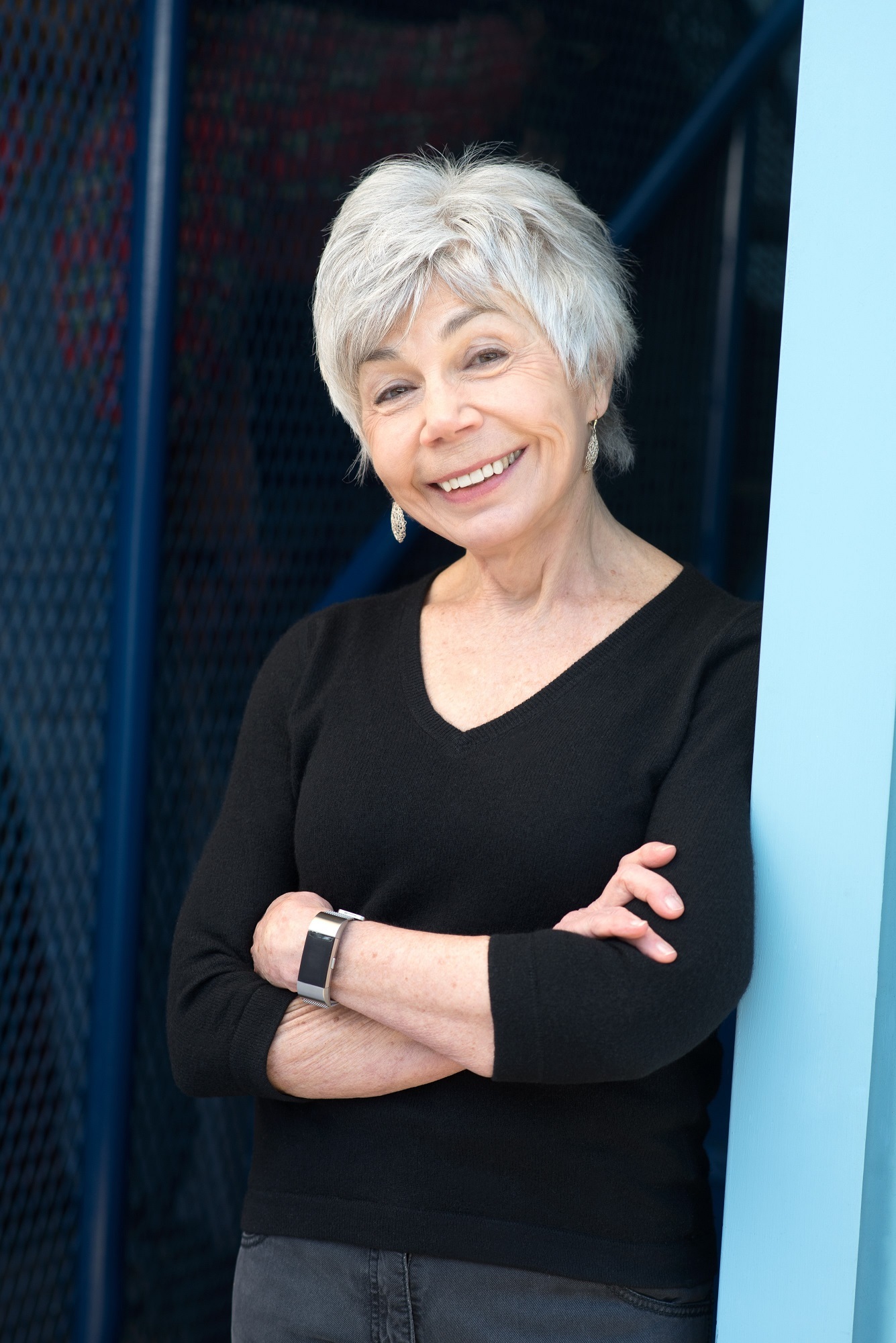 Jane Munro's latest book, Open Every Window: A Memoir (Douglas & McIntyre) was published in 2021. Her seventh book of poetry, Glass Float (Brick Books), was released the year before. She won the 2015 Griffin Poetry Prize for Blue Sonoma (Brick Books). Jane is a member of the collaborative poetry group Yoko's Dogs, has read to audiences across Canada and internationally, taught Creative Writing at several BC universities, and lives in Vancouver. https://www.janemunro.com/
Host Katherine Lawrence has published four poetry collections and a novel-in-verse for young adults. Her most recent book, Black Umbrella (Turnstone Press, 2022) is a poetic memoir. Her work has been honoured with several awards, including the John V Hicks Long Manuscript Award for both Black Umbrella and Never Mind (Turnstone Press, 2017). Stay (Coteau Books, 2017; Shadowpaw Press, 2022) won the North American Moonbeam Award for children's poetry. She is also a recipient of the Best First Book Award from the Saskatchewan Book Awards for Ring Finger, Left Hand (Coteau Books, 2001). Her work has been published across Canada. She holds an MFA in Writing from the University of Saskatchewan and is a previous writer in residence with Saskatoon Public Library. Katherine makes her home in Saskatoon.
BOOK DRAW CONTEST!
Attendees will be entered to win 1 of 3 copies of Jane's books: Glass Float, Open Every Window and her soon-to-be-released poetry book False Creek. All you have to do is show up. Winners will be announced at the end of the event.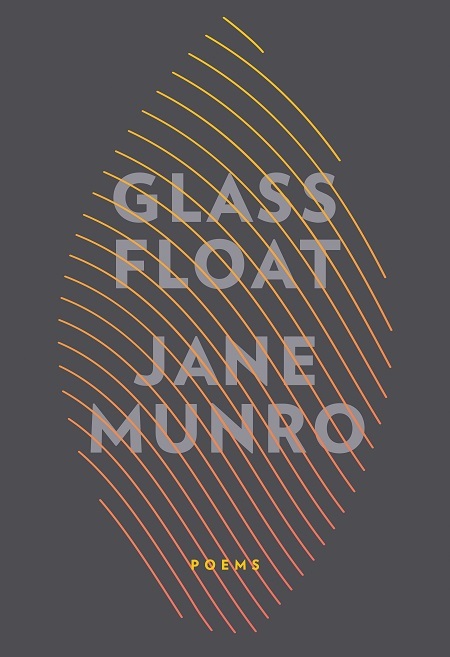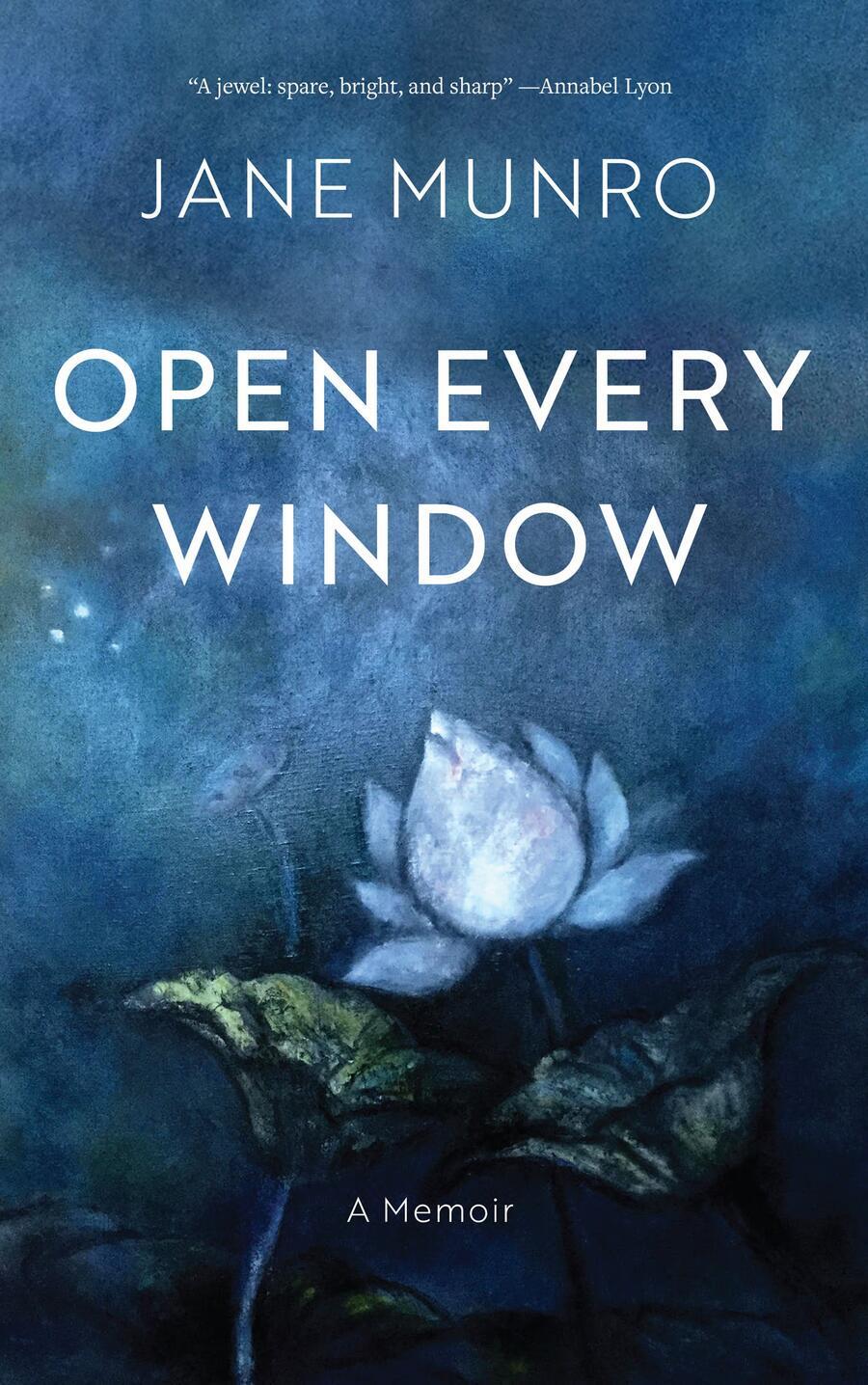 ---
Funding provided by:


In proud partnership with: