Please ensure you are logged into the member area of this website before registering for this workshop. This ensures you'll be charged the member rate for this session (which is free for members).
Where Are We?: Sense and Setting in Poetry
Join us for a special poetry-themed workshop at the Regina Floral Conservatory to kick off National Poetry Month 2023!
Aimed at new poets, or folks who are considering writing poetry for the first time, this workshop, held at the Regina Floral Conservatory, will discuss the practice of writing and revising poetry — from first draft to publication. In particular, it will explore how we can fully engage readers through setting, and imagery that relies on all five senses.
The workshop will cover:
The First Draft: What does inspiration look like? Why poetry?
Setting: Situating poems in a particular place
Building images using all five senses
Revising: What gets cut?
Keep going: Maintaining a writing practice
The Final Draft: Submitting poems for publication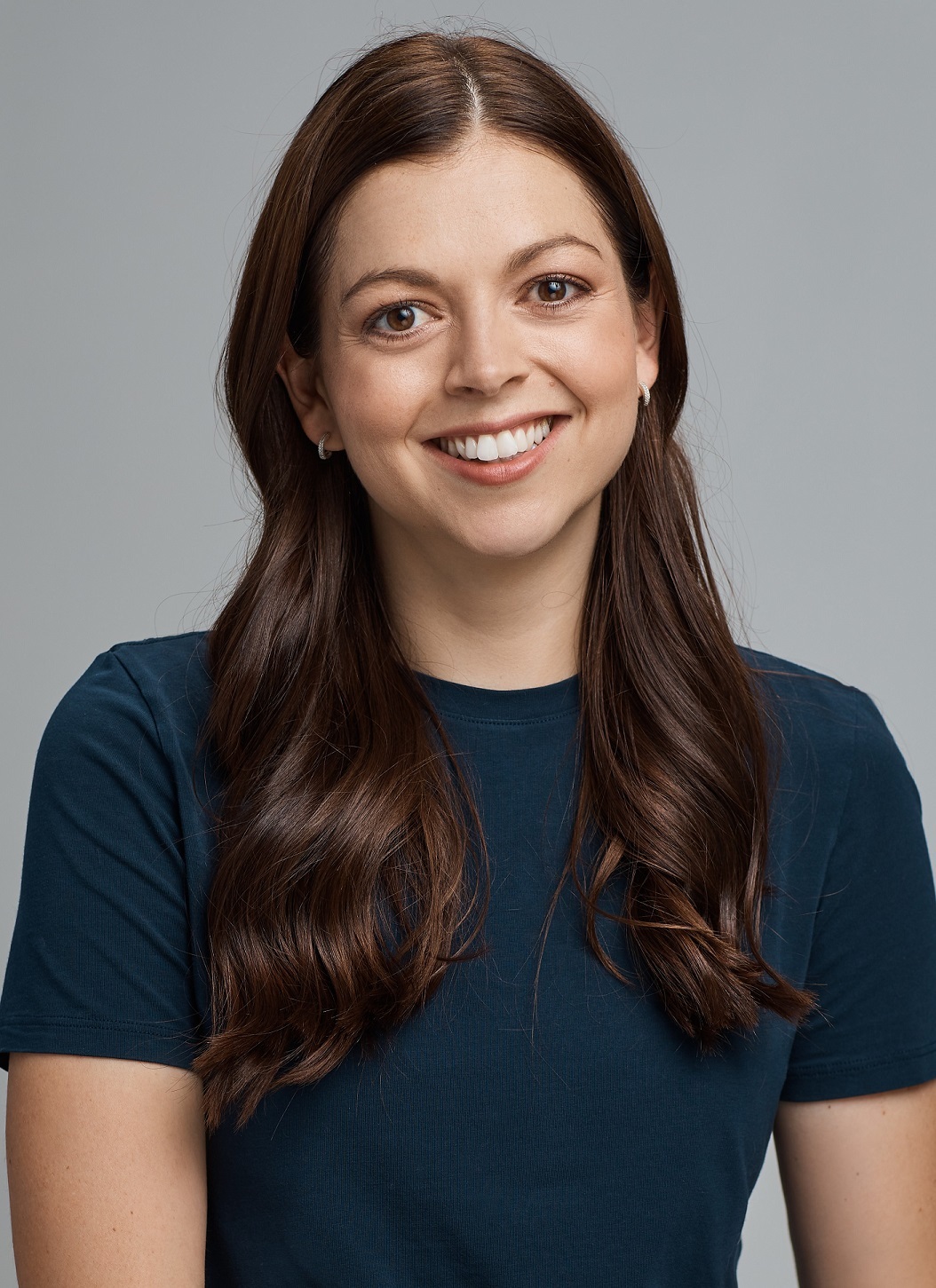 Chelsea Coupal's first poetry collection, Sedley (Coteau, 2018), was selected by Chapters Indigo for an Indigo Exclusive edition and shortlisted for three Saskatchewan Book Awards. Her poetry chapbook, The Slow Reveal (Anstruther, 2022), is out now. Her work has appeared in more than a dozen Canadian publications, including Arc, EVENT, the Literary Review of Canada, The Malahat Review and Best Canadian Poetry.
Please note that this workshop will not be recorded or live-streamed. The Regina Floral Conservatory is a wheelchair-accessible venue located at 1450 B 4th Avenue, east of the Regina Public School Board office. The Conservatory is set back from the road to the north in the parking lot. To see their Google Maps location, click here.
---
Funding provided by:


In proud partnership with: