Please note all times listed are Saskatchewan time. Find your time zone here: https://dateful.com/time-zone-converter
If you are unable to attend live, we ask you to still register so you may receive a recording of this event. The recording will be an unlisted YouTube video. If you are unable to register prior to the Launch, but would still like to see the recording, please email swgevents@skwriter.com.
To register, visit https://us02web.zoom.us/webinar/register/WN_lL0AGnScRTiEm-CvJ5S60A
---
The Saskatchewan Writers' Guild (SWG) is delighted to present the digital launch of Vol. 39 of Windscript Magazine, featuring some of the best writing by high school students in Saskatchewan.
The SWG has published Windscript and the fresh, original work of student writers annually since 1983. Join editors Jaclyn Morken and Dash Reimer, and some of the students from this year's Windscript magazine as they read from their recently published work. Awards will be presented for the best writing in each category.
Our editors identified themes in this volume. Dash Reimer says, "One of the core themes of the poetry in this volume of Windscript has been the longing to be embraced and healthily cared for by our communities, our families and our friendships." Jaclyn Morken adds, "I also found strong nature imagery in many pieces, as well as a recurring focus on fear—fear of the future, the unknown, loss, and, like Dash indicated, loneliness. But I also found courage in the face of this fear."
We can't wait for you to enjoy this issue! Stay tuned to our website in the days following the launch. All SWG members will receive an emailed version of this issue. We will post a digital version for you to read here: https://skwriter.com/programs-and-services/publications/windscript
Windscript is available for purchase for $5.00/each plus shipping. (They will be mailed after the launch event.)
Please call 306-791-7740 to pay by credit card.
A cheque (written to Saskatchewan Writers' Guild) may be mailed to PO Box 3986, Regina, SK, S4P 3R9. Please include your mailing address and a memo indicating your request. Please call first to ensure you have the correct price.
---
About Windscript Vol. 39's editors:
Managing + Prose Editor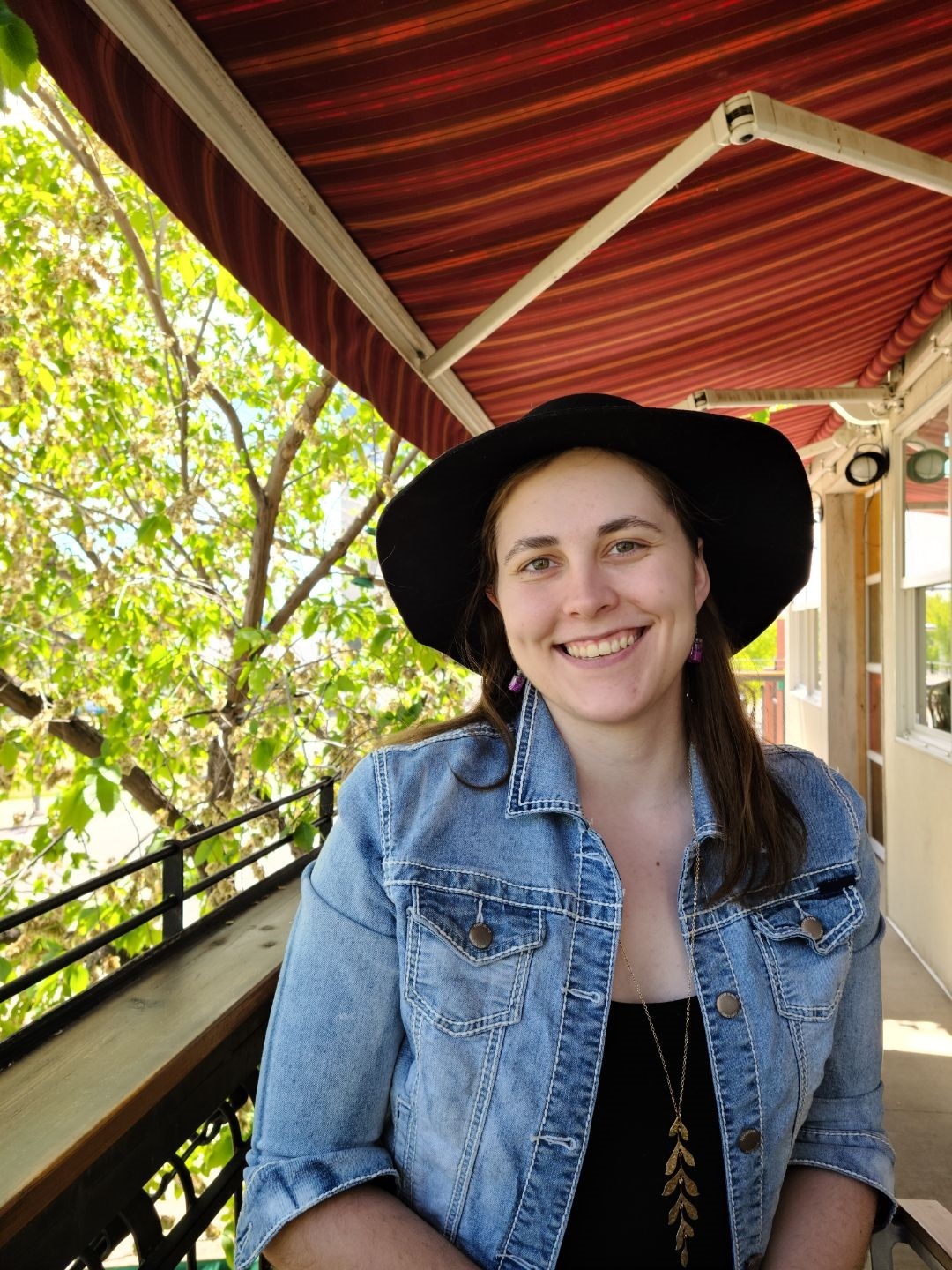 Jaclyn Morken is a writer and editor from Saskatoon. She holds an MFA in Writing and BA Honours in English from the University of Saskatchewan. Her writing has appeared in antilang., frictionlit.org, and BlackFlash Magazine, and she presented a short story at the 20/21 Vision: Speculating in Literature and Film in Canada conference. Jaclyn is currently Assistant Web Editor and Junior Editor at F(r)iction, the literary imprint of Brink Literacy Project, and Publicist at Thistledown Press in Saskatoon.
Associate Poetry Editor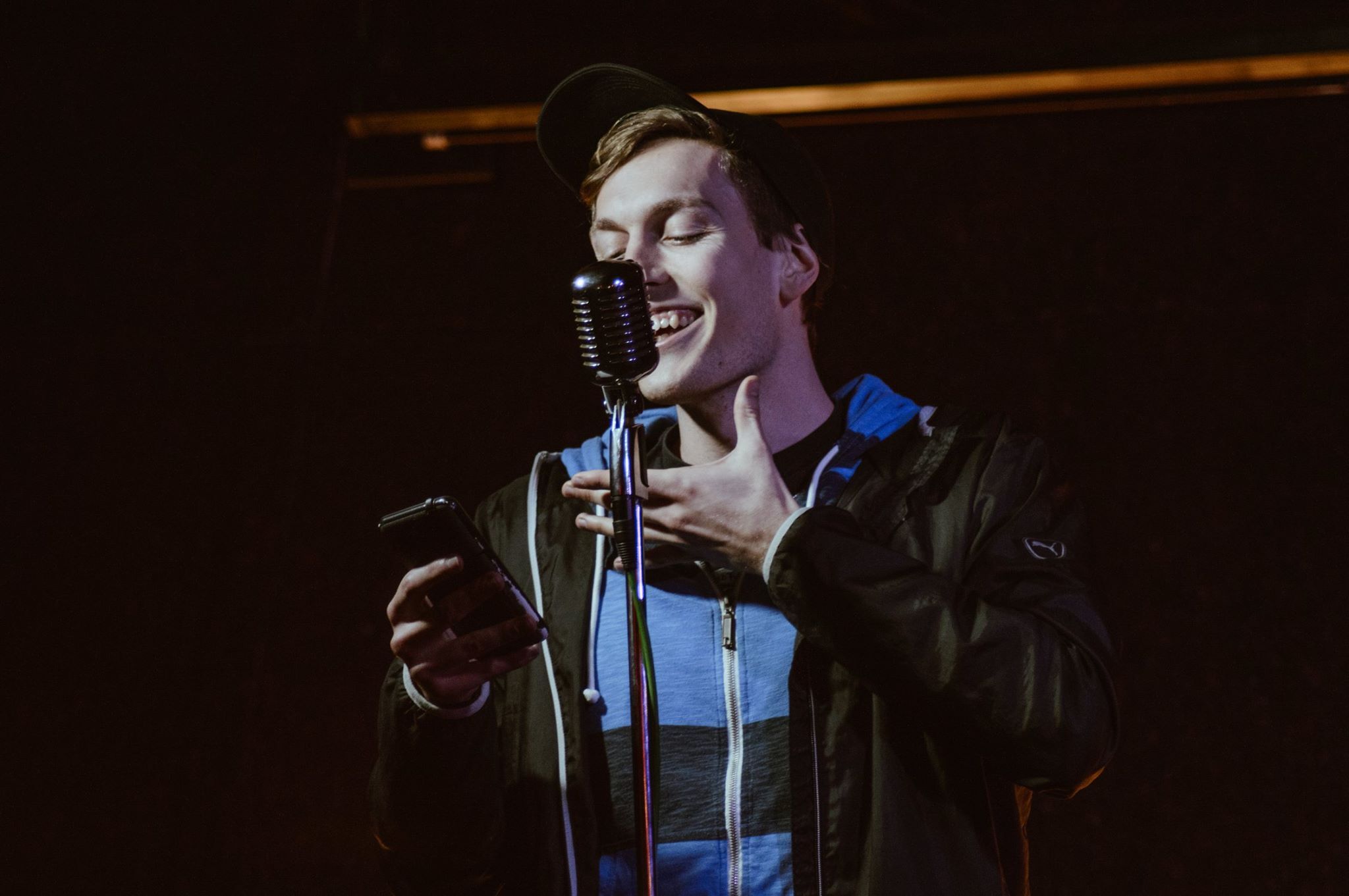 Dash Reimer is a settler artist and educator based out of Treaty 6 territory in Saskatoon. He works within the worlds of poetry and hip-hop and has a decade of experience performing on stages across Turtle Island, North Africa, South Africa and Turkey. He is passionate about community care, grassroots neighbourhood movements and baking his friends' tasty treats. Dash has been an avid collaborator in playwriting, chapbook making, jazz combos, improv troupes, rap crews and everything in between.
---
Funding provided by:



In proud partnership with: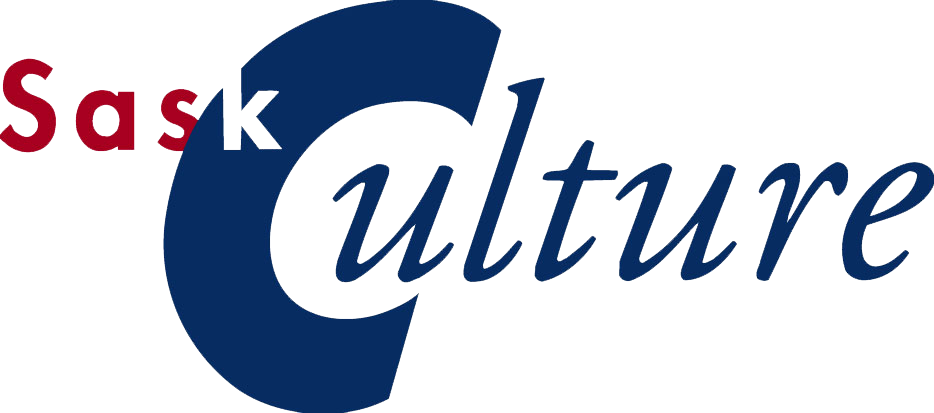 ,