Writing North 2021: Sheltering in Place, Dwelling in Words is excited to include a Virtual Writer-in-Residence (VWiR) program. This will be available to writers to submit their work for virtual discussion between January 20-23, 2021.
Our two Virtual Writers-in-Residence (VWIR) will prepare and submit written comments on the work and meet with participating writers in a 30-minute Zoom call scheduled at a mutually convenient time during Writing North. Writers can choose to work with the Poetry VWIR or Prose VWIR. Each VWIR will work with a max of 8 writers.
Registration for this program is closed.
Who Can Participate
We welcome submissions in any genre (i.e. poetry, fiction and nonfiction) from writers writing at all experience levels.
Poetry submissions will be limited to 5-7 pages
Prose (fiction or creative non-fiction) submissions will be limited to 7-10 pages
This program will be first-come, first-served after January 4 and will be free. Each Virtual Writer-in-Residence will work with 8 writers each: the program will close once 16 participants have registered.
Our Virtual Writers-in-Residence
Poetry Virtual Writer-in-Residence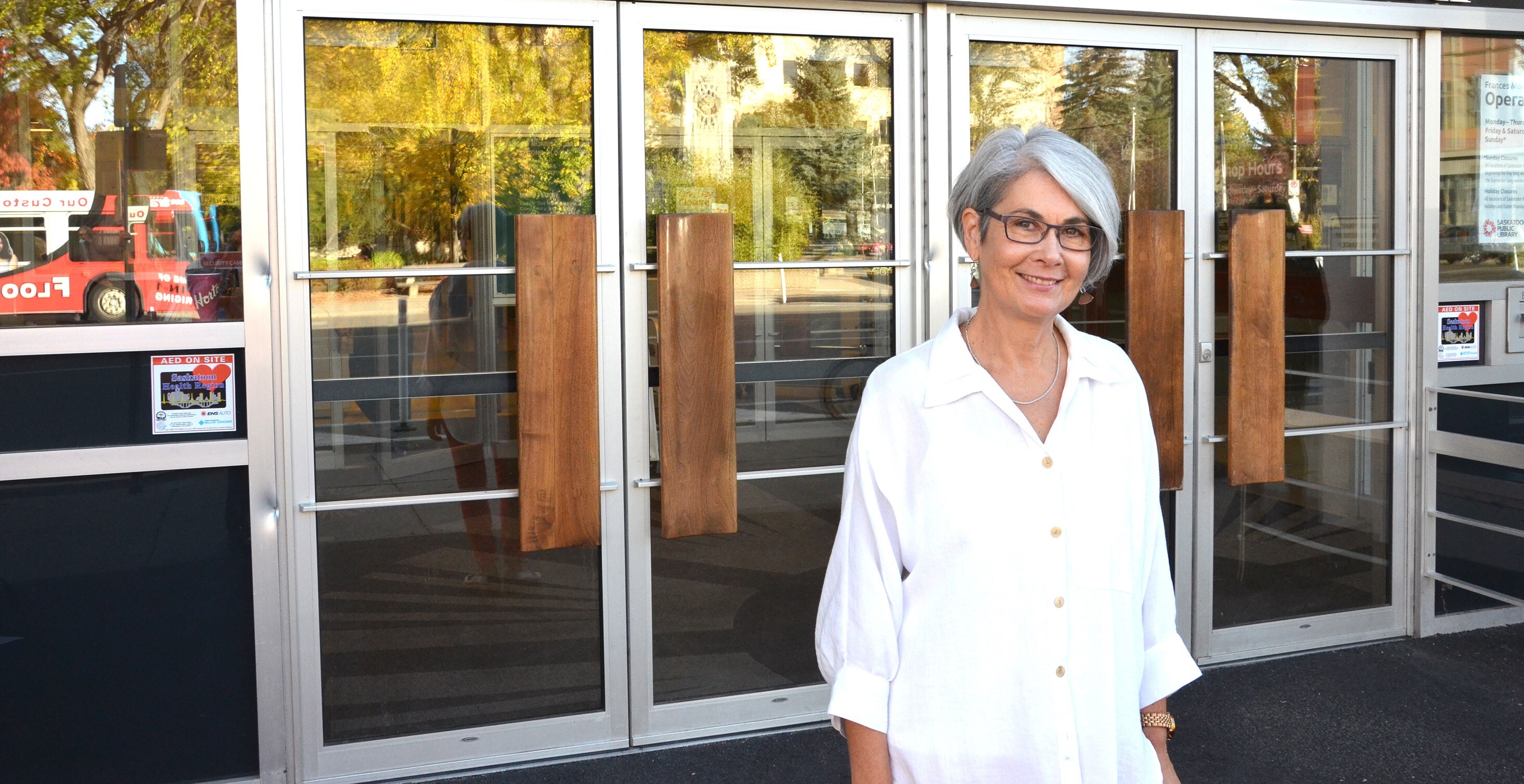 Katherine Lawrence is the author of four collections of poetry, including Never Mind (winner of the John V. Hicks Long Manuscript Award and nominated for Saskatchewan Book of the Year). She has also written a young adult novel in verse: Stay (winner of the North American Moonbeam Award for children's poetry). A new collection of poetry, Black Umbrella, is forthcoming with Turnstone Press.
Katherine's work has appeared in Best Canadian Poetry, The Windsor Review, Prairie Fire, Hamilton Arts & Letters, CV2, and Grain, among others. A recent piece was longlisted for the 2020 CBC Poetry Award. She holds an MFA in Writing from the University of Saskatchewan (2017) and is a former writer in residence with Saskatoon Public Library.
Katherine welcomes poetry submissions.
Prose Virtual Writer-in-Residence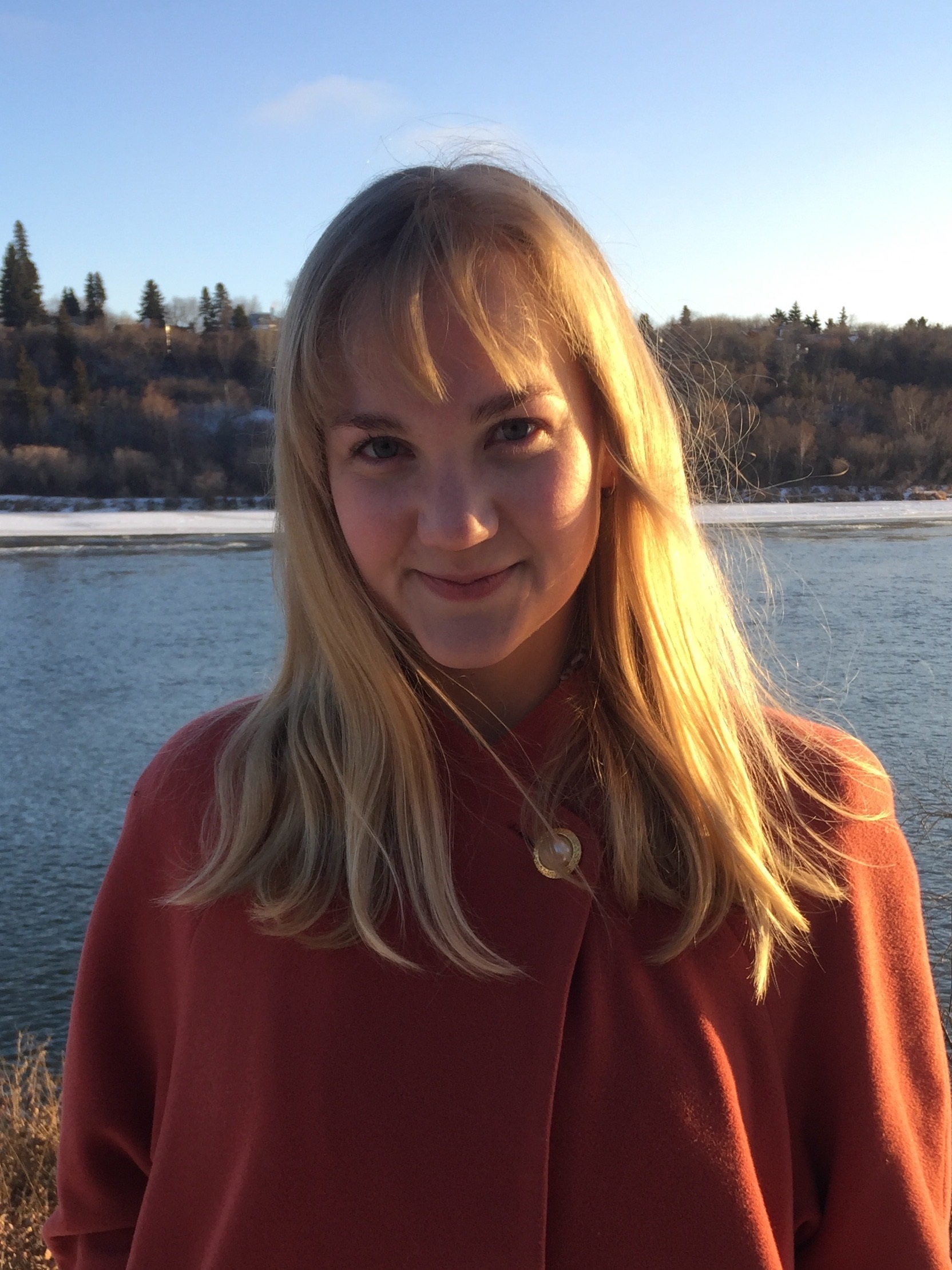 Sarah Ens is a writer and editor based in Treaty 1 territory (Winnipeg, MB). In 2019, she won The New Quarterly's Edna Staebler Personal Essay Contest and placed 2nd in Contemporary Verse 2's 2-Day Poem Contest. She also won 1st place in Room Magazine's 2018 Short Forms Contest. Her debut collection of poetry, The World Is Mostly Sky, launched Spring 2020 with Turnstone Press. Sarah holds a BFA from the University of British Columbia's Creative Writing program and an MFA in Writing from the University of Saskatchewan.
Sarah welcomes fiction and creative non-fiction submissions.
To Register
Registration for our Virtual Writer-in-Residence program has closed.
Our staff will be in touch with you once your registration and writing submission have been received to schedule your consultation at a convenient time between January 20-23, 2021.