Sharon Bala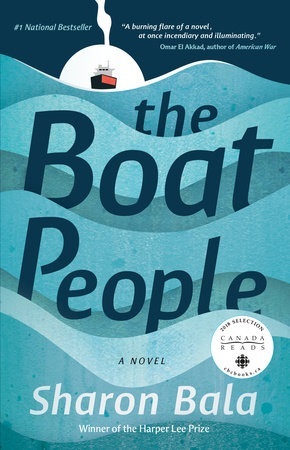 The Boat People
Penguin Random House, Publication Date: January 2, 2018
When the rusty cargo ship carrying Mahindan and five hundred fellow refugees reaches the shores of British Columbia, the young father is overcome with relief: he and his six-year-old son can finally put Sri Lanka's bloody civil war behind them and begin new lives. Instead, the group is thrown into prison, with government officials and news headlines speculating that hidden among the "boat people" are members of a terrorist militia. As suspicion swirls and interrogation mounts, Mahindan fears the desperate actions he took to survive and escape Sri Lanka now jeopardize his and his son's chances for asylum. Told through the alternating perspectives of Mahindan; his lawyer Priya, who reluctantly represents the migrants; and Grace, a third-generation Japanese-Canadian adjudicator who must decide Mahindan's fate, The Boat People is a high-stakes novel that offers a deeply compassionate lens through which to view the current refugee crisis. Inspired by real events, with vivid scenes that move between the eerie beauty of northern Sri Lanka and combative refugee hearings in Vancouver, where life and death decisions are made, Sharon Bala's stunning debut is an unforgettable and necessary story for our times.
---
Di Brandt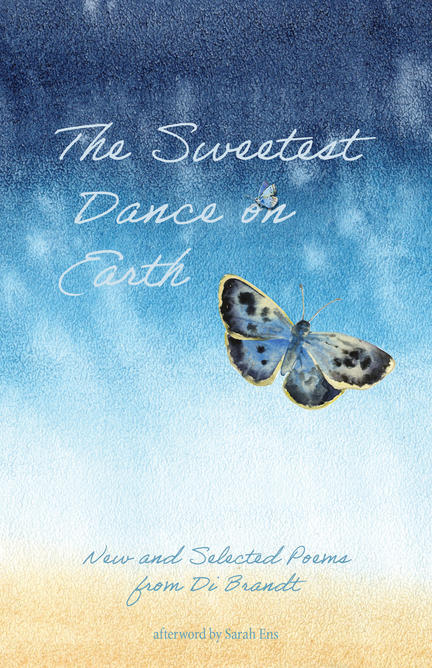 The Sweetest Dance on Earth
Turnstone Press, Publication Date: November 15, 2021
Since her debut in 1987 with questions I asked my mother, Di Brandt has remained curious, still asking questions and pushing poetic bounds. Now for the first time, the best work of this Griffin Award winning poet has been gathered together in one place. Distilled into one collection is Di Brandt's insatiable desire to understand, question and show the world in a new light. From her feminist work to her eco poetics, readers will get a chance to see the breathtaking career of one of Canada's most influential poets.
---
Helen Humphreys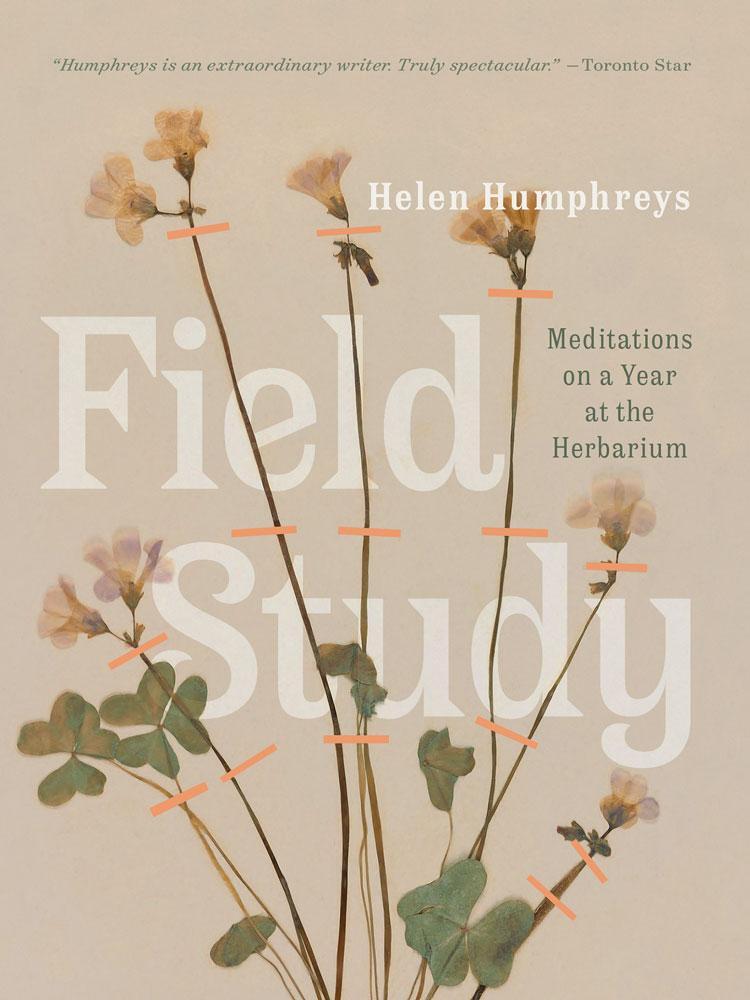 Field Study: Meditations on a Year at the Herbarium
ECW Press, Publication Date: September 2021
Award-winning poet and novelist Helen Humphreys returns to her series of nature meditations in this gorgeously written and illustrated book that takes a deep look at the forgotten world of herbariums and the people who amassed collections of plant specimens in the 19th and 20th centuries. From Emily Dickinson's and Henry David Thoreau's collections to the amateur naturalists whose names are forgotten but whose collections still grace our world, herbariums are the records of the often-humble plants that are still with us and those that are lost. Over the course of a year, Humphreys considers life and loss and the importance of finding solace in nature.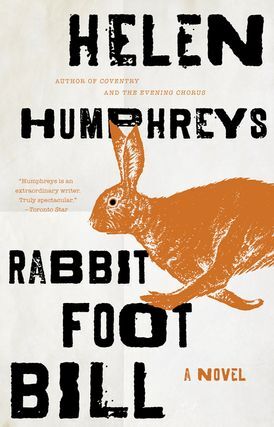 Rabbit Foot Bill
Harper Collins, Publication Date: August 2020
Canwood, Saskatchewan, 1947. Leonard Flint, a lonely boy in a small farming town befriends the local outsider, a man known as Rabbit Foot Bill. Bill doesn't talk much, but he allows Leonard to accompany him as he sets rabbit snares and to visit his small, secluded dwelling. Being with Bill is everything to young Leonard—an escape from school, bullies and a hard father. So his shock is absolute when he witnesses Bill commit a sudden violent act and loses him to prison. Fifteen years on, as a newly graduated doctor of psychiatry, Leonard arrives at the Weyburn Mental Hospital, both excited and intimidated by the massive institution known for its experimental LSD trials. To Leonard's great surprise, at the Weyburn he is reunited with Bill and soon becomes fixated on discovering what happened on that fateful day in 1947. Based on a true story, this page-turning novel from a master stylist examines the frailty and resilience of the human mind.
---
Helen Knott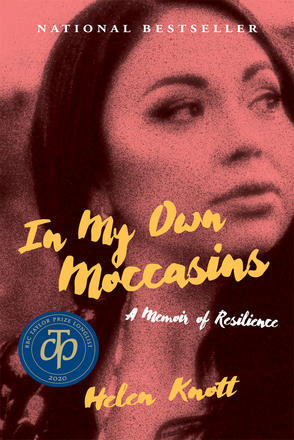 In My Own Moccasins
Penguin Random House, Publication Date: August 24, 2021
Helen Knott, a highly accomplished Indigenous woman, seems to have it all. But in her memoir, she offers a different perspective. In My Own Moccasins is an unflinching account of addiction, intergenerational trauma, and the wounds brought on by sexual violence. It is also the story of sisterhood, the power of ceremony, the love of family, and the possibility of redemption. With gripping moments of withdrawal, times of spiritual awareness, and historical insights going back to the signing of Treaty 8 by her great-great grandfather, Chief Bigfoot, her journey exposes the legacy of colonialism, while reclaiming her spirit.
---
Michael Prior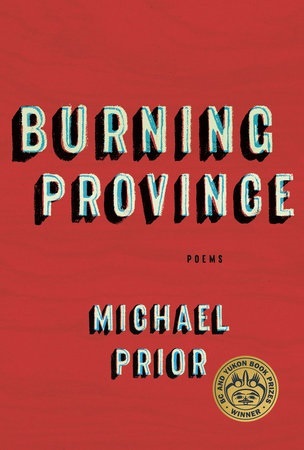 Burning Province
McClelland & Stewart, Publication Date: 2020
Acerbic, moving, and formally astonishing, Michael Prior's second collection explores the enduring impact of the Japanese internment upon his family legacy and his mixed-race identity.
Canada-Japan Literary Award, Winner
Dorothy Livesay Poetry Prize, Winner
Raymond Souster Award, Shortlist
Amid the record-breaking wildfires that scorched British Columbia in 2015 and 2017, the poems in this collection move seamlessly between geographical and psychological landscapes, grappling with cultural trauma and mapping out complex topographies of grief, love, and inheritance: those places in time marked by generational memory "when echo crosses echo."