The Saskatchewan Writers' Guild and SaskBooks are excited to announce the 2023 Publishing Symposium! This two-part virtual symposium will provide writers with accessible insight into some of the tools needed to master the basics of publishing and submissions to Saskatchewan publishers.
To register for this free online webinar, please visit https://us02web.zoom.us/webinar/register/WN_WFBDi71oRbKZeGAkqOSY2g
For more information on the second part of the symposium, please visit the June 29th Submissions Panel webpage.
Please note all times listed are Saskatchewan time. Find your time zone here: https://dateful.com/time-zone-converter
This event will be recorded and made available on the SWG YouTube channel for 30 days after the event.
Publishing 101 with Jillian Bell
Executive Director of SaskBooks, Jillian Bell, will give a crash course in the basics of publishing. The session will increase literacy about publishing among writers and other members of the public and will cover topics such as how to find a publisher, how to format and submit your manuscript, contract and royalties, self-publishing (including workflow, production, hiring an editor, etc.), working with publishers to market your book and more.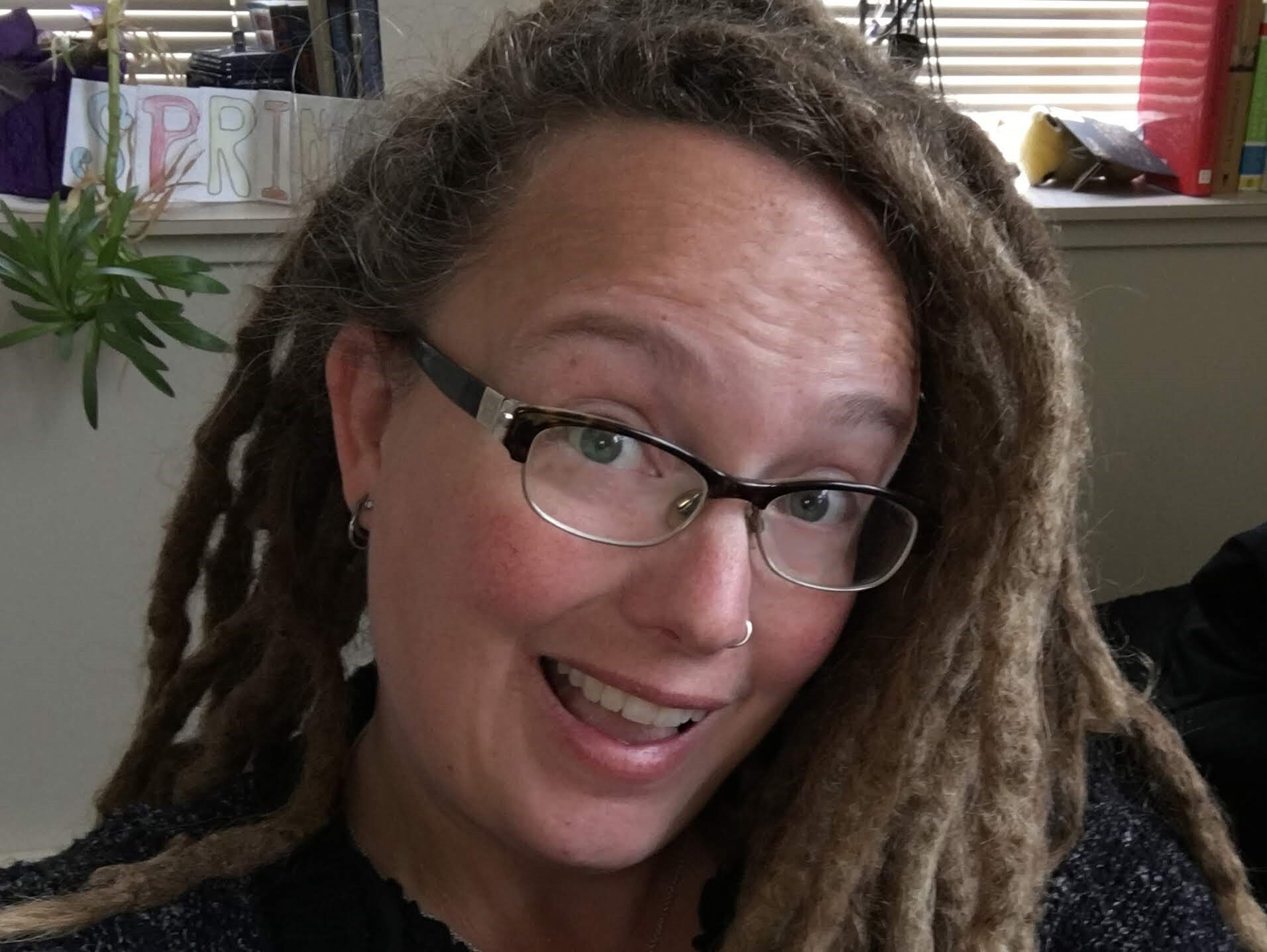 Jillian Bell is a writer and freelance editor who has been working with the provincial creative industry association for book publishers, SaskBooks, for more than 20 years. Her writing has been published in anthologies, newspapers, magazines, and in syndicated online formats. She has edited gaming books and adventures, as well as manuscripts in many genres (fiction (general fiction, fantasy, sci-fi, adventure, romance), non-fiction, poetry, and children's picture books). She is also an active musician, an avid gamer, a fibre artist, a painter of teensy things, a learning gardener, an actor, and a voracious reader. Although she does not have a prehensile tail, she still likes to climb things sometimes.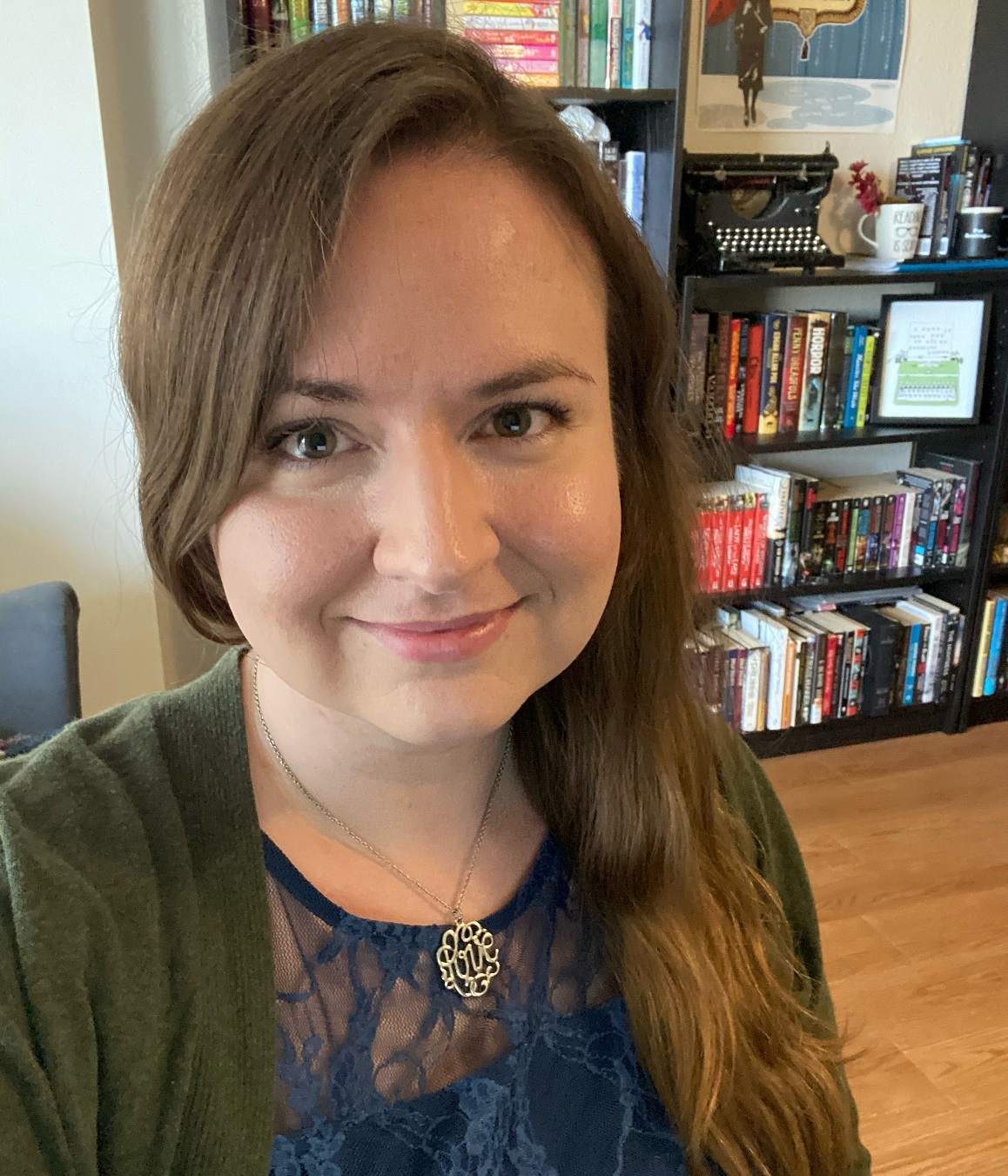 Hosted by Helen Power. Helen is an academic librarian and author living in Saskatoon. She has several short story publications, including ones in Suspense Magazine and Dark Helix Press's Canada 150 anthology, "Futuristic Canada". Her debut supernatural thriller, The Ghosts of Thorwald Place, won gold in the 2022 IBPA Benjamin Franklin Awards for Best New Voice: Fiction. Her second book, Phantom, will be released in October 2023.
---
Funding provided by:


In proud partnership with: