The Saskatchewan Writers' Guild and SaskBooks are excited to announce the 2023 Publishing Symposium! This two-part virtual symposium will provide writers with accessible insight into some of the tools needed to master the basics of publishing and submissions to Saskatchewan publishers.
To register for this free online webinar, please visit https://us02web.zoom.us/webinar/register/WN_07DAiCOXRxC__3sdgg-yWA
For more information about the first part of the symposium, please visit the June 28th Publishing 101 webpage.
Please note all times listed are Saskatchewan time. Find your time zone here: https://dateful.com/time-zone-converter
This event will be recorded and made available on the SWG YouTube channel for 30 days after the event.
Submissions Panel
This panel of publishing experts will answer common questions about submissions-model publishing. Why do publishers run submissions the way they do? What do they look for in standout manuscripts and outlines? What happens when you hit the Submit button? The insight from these industry professionals will help submitting writers navigate the submissions process and start relationships with potential publishers off on the right foot.
This panel will feature Debra Bell from Radiant Press, Miguel Fenrich from Supernova Press, Denise Leduc from Lilac Arch Press and Elizabeth Philips from Thistledown Press. Moderated by Courtney Bates-Hardy.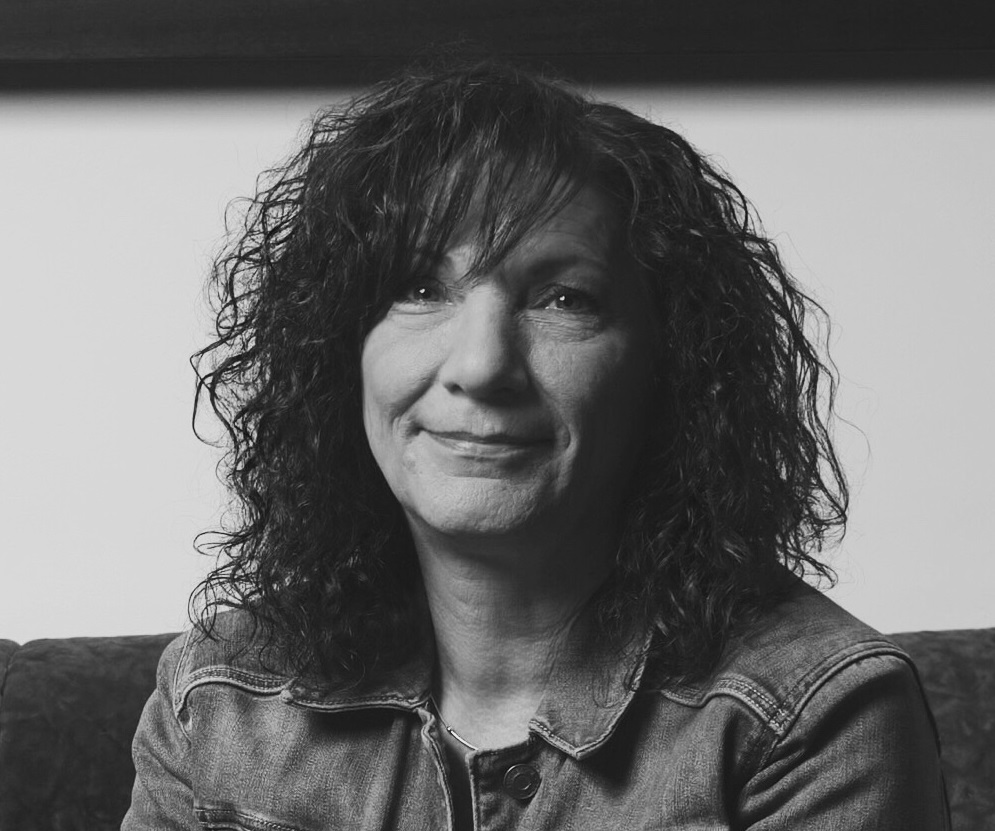 Debra Bell is the publisher and managing editor at Radiant Press, an independent traditional press located in Regina, Saskatchewan. She is also the acquisitions editor. Her background includes book promotion, editing, event management, and fund development. When she is not reading manuscripts she writes poetry, eats ice cream, shows everyone photos of her grandson, and reads books by Canadian authors.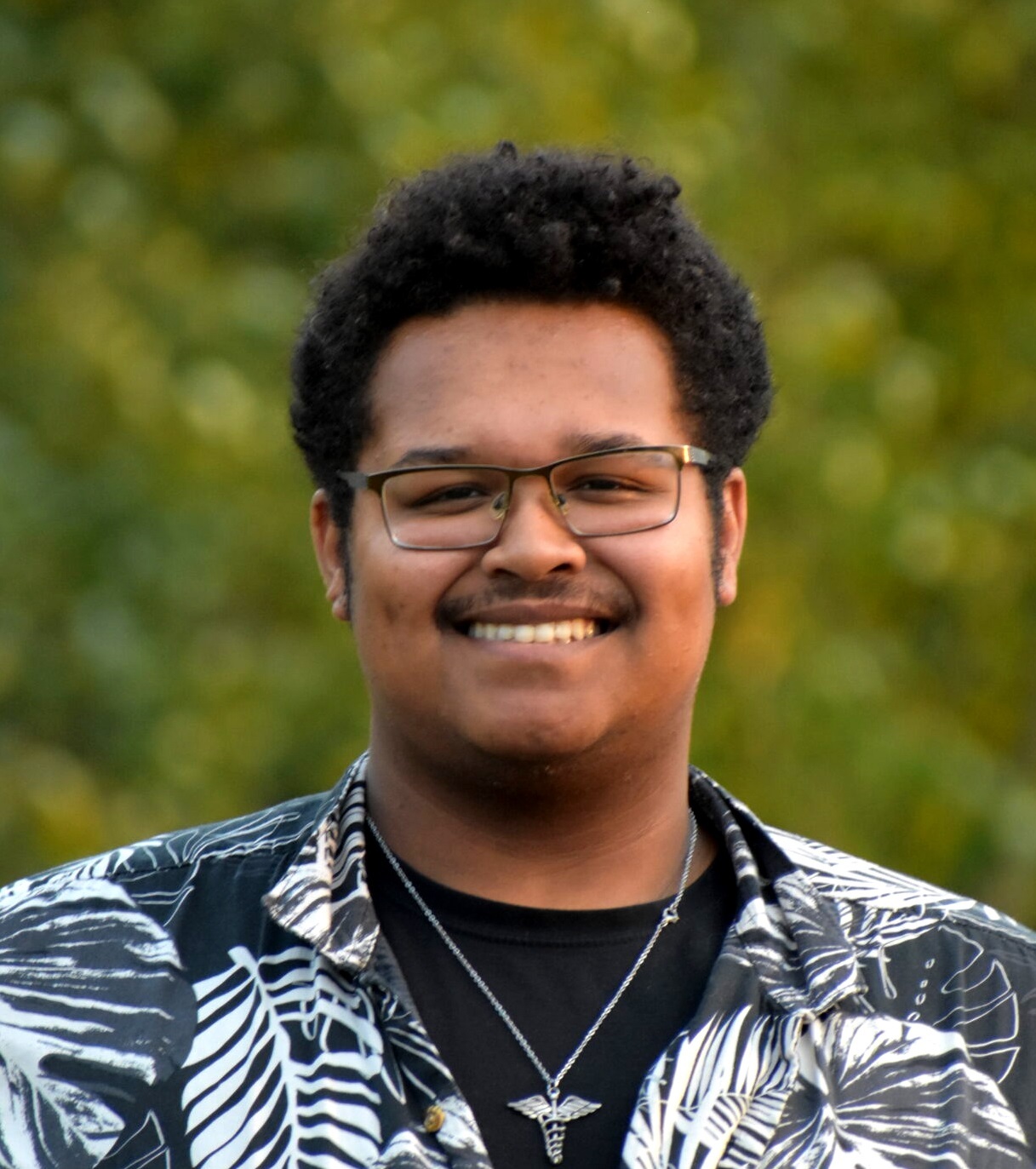 Miguel Fenrich is an award-winning writer, journalist, and photographer from Battleford, Saskatchewan, and is the owner and publisher of northwest Saskatchewan's leading genre fiction publishing company, Supernova Press. He is the author of two novels, Blue and What Lies in the Valley, is the recipient of the Queen Elizabeth II Jubilee Medal for his service to the province in the fields of business and commerce, and is serving terms as a board director for SaskBooks and the Saskatchewan Writers' Guild.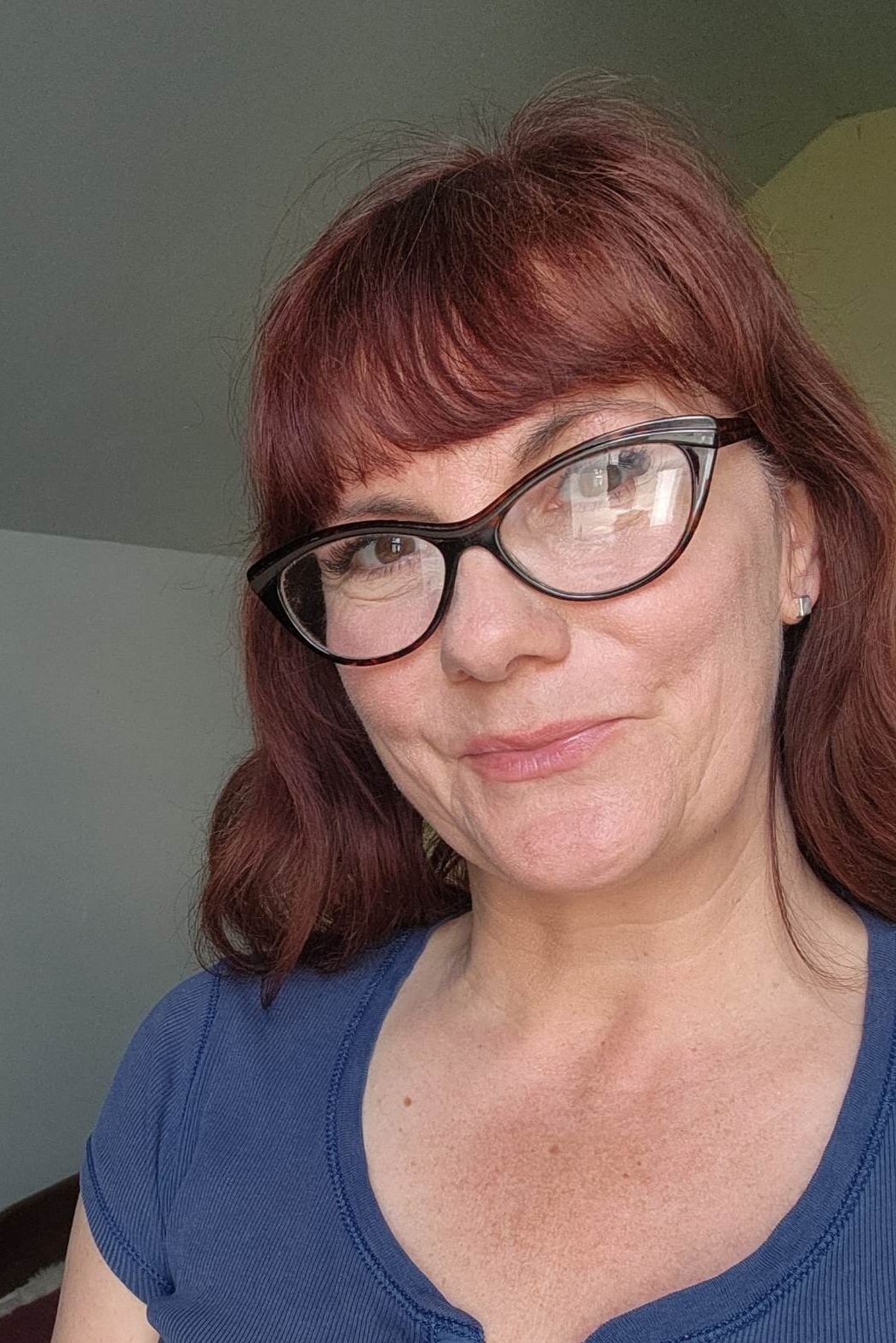 Denise Leduc runs Lilac Arch Press, a small press featuring four lines of books. Lilac Arch Press was founded with the idea of bringing hi-lo books to older adults starting to experience cognitive impairment. Lilac Arch Press quickly grew to include a children's book line and a journal line. In 2023, it will release the first books in its wellness line. Denise is also a writer, yoga and fitness teacher, and the founder of the charity Prairie Bear Books.
Elizabeth Philips was the director of the Banff Centre's Emerging Writer Intensive for eight years. She is a former editor of Grain magazine, and is the Acquisitions Editor and Editorial Director for Thistledown Press. She is the author of four collections of poetry, most recently Torch River. In 2015, she published her first novel, The Afterlife of Birds (Freehand Books), winner of the City of Saskatoon Book Award and a finalist for the Amazon.ca First Novel Award. She lives in Saskatoon.
Host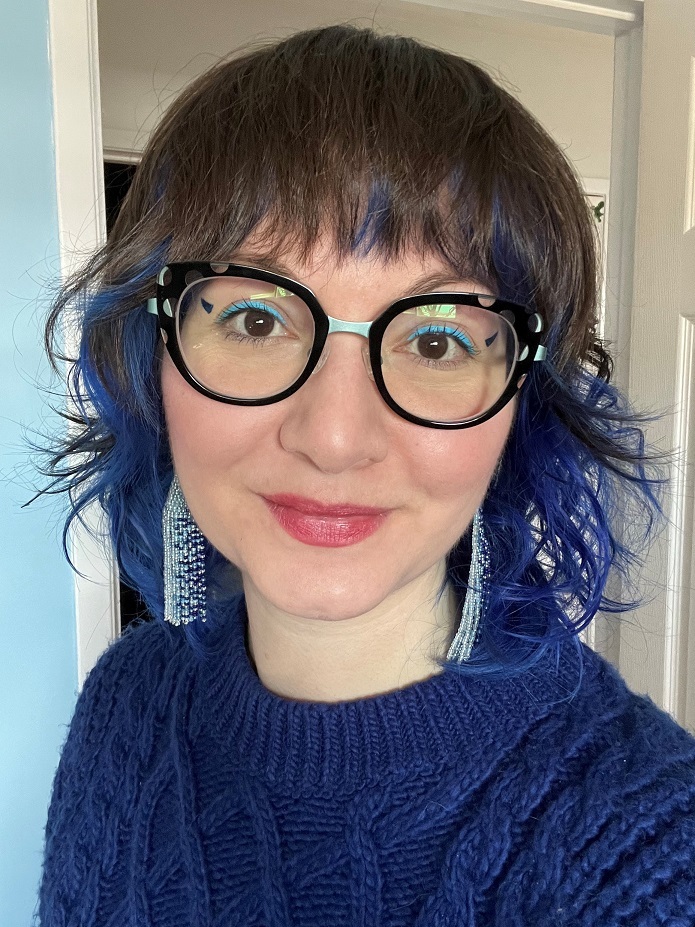 Courtney Bates-Hardy is the author of House of Mystery (2016) and co-editor of apart: a year of pandemic poetry and prose (Saskatchewan Writers' Guild, 2021). Her poems have appeared in Grain, Vallum, CAROUSEL, and the Canadian Medical Association Journal, among others. She is queer and disabled, and one-third of a writing group called the Pain Poets. Her second book is forthcoming from Radiant Press in Spring 2024.
---
Funding provided by:


In proud partnership with: