The SWG is pleased to announce the winners of the 2022 John V. Hicks Long Manuscript Awards in Fiction:
First place: Karin Melberg Schwier for Inheriting Violet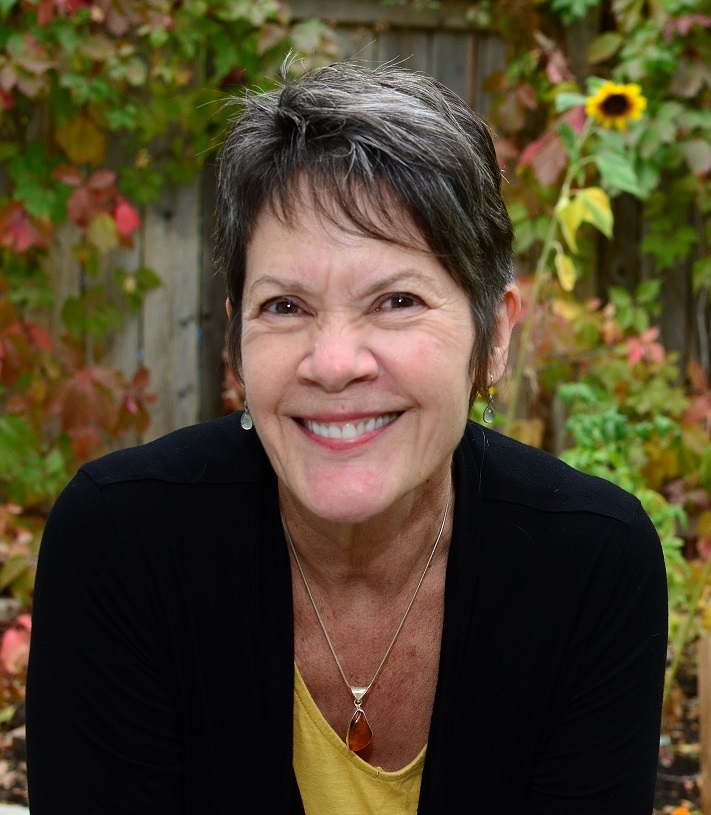 Karin Melberg Schwier writes for Saskatoon HOME and Prairies North magazines. She has written and co-authored six non-fiction and two illustrated children's books exploring the lives of people with disabilities. In 2013, Karin received a YWCA Women of Distinction Award (Arts, Culture and Heritage).
Debut novel Small Reckonings (Burton House Books, 2020) sold out of two printings, and was released as a revised edition in 2021. It won the John V. Hicks Award (2019), a Saskatchewan Book Award (2021), and the Glengarry Book Award Jury Short List Recognition of Literary Excellence. She is thrilled to receive the John V. Hicks Award for Fiction, this time for the sequel Inheriting Violet.
Photo credit: Heather Fritz
Second place: Kate O'Gorman for May I Myself Be Not Lost and Other Stories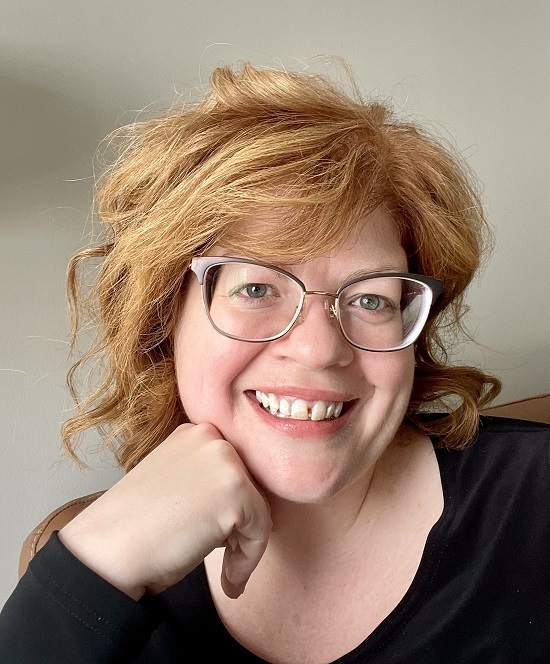 Kate O'Gorman's work received the runner-up prize for fiction in the 2020 Alice Munro Festival of the Short Story Competition and was shortlisted for Room magazine's Fiction Contest and Geist magazine's Annual Postcard Story Contest. She holds an MFA in Writing and her short stories have appeared in The New Quarterly, Grain, Qwerty, and elsewhere. Kate lives in Saskatoon where she writes and works as the Associate Prose Editor for Grain magazine and as an Editorial Assistant with Thistledown Press.
Third place: Byrna Barclay for Everything is Under Control: Birdy & Jock-o Short Stories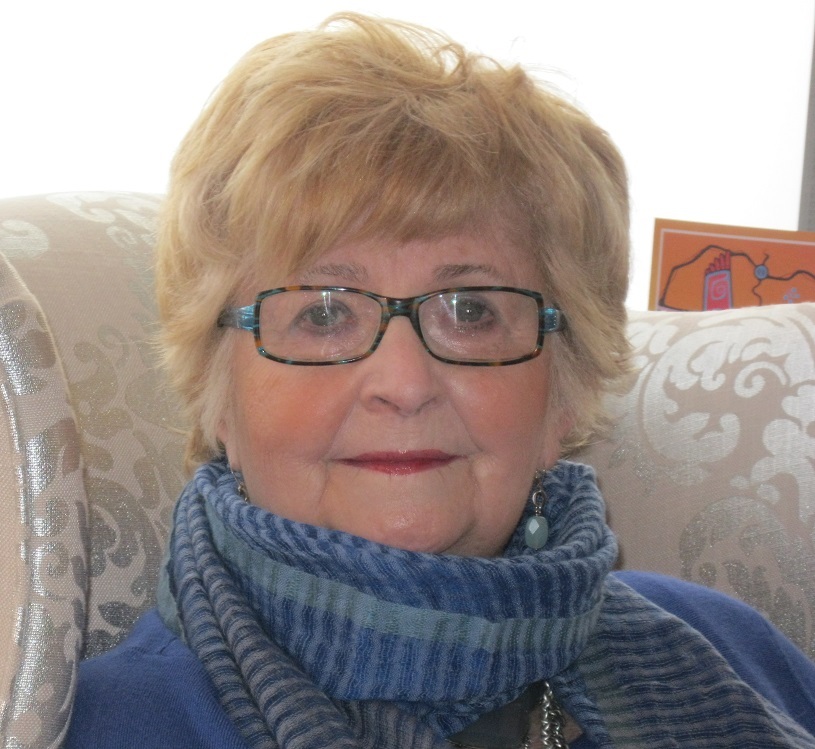 Regina novelist Byrna Barclay has published 12 books of fiction, the most recent being House of the White Elephant (2016) and Second Cousin Once Removed. She was awarded the Saskatchewan Order of Merit in 2005. Searching for the nude in the landscape (1997) containing layers of poetry and stories, was her hybrid departure from prairie realism. Her poetry has appeared in literary magazines such as GRAIN and PRAIRIE FIRE. Having won many literary awards, she has made presentations to many book clubs, including a reading tour of the Baltic states, Minneapolis, and Palm Springs. Her book launches have become a literary event involving performance readings at Government House, featuring composer David McIntyre on piano.
The three—who receive awards of $1,000, $650, and $350, respectively—were selected by judges Kevin Hardcastle and Kagiso Lesego Molope.
Honourable Mention to Beth Goobie for The More Stories.
The awards will be officially presented at the John V. Hicks Awards in Fiction event at the SWG Conference on Saturday, October 22, 2022, at 7 pm. This is a free public event – to RSVP, please register through our conference registration form.
The SWG congratulates the winners of this year's Awards, and thanks all of our submitting writers.
---
Funding provided by:

In proud partnership with: