Join our Winter Virtual Writer-in-Residence Marie Powell speak about how to read like a writer in this interactive Zoom webinar. This event is open to any interested writer. Eligible SWG members can consult Marie about their writing during her VWIR term: to find out more about this service, visit our website.
Please be mindful of your time zone as all times listed are Saskatchewan time. Find your time zone here: https://dateful.com/time-zone-converter
To register, visit: https://us02web.zoom.us/webinar/register/WN_Zem9yrf5TC6LApXpPH7lWw
This event will be recorded and available until April 30, 2023, on the SWG YouTube channel following the event.
Books Alive: How to Read Like a Writer
With Marie Powell and Sharon Plumb
Read, read, read! That's the best advice anyone can give a would-be writer—and an experienced author, for that matter. Reading can give us models for what to consider, as well as what to avoid, in our own writing. But how does a book become a model, exactly? Is there a different approach to reading for pleasure and reading to gather tools for your writer's toolbox? Join Virtual Writer-in-Residence Marie Powell and author Sharon Plumb for a discussion of the most effective strategies and techniques to keep in mind when reading like a writer.
Marie Powell's adventures in castle-hopping across North Wales resulted in her award-winning medieval fantasy series Last of the Gifted: Spirit Sight and Water Sight. Marie is also the author of more than 40 books with such publishers as Scholastic Education and Amicus. Her short stories and poetry appear in literary magazines and her nonfiction in over 70 magazines and websites. She holds a Master of Fine Arts (MFA) in Creative Writing from UBC, among five university degrees. Marie lives on Treaty 4 land in Regina, where she experiments in gardening and medieval cooking. Find Marie at mariepowell.ca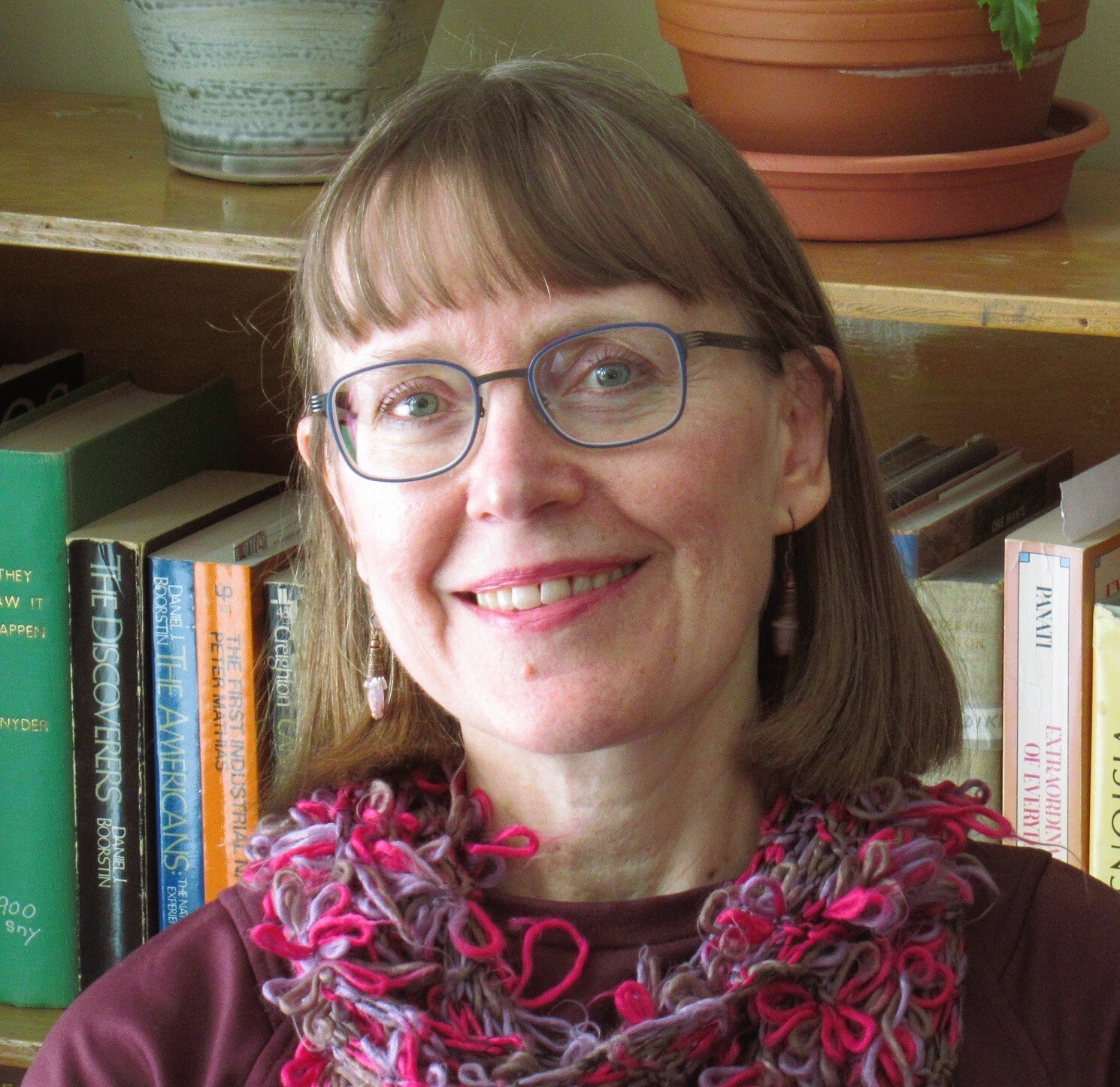 Sharon Plumb is the author of four speculative fiction books for young people. Her Middle-Grade novel The Mystery of the Giant Kohlrabi won a Silver Moonbeam Award and was a finalist in the High Plains Book Awards. She writes stories, plays and songs from her home in Regina.
---
Funding provided by:


In proud partnership with: