Please be mindful of your time zone as all times listed are Saskatchewan time. Find your time zone here: https://dateful.com/time-zone-converter
To register, visit: https://us02web.zoom.us/webinar/register/WN_WHTk8E_-S4-H8vISGxNFZw
This event will be recorded and made available for 30 days on the SWG YouTube channel following the event: https://www.youtube.com/channel/UCRAIIcrpQW0NcY6ZM0GGSzw
---
First Draft: Conversations on Writing is an online talk series that dives into themes that affect our writing lives. Writing helps us to understand things and to communicate these findings to our audience, even if our audience is ourselves. Sometimes we are driven by these themes, other times they're the things that hold us back – what we learn through the process can be revolutionary. The quest to be understood unifies all writers.
This event features a 15-minute talk presented by Heather Polischuk, aka H. P. Bayne, around the theme of catharsis. Following the talk is an interview conversation to dig deeper into the theme, hosted and moderated by Joanne (J. C.) Paulson.
Participants are welcome to submit questions in advance of the event to swgevents@skwriter.com.
---
The Catharsis of Crime Writing
Reading fiction is a wonderful escape, but writing it often is too. Sometimes, when trying to cope with challenging situations, thoughts and emotions, it can be a true saviour when it comes to a writer's mental health.
As a longtime crime reporter, Heather Polischuk covered numerous horrific cases, some of which could be difficult to let go of. Writing fiction on the side, she discovered how cathartic it could be to fictionalize aspects of these cases.
While she avoids fictionalizing details of actual cases she's covered, her novels (published under the pen name, H.P. Bayne) have been informed by the many victims, families, offenders, police, and justice system workers she's encountered over the years. As a journalist, she's borne witness to trauma suffered by others and has sometimes found it hard to process. Often, by assigning difficult thoughts and feelings to characters, Heather found a measure of escape and introspection through her fiction — a process in which many writers have no doubt found value themselves.
Heather will talk about her own process as well as the importance of staying true to the thoughts, feelings, and experiences of those she's met in the crime world.
---
Presenter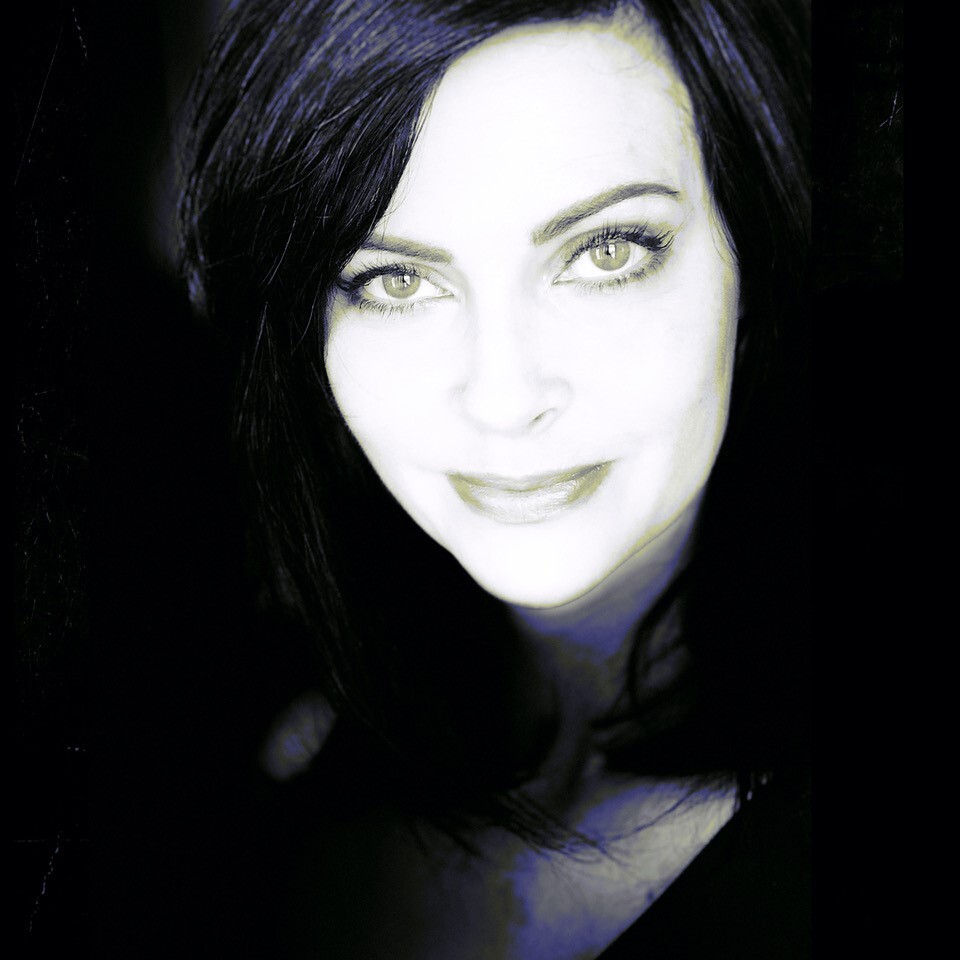 Fascinated by ghost stories and crime fiction, Heather Polischuk has been writing both for most of her life. Her paranormal mystery books featuring Sullivan Gray—a young man who sees the ghosts of homicide victims—draw heavily on the two decades Heather spent as a crime reporter for Saskatchewan newspapers. In 2022, she left the journalism world to focus full-time on fiction writing, which she does under her pen name, H.P. Bayne.
Sully is featured in two series: The Sullivan Gray Series and a set of follow-up, standalone books within the Braddock & Gray Case Files. Both series focus not just on Sully but on his inner circle—particularly his older brother, Dez Braddock, whose fear of ghosts is overshadowed only by that of failing to protect those he loves.
Heather continues to live in Saskatchewan. She enjoys reading, art, travel, and spending time with family, friends, and her quirky, YouTube-addicted cat, Albus.
Host and Interviewer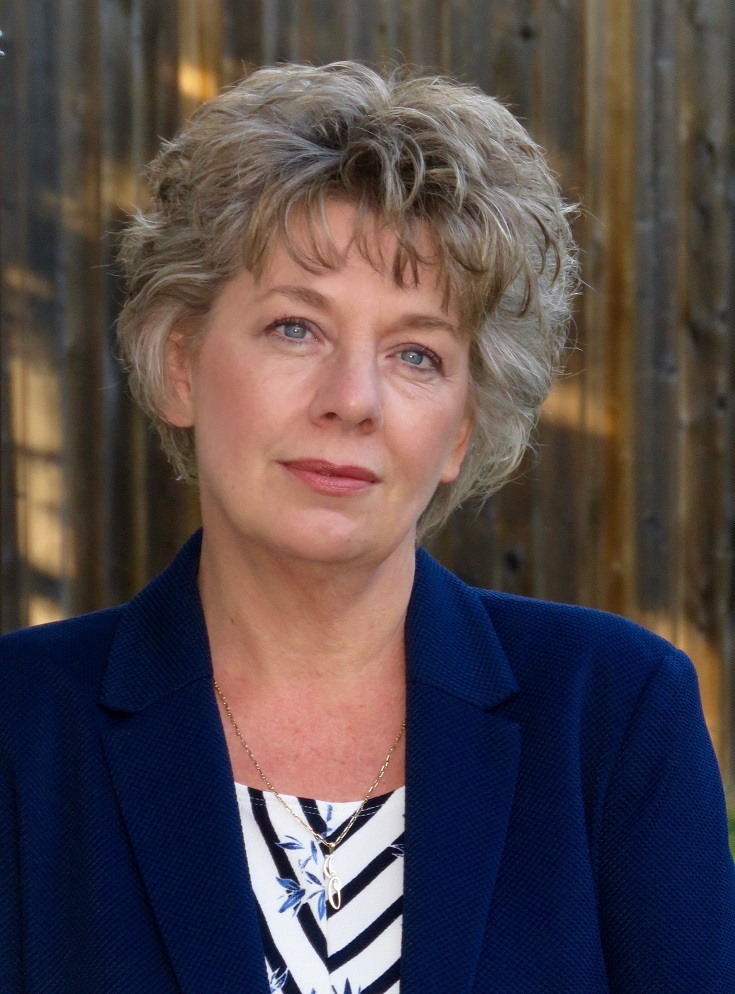 Joanne (J.C.) Paulson, a long-time Saskatoon journalist, has been published in newspapers including The StarPhoenix, The Western Producer, the Saskatoon Express and a variety of magazines.
Her unquiet brain requested a shift from fact to fiction four years ago, when she started writing mysteries based in Saskatchewan. Five have been independently published: four novels, Adam's Witness, Broken Through, Fire Lake, Griffin's Cure, and Two Hundred Bones, a novella. She has recently completed a historical fiction/western novel entitled Blood and Dust, published by Black Rose Writing, and a wee children's book, Magic Mack and The Mischief-Makers.
---
Funding provided by:



In proud partnership with: