Please note all times listed are Saskatchewan time. Find your time zone here: https://dateful.com/time-zone-converter
This event will be recorded and made available for 30 days on the SWG YouTube channel following the event: https://www.youtube.com/channel/UCRAIIcrpQW0NcY6ZM0GGSzw
First Draft: Conversations on Writing is an online talk series that dives into themes that affect our writing lives. Writing helps us to understand things and to communicate these findings to our audience, even if our audience is ourselves. Sometimes we are driven by these themes, other times they're the things that hold us back – what we learn through the process can be revolutionary. The quest to be understood unifies all writers.
This event features a 15-minute talk presented by Shannon McConnell around the theme of expectations. Following the talk is an interview conversation to dig deeper into the theme, hosted and moderated by Tea Gerbeza.
Participants are welcome to submit questions in advance of the event to swgevents@skwriter.com.
Shifting Expectations: The Beauty of the Unforeseen
What do we do when our great ideas don't unfold as we planned? Should we abandon them and move on to another idea? Or should we embrace the unforeseen as an opportunity rather than a setback? In this talk, Shannon McConnell will explore embracing the unexpected in our writing as an opportunity for growth, to hone our craft, and to forge new and beautiful creative paths. Pulling from her experience with historical research and poetry, Shannon will discuss the struggles (and victories) of working with shifting expectations in her own writing.
Presenter
Shannon McConnell is a writer, educator, and musician originally from Vancouver, now living in Kingston, Ontario. Her poetry and fiction have appeared in untethered, Louden Singletree, Rat's Ass Review, and more. She holds an MFA in writing and an MA in history from the University of Saskatchewan. In 2018, she placed second in the John V. Hicks Long Manuscript Award for Poetry. In 2020, her debut poetry collection, The Burden of Gravity, was published by Caitlin Press. In 2021, The Burden of Gravity won the First Book Award at the Saskatchewan Book Awards. She currently pursuing a PhD in Cultural Studies at Queen's University.
Host and Interviewer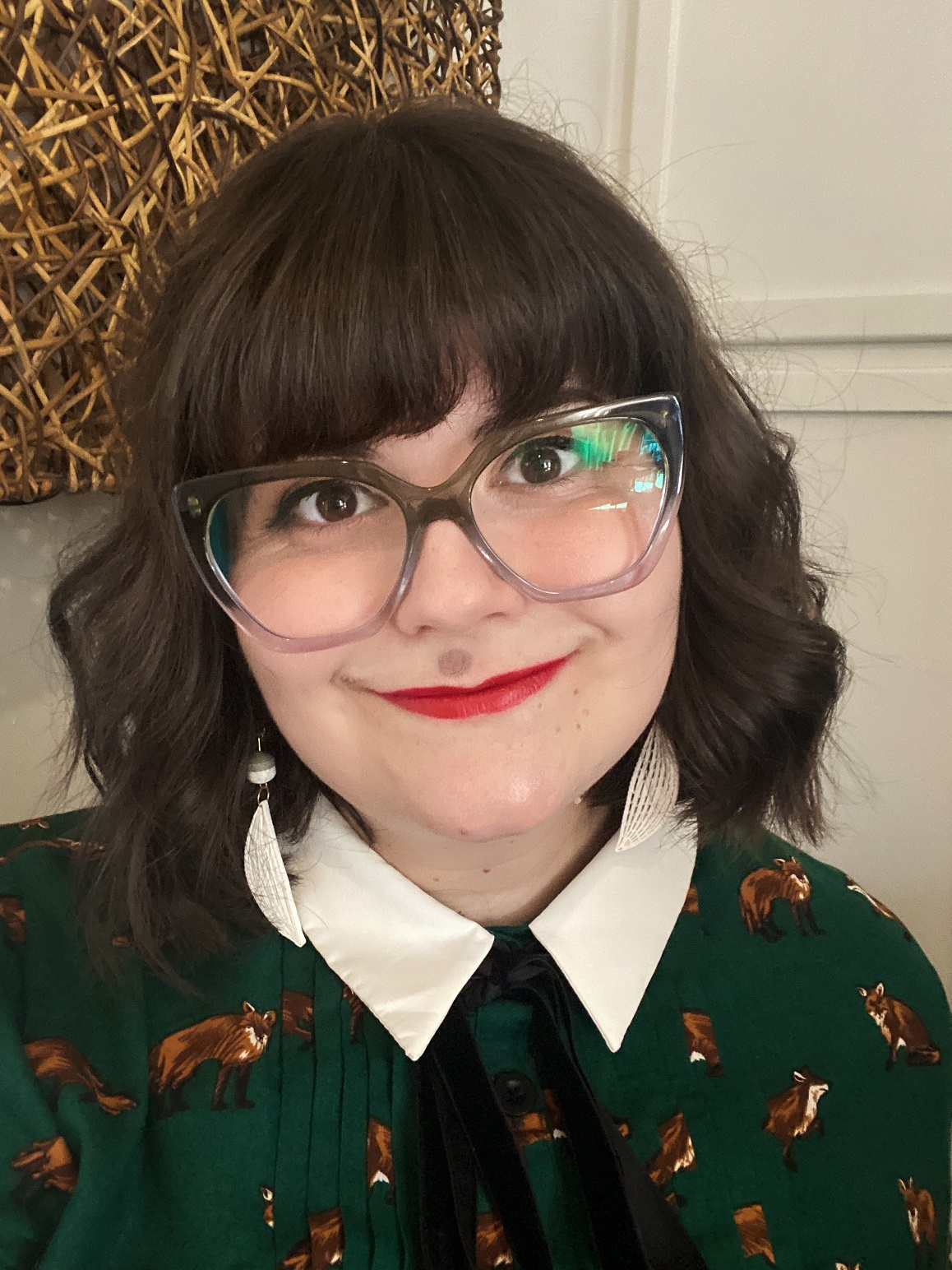 Tea Gerbeza (she/her) is a bi, disabled writer and multimedia artist creating in Treaty 4 territory (Regina, SK) and on the Homeland of the Métis Nation. Tea's work has appeared in Release All the Words Stuck Inside You III, Room Magazine, antilang., and spring, among others. Find out more on teagerbeza.com.
---
Funding provided by:



In proud partnership with: