Please be mindful of your time zone as all times listed are Saskatchewan time. Find your time zone here: https://dateful.com/time-zone-converter
To register, visit: : https://us02web.zoom.us/webinar/register/WN_9Xf5Rv7qRWKrj465TxDfnA
This event will be recorded and made available for 30 days on the SWG YouTube channel following the event: https://www.youtube.com/channel/UCRAIIcrpQW0NcY6ZM0GGSzw
---
First Draft: Conversations on Writing is an online talk series that dives into themes that affect our writing lives. Writing helps us to understand things and to communicate these findings to our audience, even if our audience is ourselves. Sometimes we are driven by these themes, other times they're the things that hold us back – what we learn through the process can be revolutionary. The quest to be understood unifies all writers.
This event features a 15-minute talk presented by Suzy Krause, around the theme of mental health. Following the talk is an interview conversation to dig deeper into the theme.
Participants are welcome to submit questions in advance of the event to swgevents@skwriter.com.
---
On Baring Your Soul (and Your Brain): Writing About Mental Illness
When Suzy Krause wrote her first book, a slightly autobiographical novel about a woman living with Obsessive Compulsive Disorder, she was unprepared to marry the private act of writing with the public-facing world of self-promotion and publicity. Suddenly, OCD was a marketing tool and her brain was being rated on Goodreads—or, that's what it felt like. Join us for a discussion on writing about personal things in a public way and how to deal with this strangely uncomfortable aspect of success.
Presenter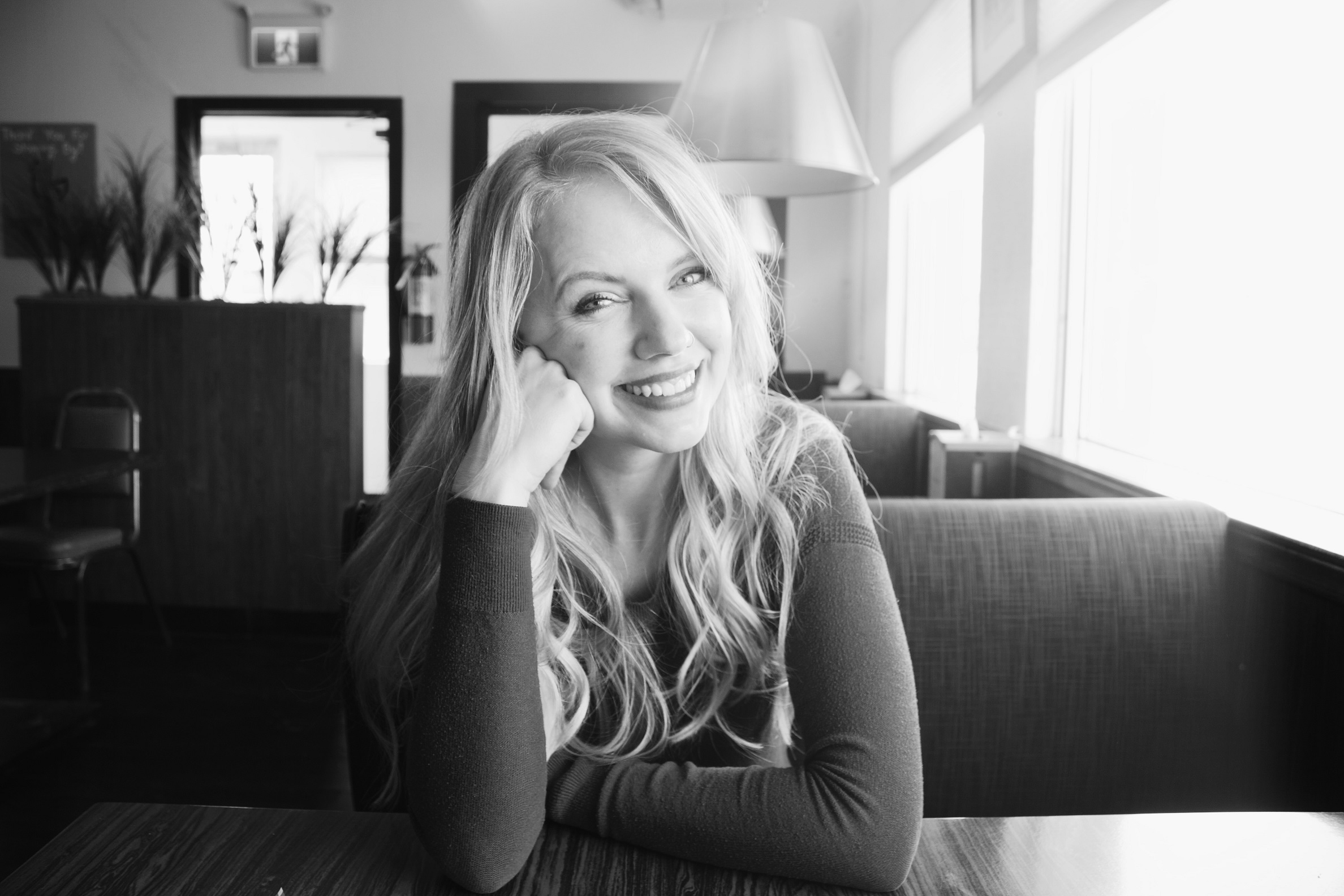 Suzy Krause is the author of Sorry I Missed You (2020) and Valencia and Valentine (2019). Her books are inspired by crappy jobs and favorite songs and focus on themes of mental illness and found family. She lives in Regina.
Host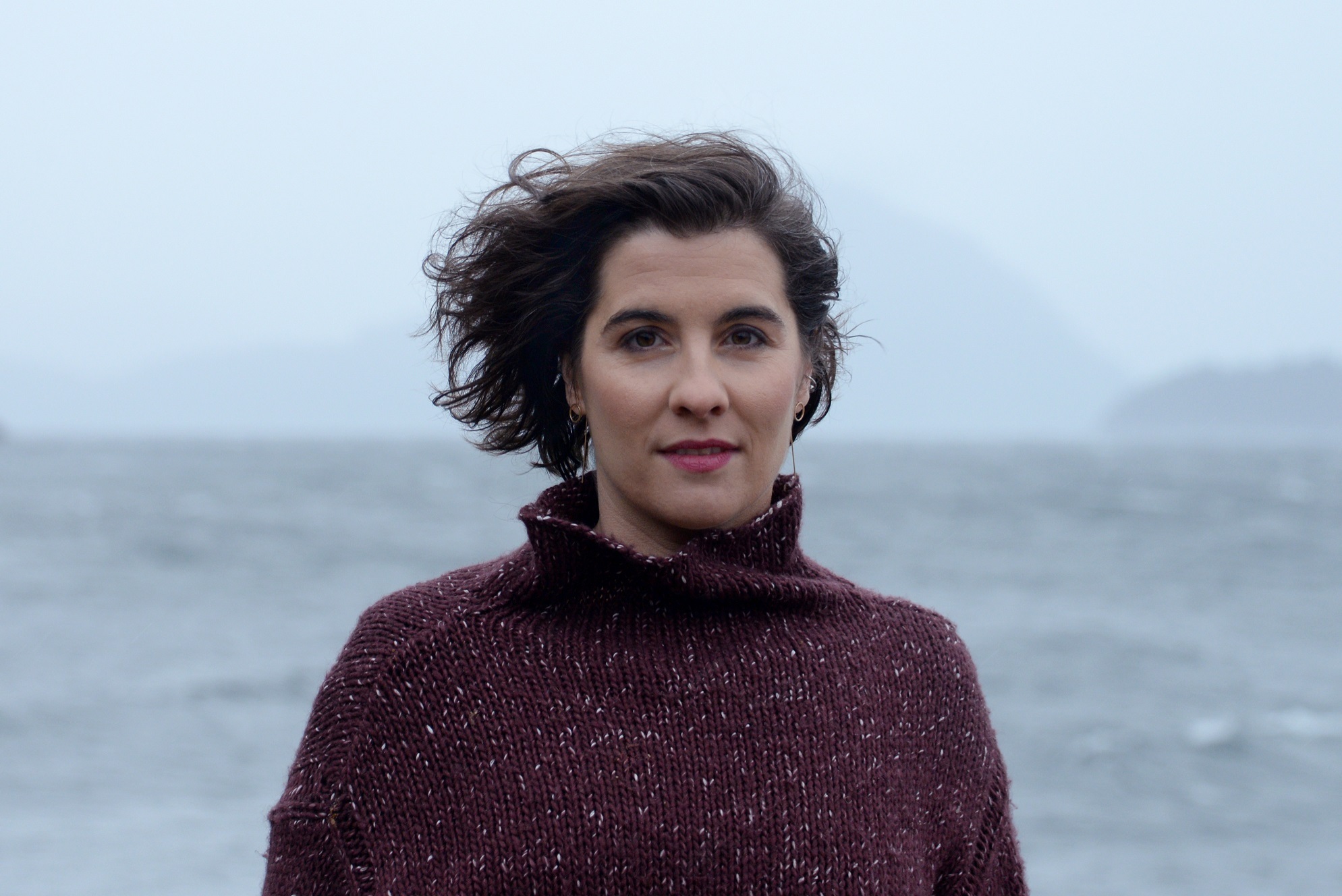 Amber Cowie is a novelist and freelance writer in Squamish BC. Her work has appeared in the New York Times, Salon, CBC and the Globe & Mail. Her debut novel, RAPID FALLS, was short-listed for a Whistler Book Award in 2017. In 2021, she returned as a judge for the contest.
She has appeared at Left Coast Crime, the PNW Writers Festival, and moderates an annual panel on crime fiction at the Whistler Writers Festival.

Amber is a skiing, trail-running mother of two. Her next book THE OFF SEASON will be released by Simon & Schuster Canada in May 2024.
---
Funding by:





In partnership with: