In partnership with the SWG, the Saskatoon Public Library brings Mika Lafond to you for an in-person creative writing workshop. Mika will help to express our own stories through writing, she will share her experience about the impact of Indigenous storytelling on the development of her writing and her voice as a writer.
Please register through the Saskatoon Library: https://saskatoonlibrary.libnet.info/event/8145417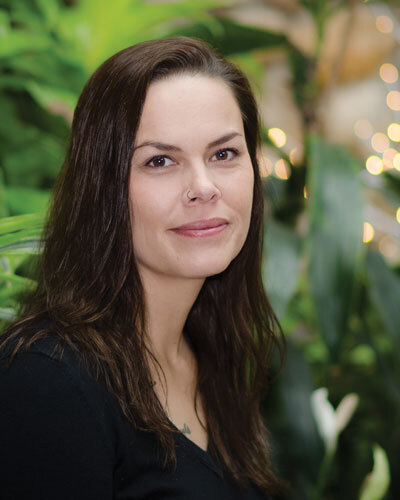 Biography Presenter:
Mika Lafond is a graduate of the MFA in Writing program at the U of S, and a Muskeg Lake Cree Nation member. She took a great interest in creative writing while she attended ITEP at the University of Saskatchewan through a mentorship with author Bill Robertson. Lafond and her cousin Joi Arcand started Kimiwan Zine in 2012 as an outlet for Indigenous visual artists and creative writers. Lafond has worked in education for ten years, has written resources for teachers, and began teaching at the U of S in 2015. Her writing is influenced by her love for her culture, language, and the importance of education. This is her first book. Lafond lives in Saskatoon.
---
Funders/partners:


In proud partnership with: