Join us for a compelling in-person event featuring Terri Bear-Linklater as she shares her inspiring journey as an Indigenous Woman. Terri will delve into the resilience of First Nations peoples and the transformative power of the arts in her personal reconciliation.
During the event, she will touch upon various topics, including her music, songwriting, the impact of residential schools on her family (her grandfather and mother), and the enduring effects of racism on her upbringing.
Don't miss this opportunity to gain insight and perspective from Terri Bear-Linklater's unique experiences.
This exciting is the keynote talk at Wanuskewin's National Indigenous Peoples Day Celebrations! Come and join us at Wanuskewin for a full day of activities for the entire family: https://wanuskewin.com/event/save-the-date-june-21-national-indigenous-peoples-day-celebrations/
This event is admission by donation. To learn more about how to get to Wanuskewin, visit their website https://wanuskewin.com.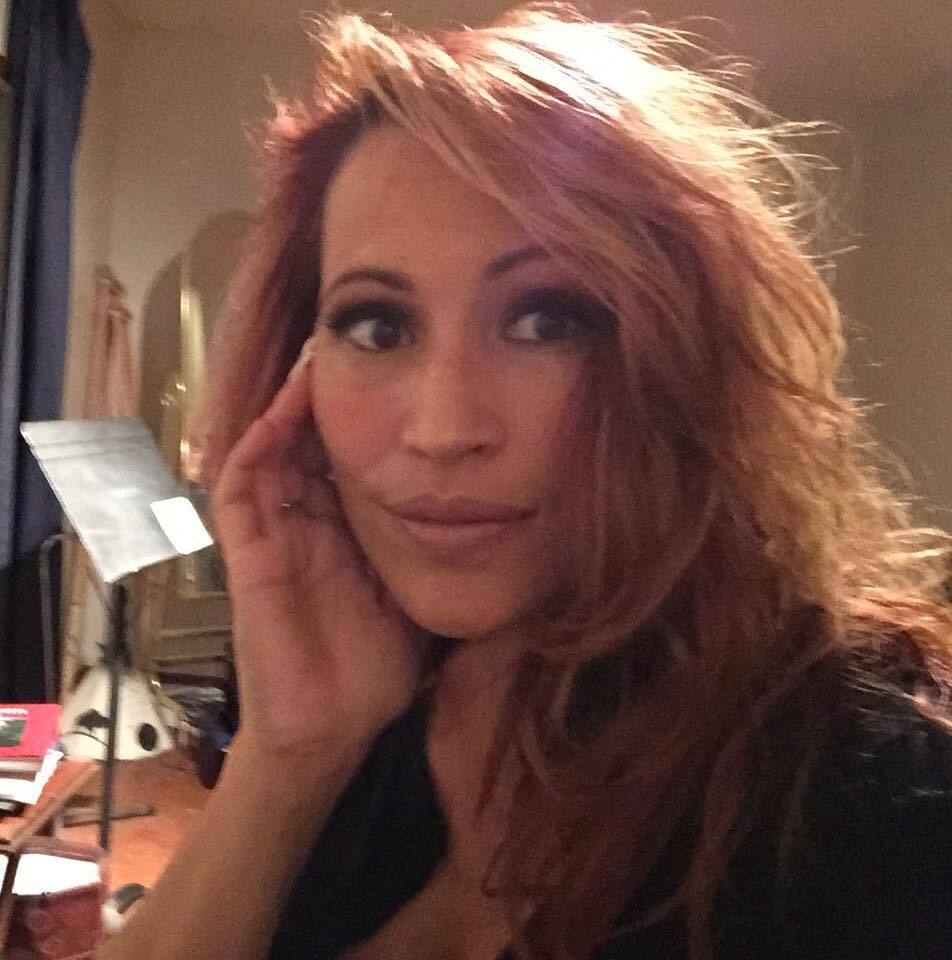 Terri Bear-Linklater
I am a proud First Nations woman from Muskoday First Nations.
My current position is working full-time as an Arts Ed teacher at Ernest Lindner School. I'm in the midst of my second year at this school and I provide prep for teachers from kindergarten to Grade 5. My previous school was Confederation Park School, which has now changed its name to Wahkohtowin and I was at this school for 7 years.
I provide prep time for the teachers from Kindergarten-Grade 5 in the English and Cree Culture programs. I have incorporated my husband, Lyndon Linklater to come and talk about Treaties & Reconciliation to my classes as he is the Number 1 speaker for the Office of the Treaty Commissioner, and my students loved him!
I still do incorporate his knowledge into my classes as this is needed during these difficult times with the grave sights that have been found at various Residential Schools across Canada. I base much of my programming on literacy connecting books and reading to art-related activities and my students loved this kind of dynamic in my teaching skills.
I'm also the choir director and I teach ukulele and I host a ukulele club for my older students. I love being an Arts Ed teacher because I am passing on my passion for the arts to my students.
I'm also an accomplished musician, as I play acoustic/electric guitar and I'm a singer/songwriter for an all-girl band named All Girl Chill. We are currently in the process of writing new songs as we would like to record an EP this summer and release it in the fall of this year.
This is one of many things that I do in my spare time. I have been involved in the dance community for over 30 years now. The form of dance that I do is Flamenco and Middle East Dance, more commonly known as belly dancing. I'm also a troupe member of the Rosebud Burlesque Club and have been a proud member for 7 years now.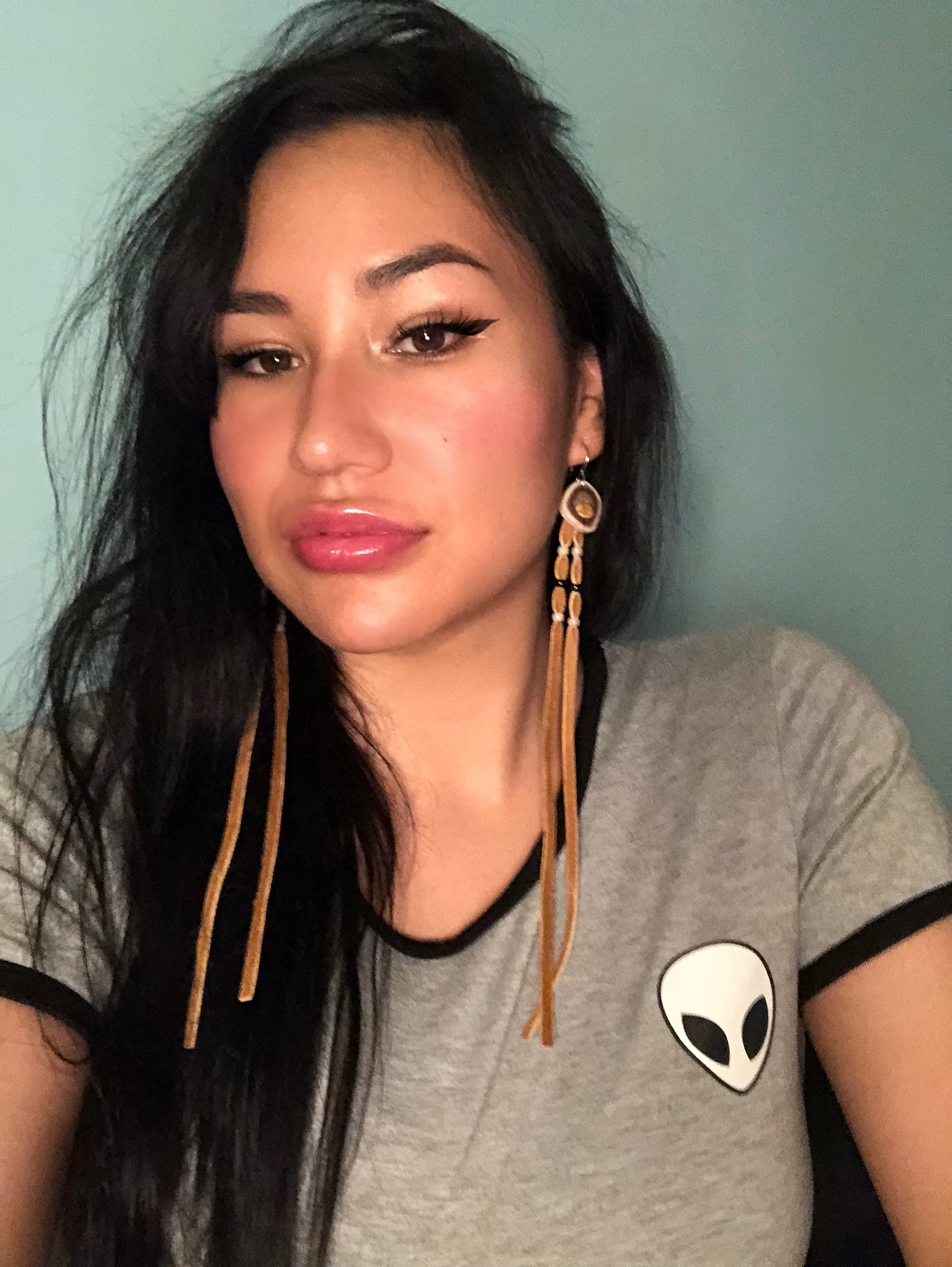 Host Erica Violet Lee
Erica Violet Lee is a nehiyaw poet from the west side of Saskatoon. Her first book of poetry, On the Prairies We Will Live Forever, is forthcoming with Penguin Random House Canada in 2024.
Wanuskewin Heritage Park sits above the Opimihaw Creek and the South Saskatchewan River near Saskatoon – a window into a part of Canada's history that remains largely undiscovered, and a link to our past unlike any other National Historic Site in Canada. Our story began with a dream and desire to tell the story of the land and its first peoples and to share this collective narrative that is part of a larger national identity. Over six thousand years ago, Wanuskewin echoed with the thundering hooves of bison and the voices of Indigenous peoples from across the Northern Plains; the land still echoes with these stories that Wanuskewin is proud to share through educational programming, art exhibitions and installations, cultural performances, and important conversations. We are proud to share Northern Plains Indigenous culture past and present with our guests, both local and from around the world.
---
Funders/partners:


In proud partnership with: