Please note all times listed are Saskatchewan time. Find your time zone here: https://dateful.com/time-zone-converter
This workshop will not be recorded.
This workshop is in partnership with the Regina Public Library for their Writes of Spring programming, a month-long celebration of writers and readers. You have a story, we can help you tell it.
This program is conducted through Zoom. Register through the RPL website to receive a reminder, the evaluation and any resource materials or just click the link to join:
https://us02web.zoom.us/j/89350568262
Please note: anyone in Saskatchewan with a valid library card (from all regional libraries) can register for these programs. The direct Zoom link is provided above in the event you do not have a valid SK library card and cannot register. Where possible, please register.
---
In partnership with the SWG, the Regina Public Library Film Theatre presents a series of films hand-picked by SK writers.
Stranger than Fiction, selected by Natasha Deen
Screening on Wednesday, April 5, 3:00 & 7:00 p.m.
Natasha Deen says, "An author suffering a severe case of writer's block, a main character coming to life--or is he life creating art?—an overworked publishing employee, and a professor in love with literature. Throw in love, baking, and a wrecking ball, and we have the epitome of the Writes of Spring and the Rites of Writing!"
---
"Thank You, Not For Us" - Why Your Kid and Teen Manuscripts Aren't Selling
Writing for kids and teens is many things—creative and exciting—but it's not easy. Add in industry requirements that can make or break a sale and the task is even more challenging. This session will address the ten most common mistakes authors make when writing Kid/Teen Lit and help you get your manuscript out of the slush pile.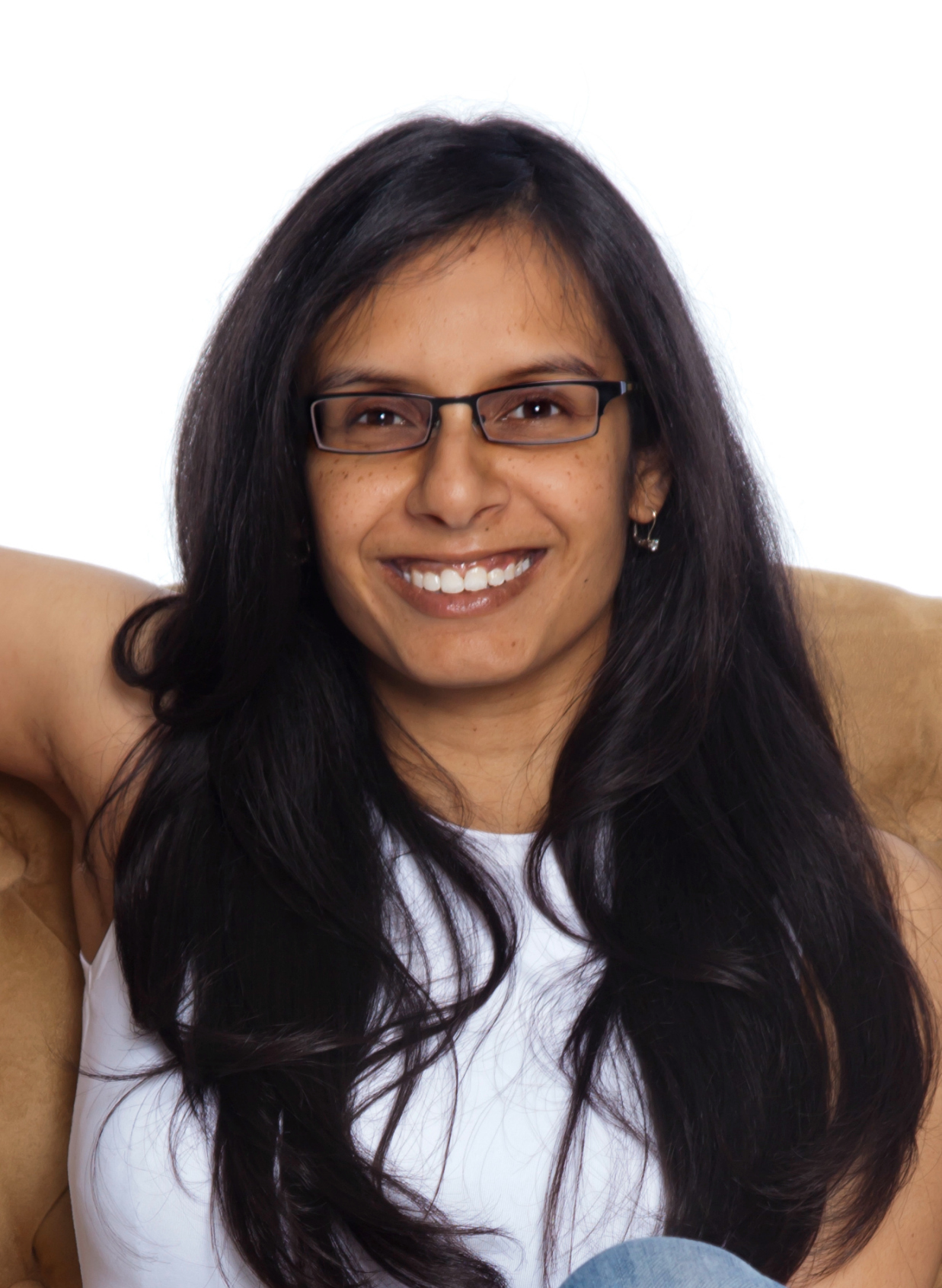 Guyanese-Canadian NATASHA DEEN is a best-selling author who writes for kids, teens, and adults. Her novels include In the Key of Nira Ghani, which won the 2020 Amy Mathers Teen Book Award and The Signs and Wonders of Tuna Rashad, a Globe and Mail's Top 100 Books of 2022. When she's not writing, she teaches Introduction to Children's Writing with the University of Toronto's SCS and spends an excessive amount of time trying to convince her pets that she's the boss of the house. Visit Natasha at www.natashadeen.com.
---
Funding provided by:



In proud partnership with: