Register for this webinar here: https://us02web.zoom.us/webinar/register/WN_INDJKxelTlSwAvW77W8KFg
Please note all times listed are Saskatchewan time. Find your time zone here: https://dateful.com/time-zone-converter
This event will be recorded and made available until December 21, 2023, on the SWG YouTube channel in the days following the event: https://www.youtube.com/channel/UCRAIIcrpQW0NcY6ZM0GGSzw
---
The Great Debate: Self Publishing vs Traditional
The publishing industry today looks much different than it did a decade ago. In that time, self-publishing has outgrown its longstanding 'vanity' stigma and become a viable publishing option for many writers. The traditional publishing industry has also experienced great changes and just isn't what it used to be – even for those who've found success within the system.
This workshop will outline the ways in which self-publishing differs from traditional publishing, and how the unrestricted nature of this path might align better with your publishing needs. We'll also discuss the process of preparing your manuscript for publication and offer advice on how to navigate the industry successfully.
A Q & A will follow the presentation
Giveaway alert! Following the webinar, one attendee will receive a Free Editor Evaluation from FriesenPress
Presenter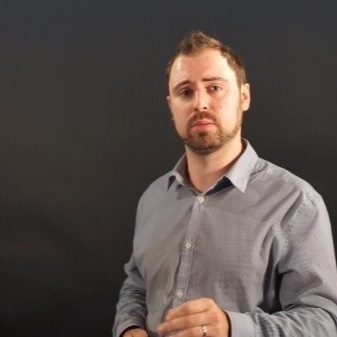 Christoph Koniczek joined FriesenPress's team of employee-owners in 2013, reconnecting with his passion for literature after a career in the culinary arts. A Publishing Consultant with the largest publishing services provider in Canada, Christoph has assisted authors with bringing over 2,000 titles to the market (and counting) in his decade-plus in the trade.
When he isn't busy helping authors find their path, you can find him with a good book (European
history and science fiction are favourites) and a strong cup of chai tea.


FriesenPress is the world's only 100% employee-owned publishing services provider. Since 2009, they have helped thousands of authors publish over 8,000 titles. Part of Canada's largest independent book printer, Friesens Corporation, FriesenPress offers professional editing, design, distribution, and promotional support to those seeking to self-publish their books.
Find them online: Facebook: @friesenpress, Twitter: @friesenpress, Instagram: @friesenpress
Website - https://www.friesenpress.com/
Host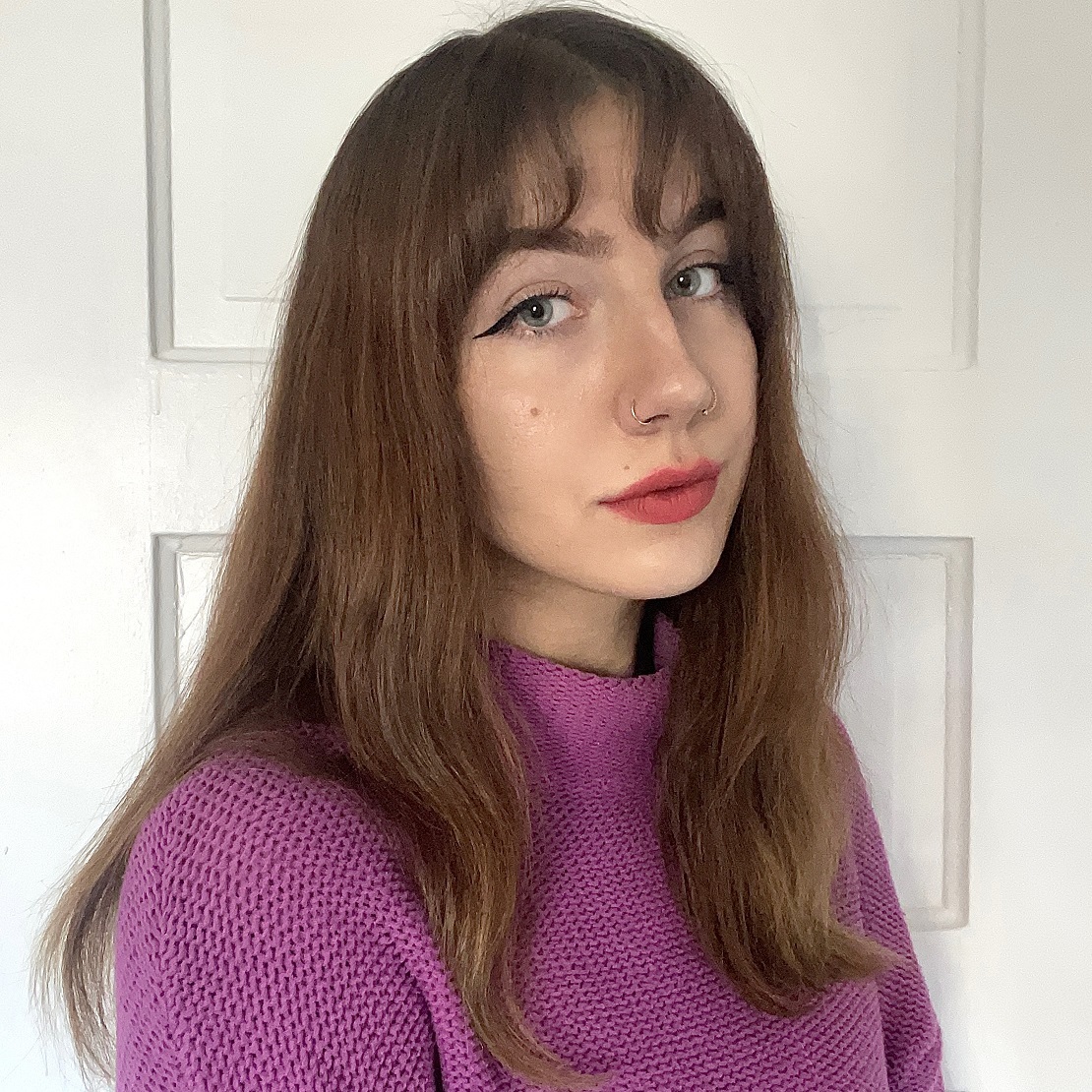 Nicole Mae (she/they) is a poet and filmmaker from Treaty Four, Canada.
Currently, they have two poetry books published and are in the works of releasing a third. They've hosted writing workshops with Indigo Books & Music, The Penny University, Prairie Valley School Division, and Saskatchewan Writers' Guild.
Nicole has an archive of video art on their YouTube channel and in select art galleries. You can find collaborative works with CBC News and Globe Theatre as well.
​
Whether it's through words or videos, Nicole's works reflect strong themes of nostalgia, longing, and identity.
---
Funding provided by:



In proud partnership with: