The Saskatchewan Writers' Guild is proud to present the 12th annual Words in the Park, in partnership with Regina Downtown Business Improvement District and the Regina Public Library.
Held on July 6 and July 13 at noon in the northeast corner of Victoria Park, between 12:00 and 1:00 pm, Words in the Park provides the downtown lunch crowd with a chance to experience readings by an eclectic mix of authors and storytellers during their lunch hours. The authors come from a variety of genres including playwrights, children's authors, poets, short fiction, spoken word, and non-fiction. Whether they are just emerging or already well established, a mix of authors from across Saskatchewan will read selections of their work.
In case of rain, readings will be held in The Regina Public Library Film Theatre.
2022 Schedule:
July 6:
Readings by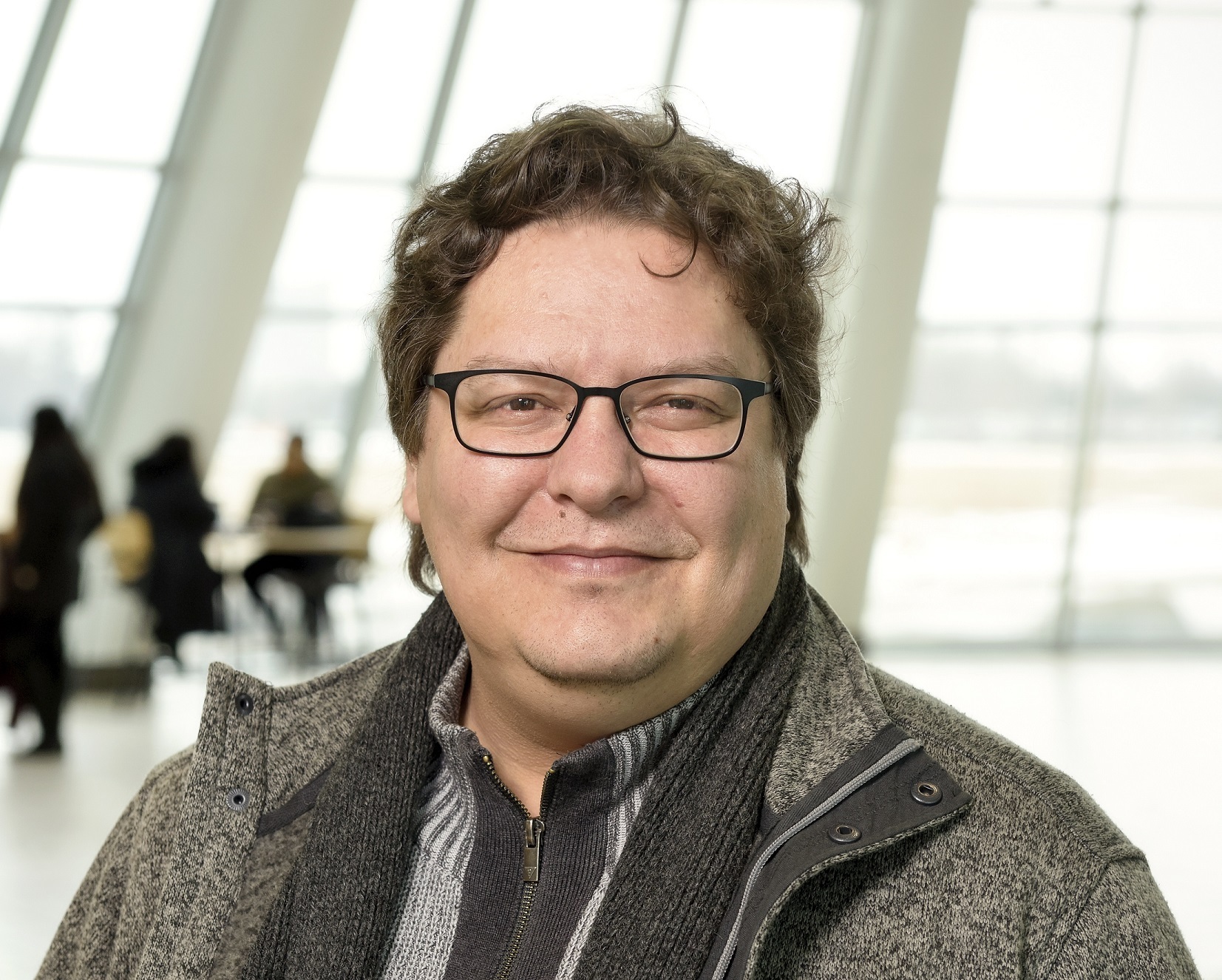 Jesse Rae Archibald Barber is from Regina and is a professor of Indigenous Literatures at the First Nations University of Canada. His publications include stories in The Malahat Review, MBC Magazine, and mitewâcimowina: Indigenous Science Fiction and Speculative Storytelling (Theytus), as well as editing the award-winning anthology kisiskâciwan: Indigenous Voices from Where the River Flows Swiftly, and co-editing Performing Turtle Island: Indigenous Theatre on the World Stage.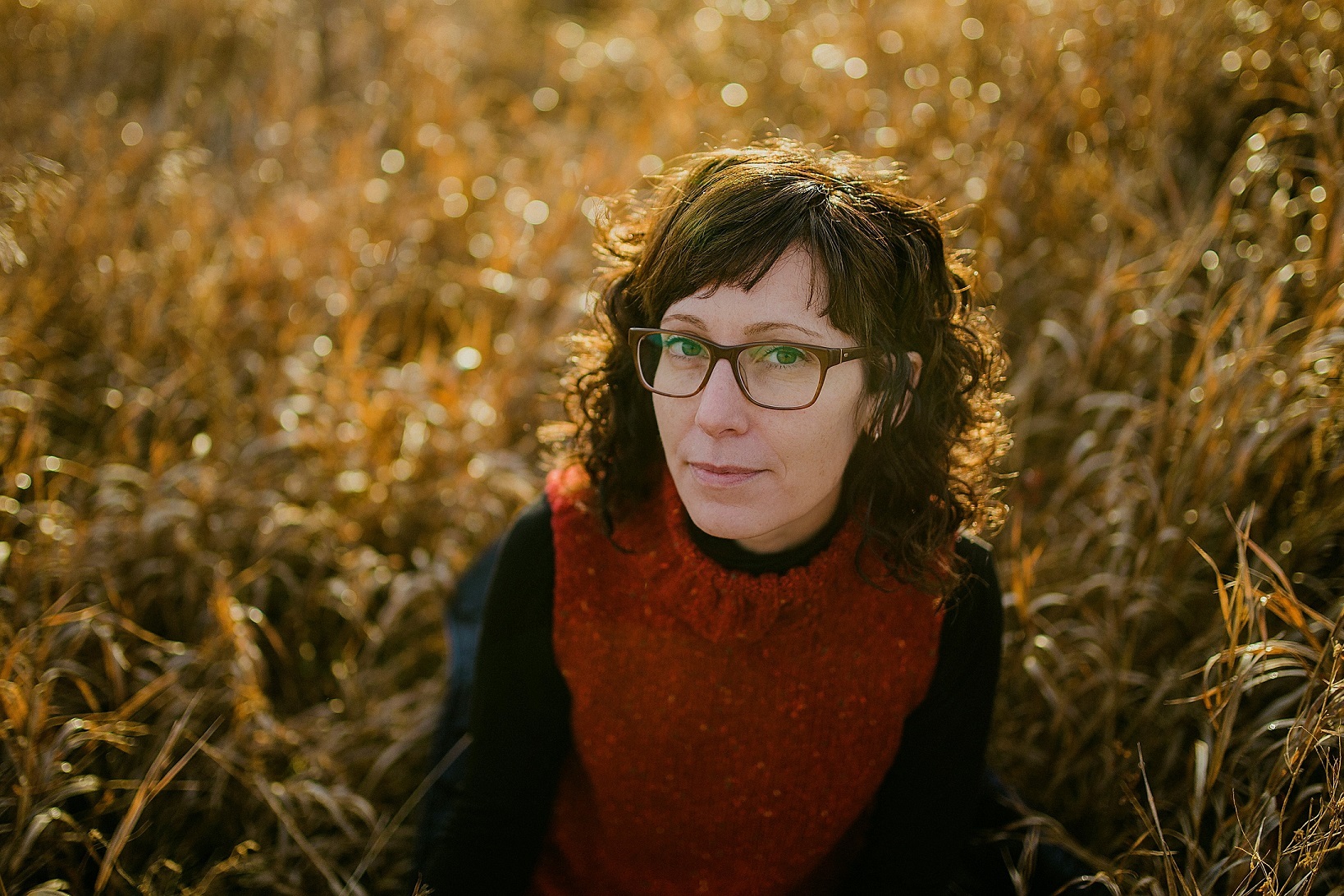 Tara Gereaux has published a novel, Saltus (Nightwood Editions, 2021) and a teen novella, Size of a Fist (Thistledown Press, 2015), which have been nominated for several Saskatchewan Book Awards, and she's won the City of Regina Writing Award twice. She has an MFA in creative writing from the University of British Columbia, and her writing has been published in various literary magazines. From the Qu'Appelle Valley, Tara (Métis-Settler) is a descendant of the Red River Métis and a member of the Métis Nation in Saskatchewan.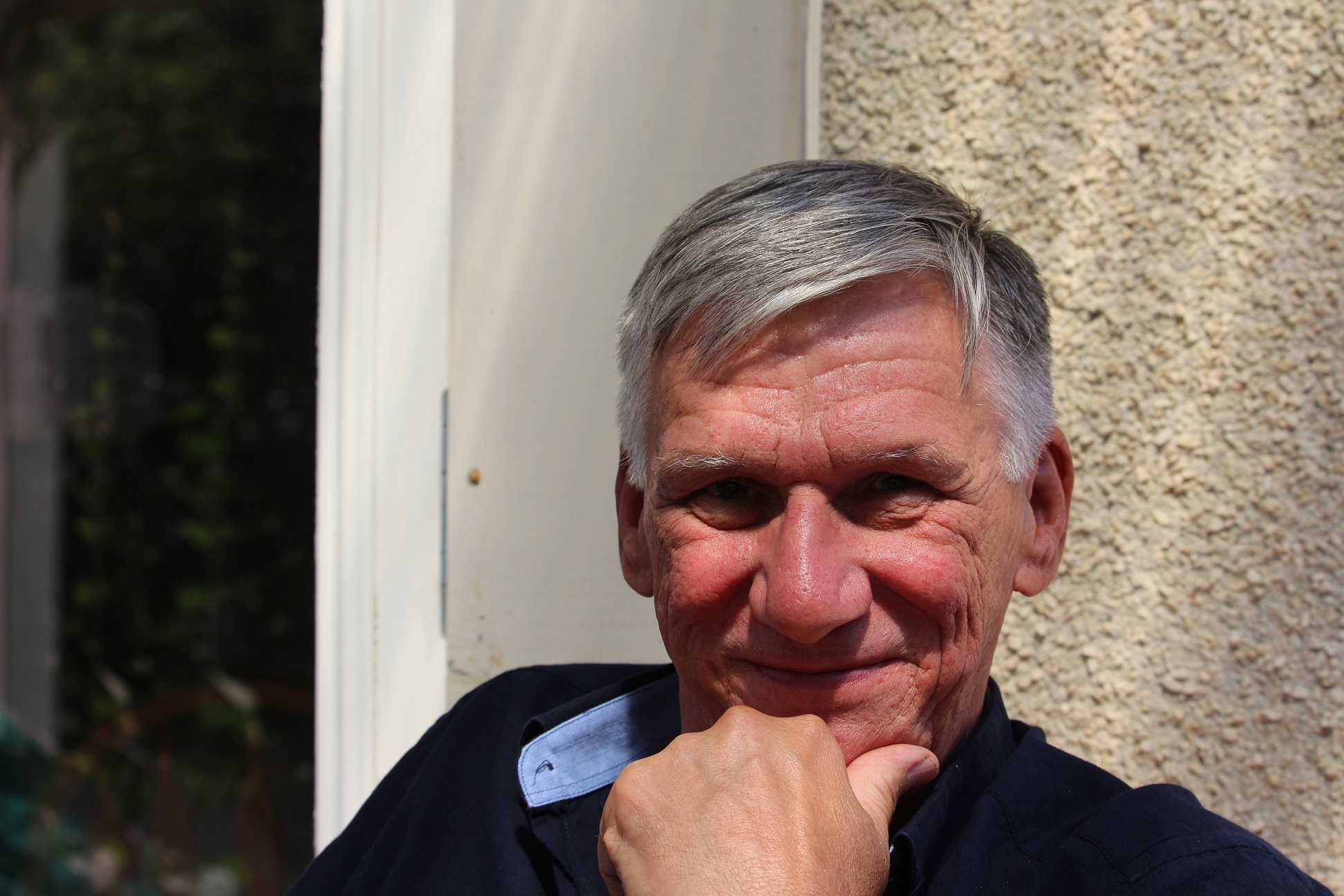 Richard Kotowich grew up in a large Métis family of ten children in Regina's Eastview neighbourhood and attended the UofR to study Administration. His 45-year career was devoted to Indigenous peoples' education, community development, public health and hospital healthcare. He served on many leadership committees and boards supporting community arts and health research. In retirement, he volunteers actively and is a 'knowledge keeper' for a research centre. Richard loves to write and says much of his work is writing-to-purpose: emails, posts, letters, health studies, plus the occasional haiku. He has not published.
Hosted by Bevann Fox
---
July 13:
Readings by
Hannah Senicar is a 2022 City of Regina Writing Award runner-up and her poetry has appeared in literary journals across the country and beyond, including CV2, Canthius, Prairie Fire, and Rust and Moth. Originally from a farm in southwest Saskatchewan, Hannah currently lives in Regina, Saskatchewan, Treaty 4, where she recently completed an MA in Creative Writing.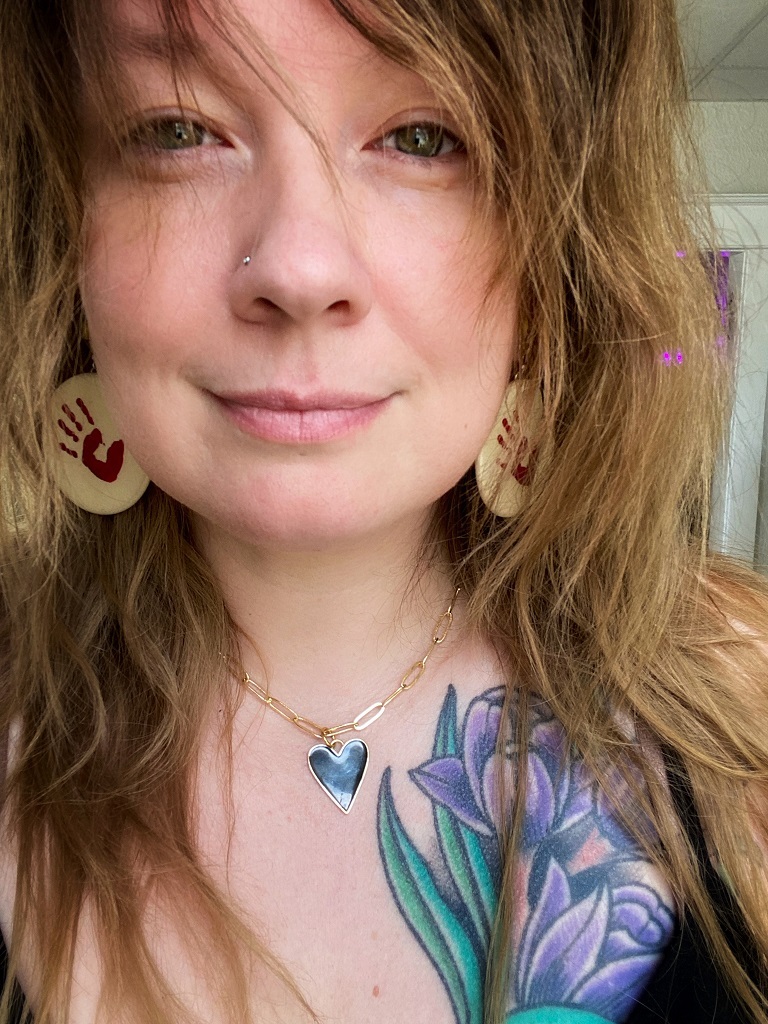 Harlee Logan Kelly is a violinist, poet, and gardener from Portland, Oregon. She is a Portland State University graduate and received an MFA from Columbia College Chicago. Her poems have appeared in Court Green, Columbia Poetry Review, Habitat Magazine, and are forthcoming in Austria's Poetry Salzburg Review. Her work recognizes the ecopoetic as phenomenology, investigating how things arrive in the mind and how the human is situated within the arrival. She is an instructor at the First Nations University of Canada with Student Success Services and in the Indigenous Literatures in English department.
Joel Zimmerly
Hosted by Melanie Schnell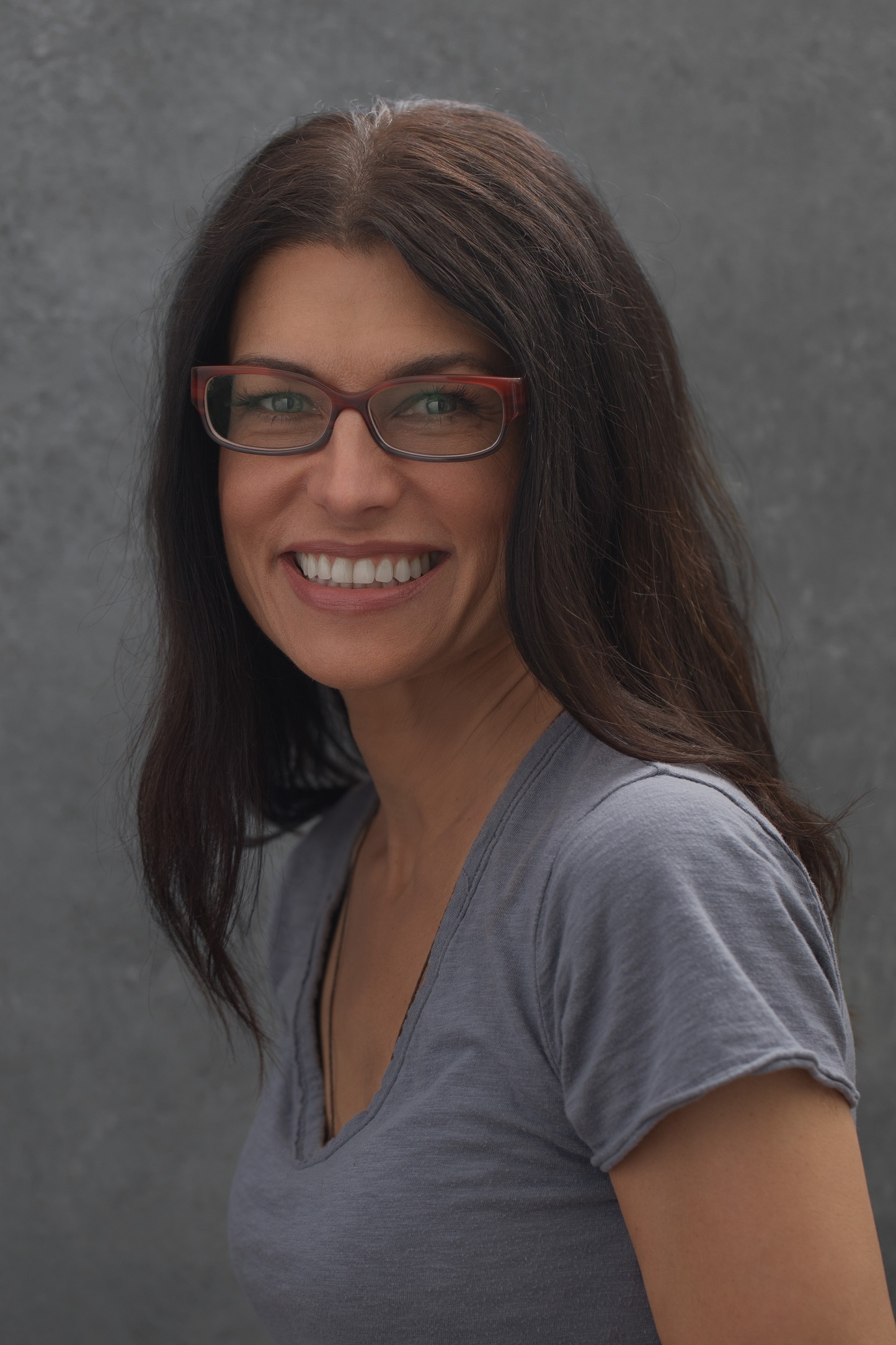 Melanie Schnell's first novel, While the Sun is Above Us, has been called "powerful," "moving," and "profound." She has written for television, published poetry, fiction, and nonfiction, and won a few awards along the way. She teaches English and Creative Writing at the University of Regina. Her second novel is slowly coming together between ferrying her 12-year-old to sports activities, grading essays, and vacuuming up cat hair. Usually, she writes when it's dark.
---
Funding provided by:


In partnership with: