The Saskatchewan Writers' Guild and the University of Saskatchewan's MFA in Writing Program are pleased to present Writing North 12: Tenacity. Our theme this year focuses on writers and their perseverance, against all odds.
This year's festival will be held virtually between January 27-29, 2022. All events are open to the public free of charge.
Our program includes the following exciting events; registration links are included in each section.
Keynote Address "On Process" by Helen Humphreys on January 27
Join Helen Humphreys for our Writing North 12 keynote address on Thursday January 27 from 7:00-8:15 pm (SK time). She will present a lecture "On Process" and have a conversation about writing with host Anne Lazurko.
On Process
What is a writing process? How is it developed? Does it change from project to project? Helen Humphreys will take a deep dive into process as it relates to writers and writing.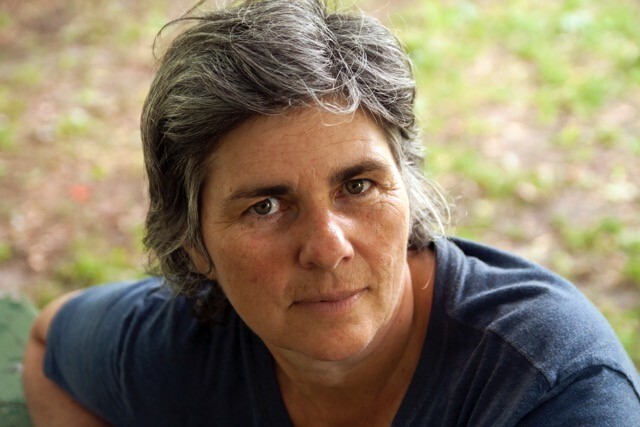 Helen Humphreys is the award-winning author of four books of poetry, five works of creative non-fiction, and nine novels. Her work has been published internationally and optioned for film, television, stage, and opera. She has won the Rogers Writers' Trust Fiction Prize, the City of Toronto Book Award, a Lambda Prize for fiction and has been nominated for the Governor General's Literary Award and the Trillium Book Prize. She lives and works in Kingston, Ontario.
Host Anne Lazurko is an award-winning novelist, a no-awards farmer and a sometimes poet. Her novel What is Written on the Tongue, a story set in and about the Indonesian war of independence, will be launched in April of 2022 by ECW Press. Dollybird (Coteau 2013) won the WILLA Literary Award for Historical Fiction and was shortlisted for the Saskatchewan fiction award. Anne has stories and poetry published in literary magazines and anthologies and is an active teacher, editor, and mentor in the prairie writing community. She lives, writes and farms near Weyburn.
A recording of Helen's lecture is available to view here until March 3, 2022.
The Brains Backstage on January 28
Get to know our featured writers and their work before attending their sessions on January 29! On January 28, we will release video interviews with each of our session presenters – Di Brandt, Sharon Bala, Helen Knott, and Michael Prior. These interviews will feature a short reading of their latest work and a conversation about their lives and writing.
Links to these interviews will be available January 28 at 9:00 am and will be available on our Youtube channel for 30 days:
Di Brandt interviewed by Sarah Ens
Sharon Bala interviewed by Iryn Tushabe
Helen Knott interviewed by Mika Lafond
Michael Prior interviewed by Cassidy McFadzean
Poetry Class with Michael Prior on January 29
Join Michael Prior for this interactive poetry class on Memory and Form on Saturday January 29 from 10:00 am - 11:15 am (SK time) via Zoom.
Forms of Memory, Memory as Form
In this class, we'll explore the ways in which a poem's formal elements might enact and/or trouble processes of memory--personal, generational, and cultural--by reading and discussing a variety of lyric poems and considering what we might learn from them as writers. Participants will also be provided with a series of prompts to generate future work.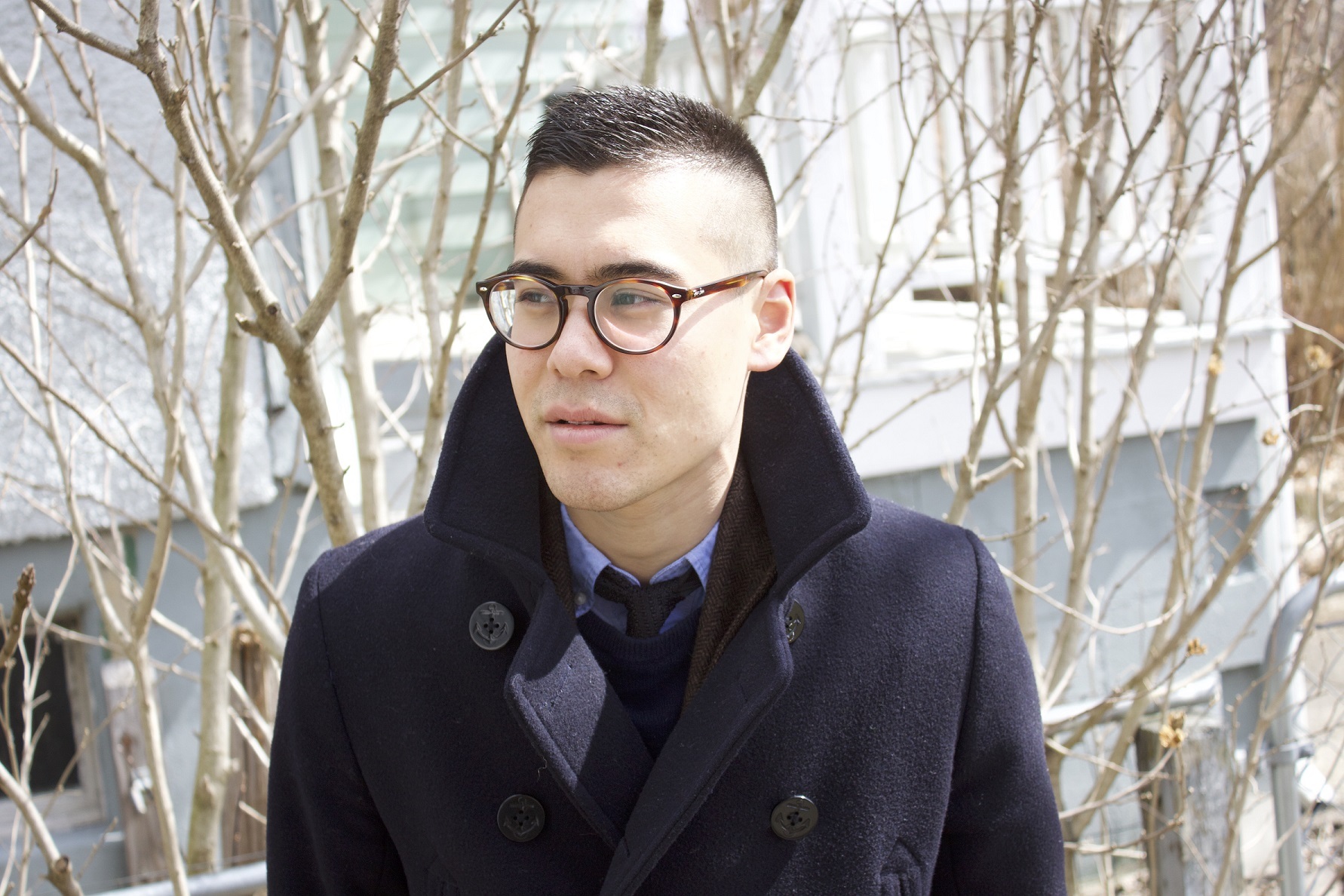 Michael Prior's most recent book of poems, Burning Province (McClelland & Stewart, 2020), won the Canada-Japan Literary Award and the BC & Yukon Book Prizes' Dorothy Livesay Poetry Prize. He is also the author of Model Disciple (Véhicule Press, 2016), which was named one of the best books of the year by the CBC. He is the recipient of fellowships from the New York Public Library's Cullman Center, the Jerome Foundation, and Hawthornden Literary Retreat. His poems have appeared or are forthcoming in places like Poetry, The New Republic, Narrative Magazine, Kenyon Review, The Walrus, Poetry Daily, and the Academy of American Poets' Poem-A-Day series.
This class is limited to 12 workshop participants and is currently full.
Poetry Session with Di Brandt on January 29
Join Di Brandt for an interactive session on poetry craft, tips and tricks on Saturday January 29 from 12:00 – 1:15 pm (SK time) via Zoom.
Coming Apart and Coming Together: 13 Ways of Rhyming with Love in the Time of Covid with Di Brandt
An eclectic survey of funky poetic tricks for lifting up spirits and stirring hearts and generally having a good time in these challenging times, through light-hearted, playful, interactive, and sometimes grief-soaked language games.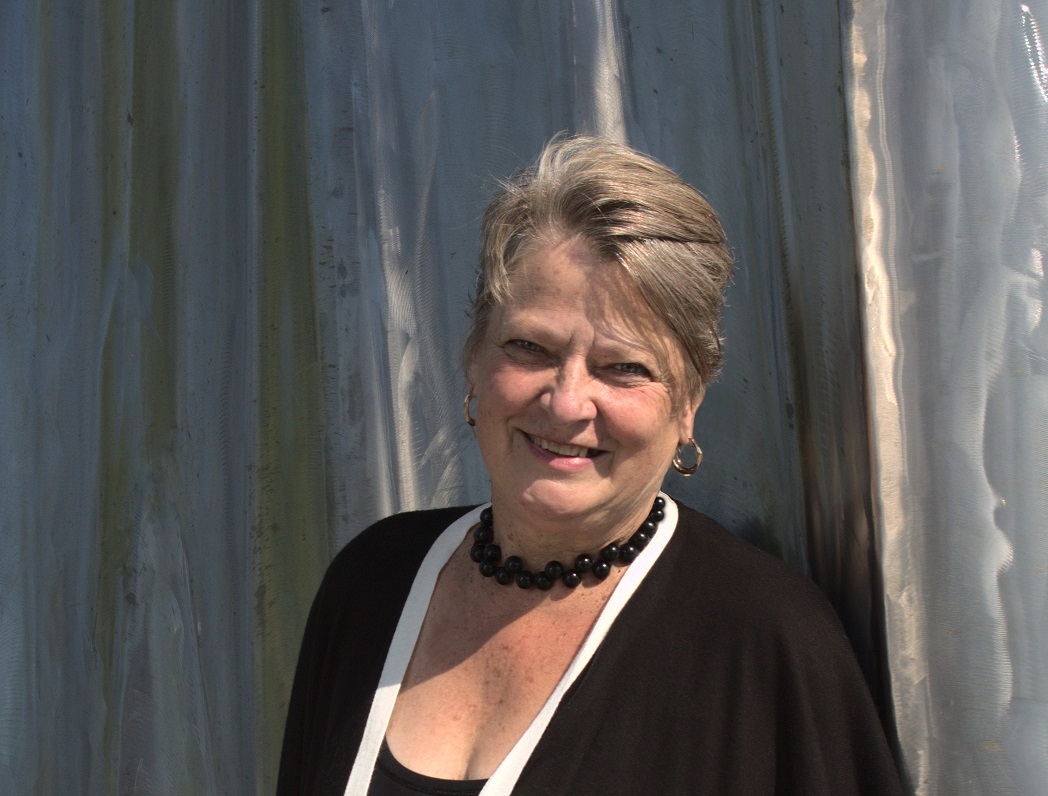 Di Brandt is the 2021-2022 Saskatoon Public Library Writer In Residence. Her acclaimed poetry collections include the bestselling questions i asked my mother; Agnes in the sky; Now You Care; and Walking to Mojácar, with French and Spanish translations by Charles Leblanc and Ari Belathar. She was awarded an honorary doctorate for her trailblazing work in the literary arts at Grant MacEwan University in November 2021. Her forthcoming book is The Sweetest Dance on Earth: New and Selected Poems (Turnstone Press, 2021).
A recording of this session is available to watch here until March 3, 2022.
Fiction Session with Sharon Bala on January 29
Join Sharon Bala for a session on dialogue and all its forms in fiction on Saturday January 29 from 2:00-3:15 pm (SK time) via Zoom.
Mastering Dialogue
This workshop will explore dialogue in its three main forms: summary, indirect, and direct dialogue. We will see how dialogue can multi-task, be used not just to convey speech but also advance plot, reveal character, add atmosphere, and enhance setting. The session will conclude with a laundry list of practical tips.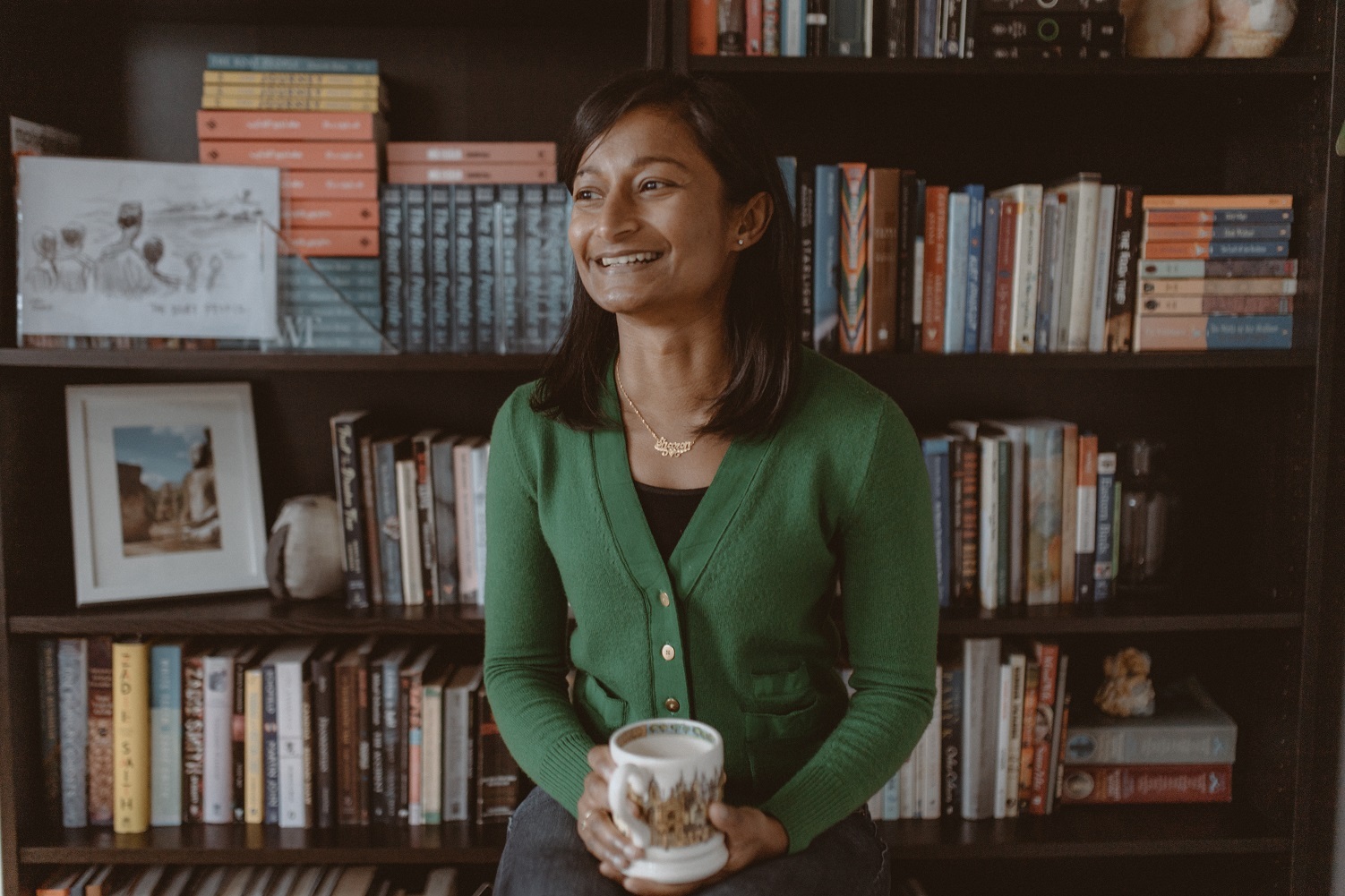 Sharon Bala's bestselling debut novel, The Boat People, won the 2020 Newfoundland & Labrador Book Award and the 2019 Harper Lee Prize for Legal Fiction, was short listed for several awards, and is in translation in four languages. In 2017 she won the Writers' Trust/ McClelland & Stewart Journey Prize for her short story "Butter Tea at Starbucks" and had a second story on the long-list. Sharon is a member of The Port Authority, a St. John's writing group. Visit her at: sharonbala.com
A recording of this session is available to watch here until March 3, 2022.
Nonfiction Session with Helen Knott on January 29
Join Helen Knott for an in-depth discussion on structuring a memoir on Saturday January 29 from 4:00-5:15 pm (SK time) via Zoom.
Building Your Memoir
Join Helen Knott for an in-depth discussion on structuring a memoir. During this session we will explore existing structures within the realm of published memoirs and talk about possibilities when creating your own framework. This session will include self-led activities so come prepared to engage in a creative process.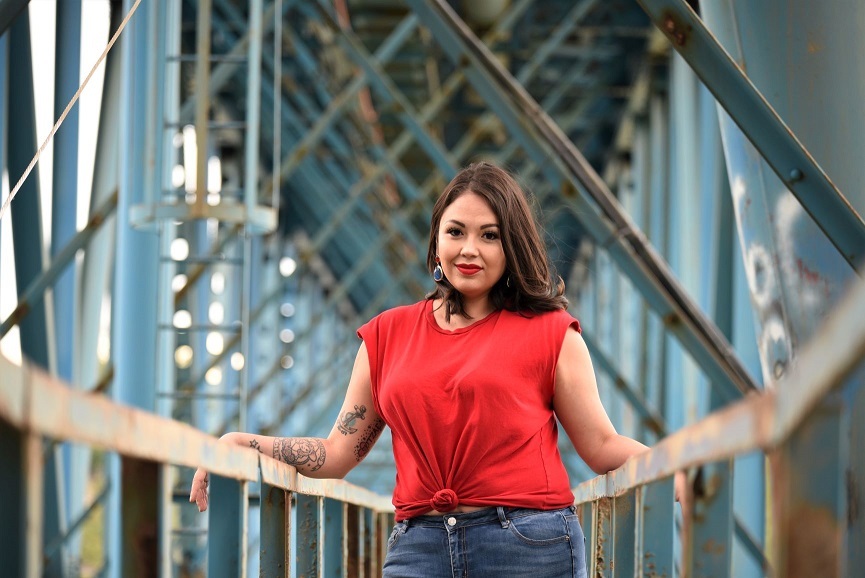 Helen Knott is a Dane Zaa, Cree, Metis and mixed Euro-descent woman from Prophet River First Nations living in Fort St. John, B.C. She is the author of the nationally best-selling book, In My Own Moccasins. Her second book, Becoming a Matriarch, will be released in the spring of 2023 with Doubleday Press. Helen has a Bachelor's in Social Work and has worked in advocacy and wellness with Indigenous communities for almost a decade. In 2016, Helen was highlighted by the Nobel Women's Initiative as a global changemaker working towards ending gender-based violence.
A recording of this video is available to watch here until March 3, 2022.